I had the privilege of location scouting in Breckenridge yesterday for Kelli Mischell and Ryan Siereveld's wedding this weekend. They are coming in from Cincinnati, OH to have their celebration. I am lucky enough to have connected with Kelli and Ryan through Elizabeth Ross at Element Events. Elizabeth is the BEST!
We just got finished location scouting when a huge thunder and lighting storm came upon us. Homes got flooded and roads were washed away. On our way back to the house, Elizabeth rescued a cyclist riding home in the lighting storm. He was very grateful.
all images attached were shot with the Leica dLux 4 point and shoot.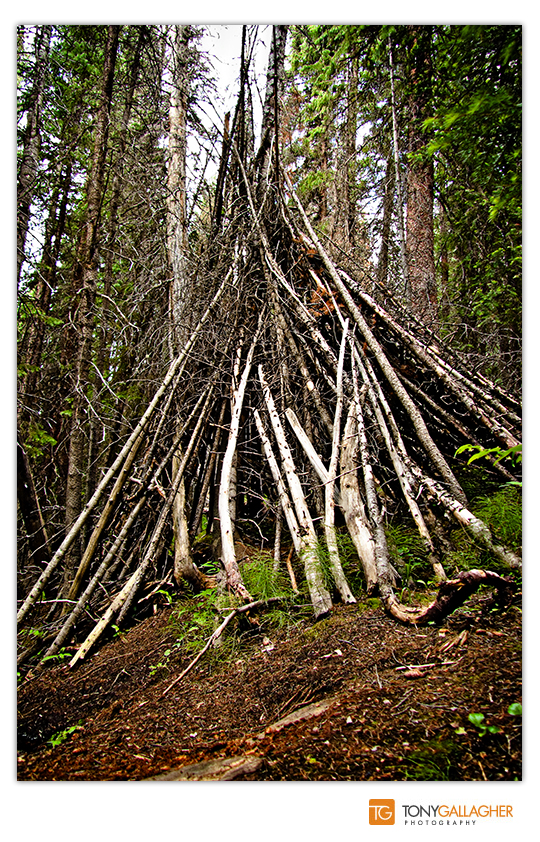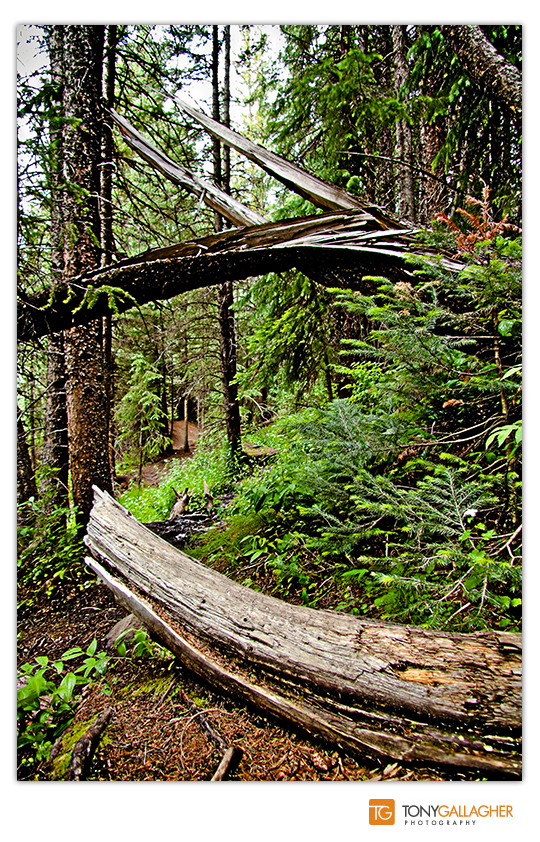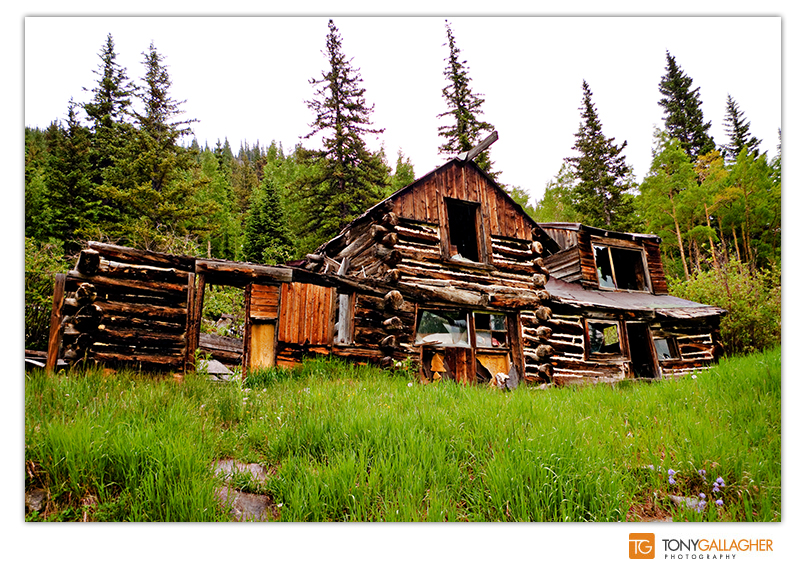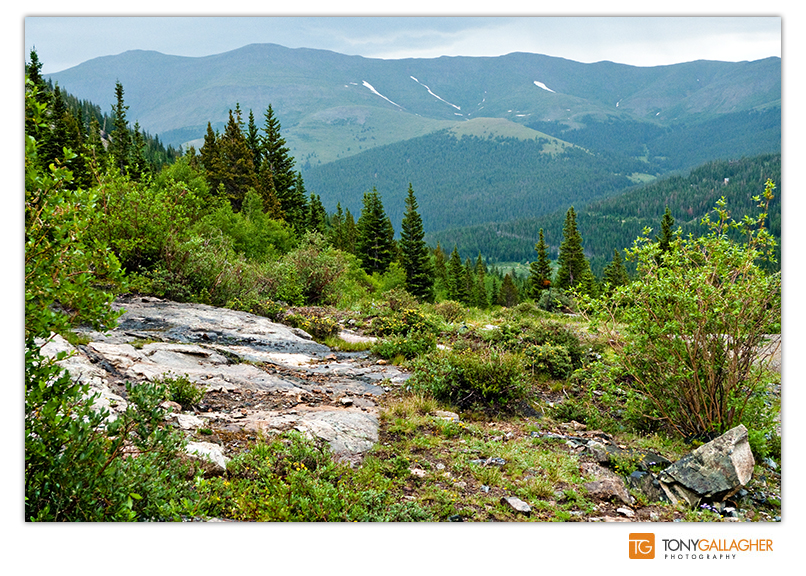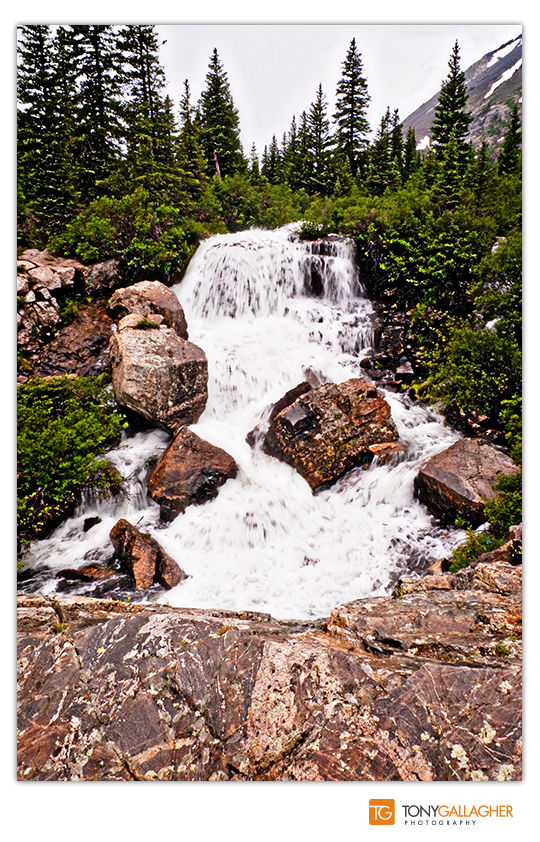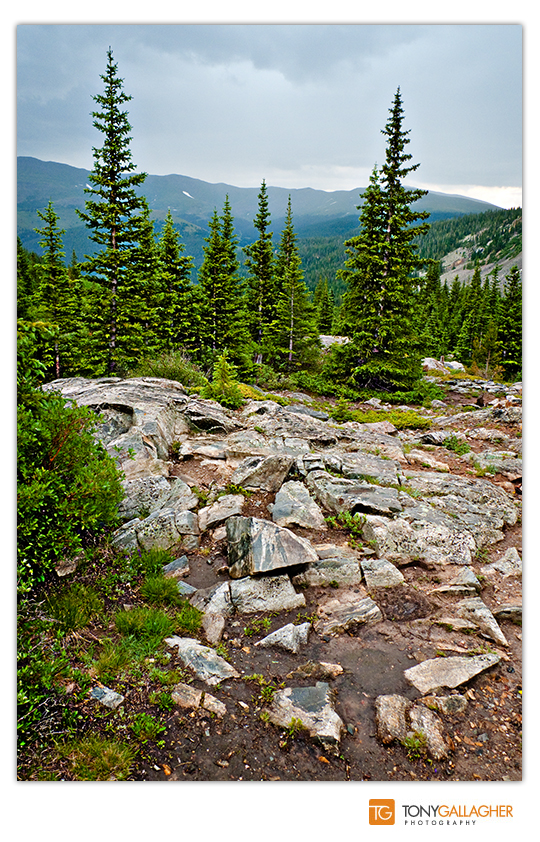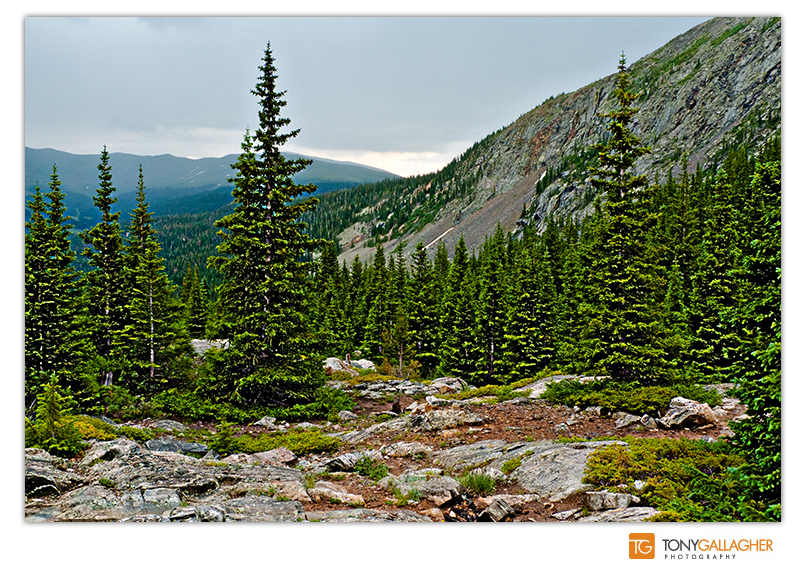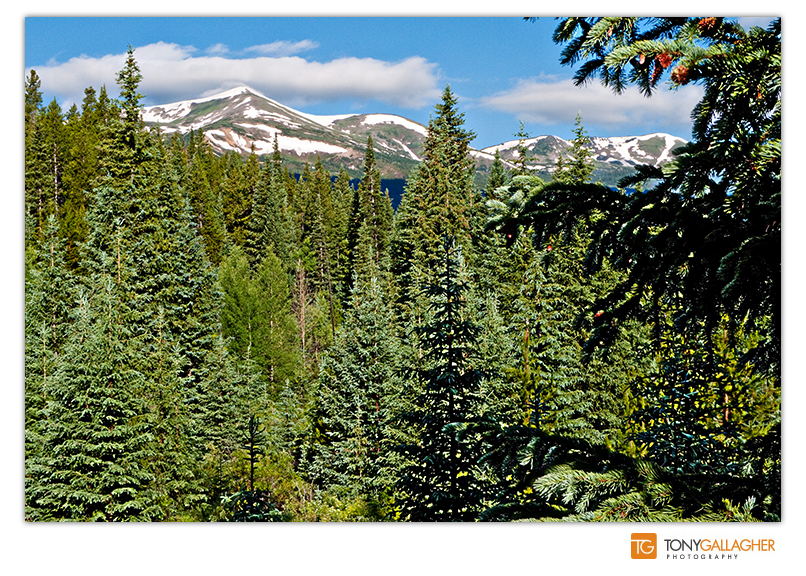 Above is the view from my bed in Breckenridge, Colorado. I'm not exaggerating.