2015 wrapped up nicely with this beautiful wedding of Taylor & Tesho at Park Hill United Methodist Church, with the reception held at Mile High Station.
I am truly grateful to have been chosen to do the photography for their wedding day celebration. Thank you again Taylor and Tesho!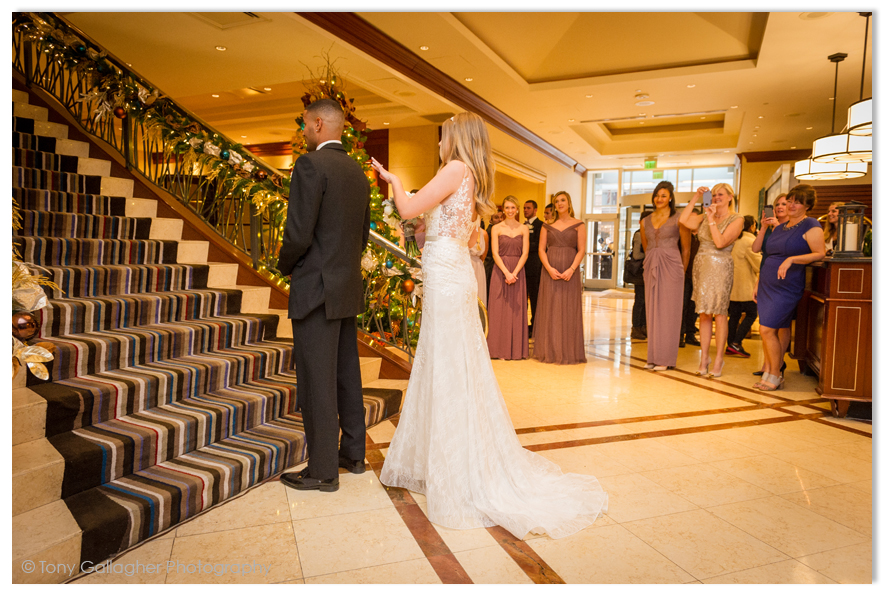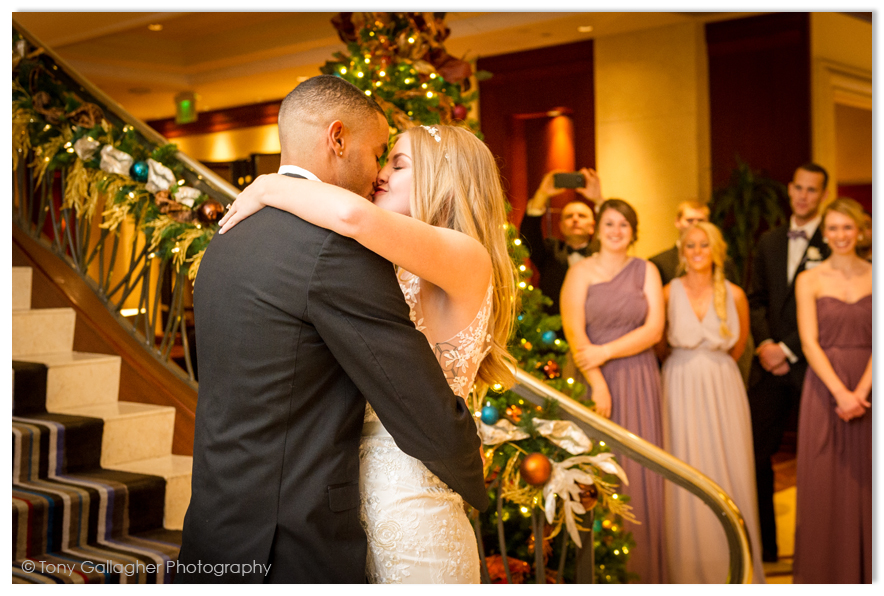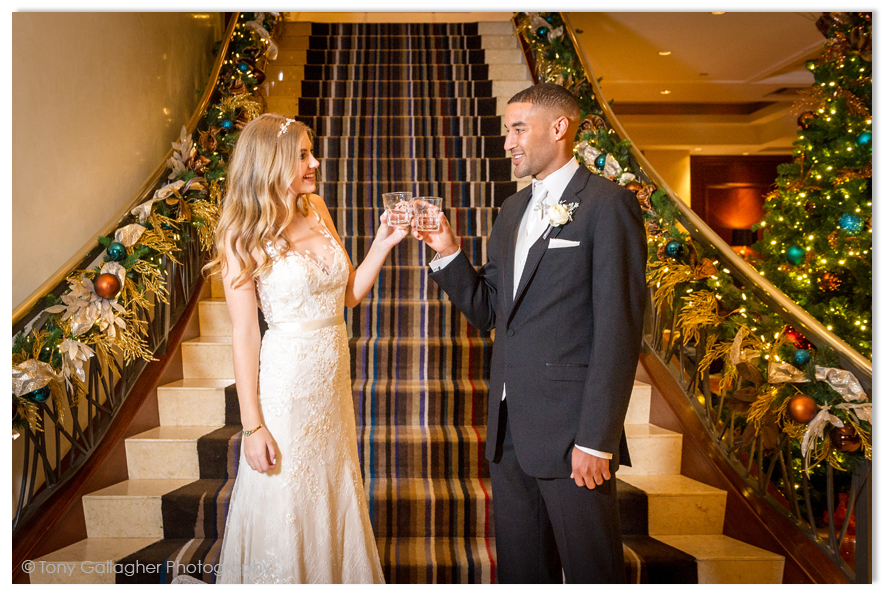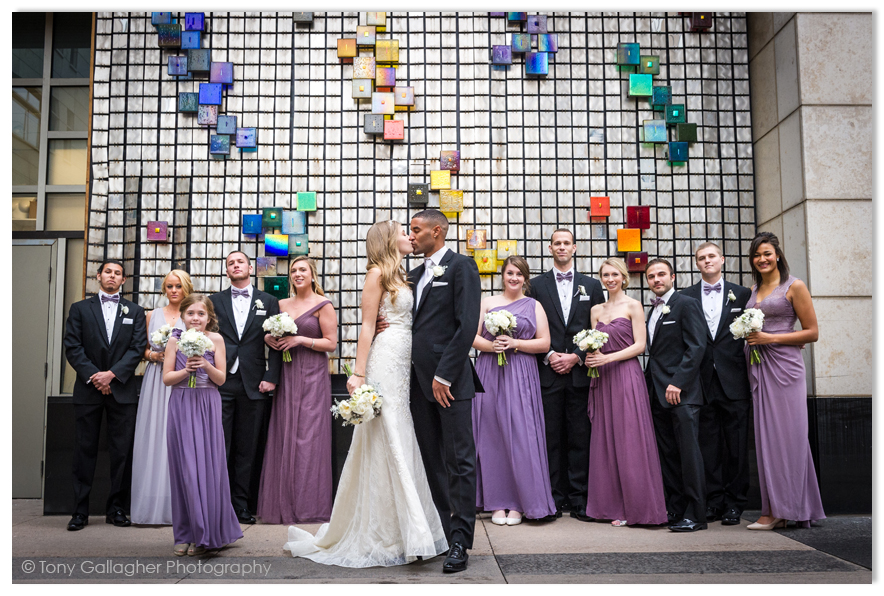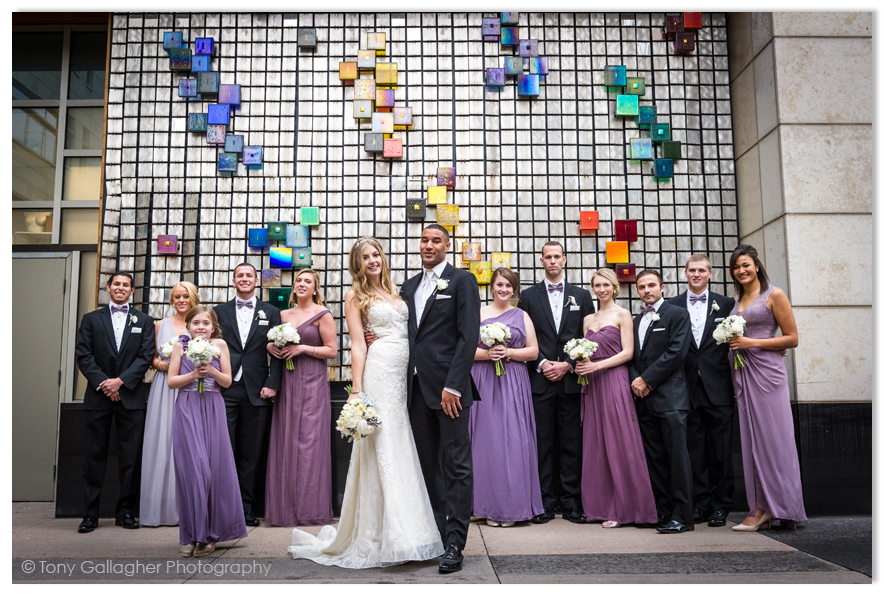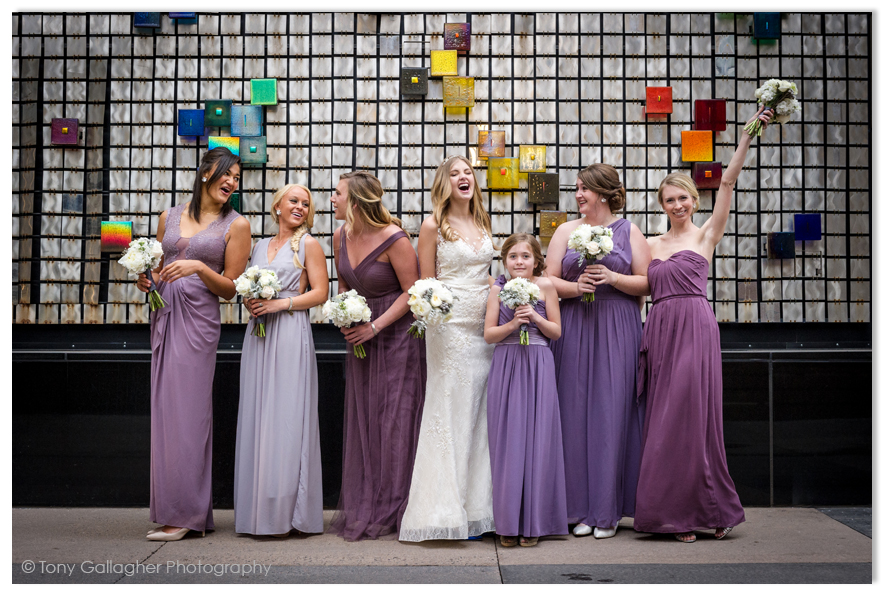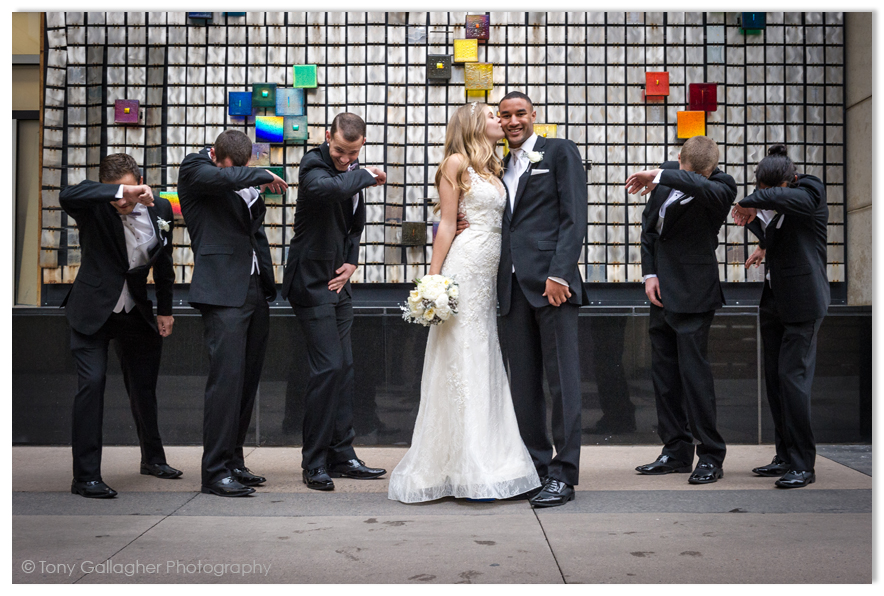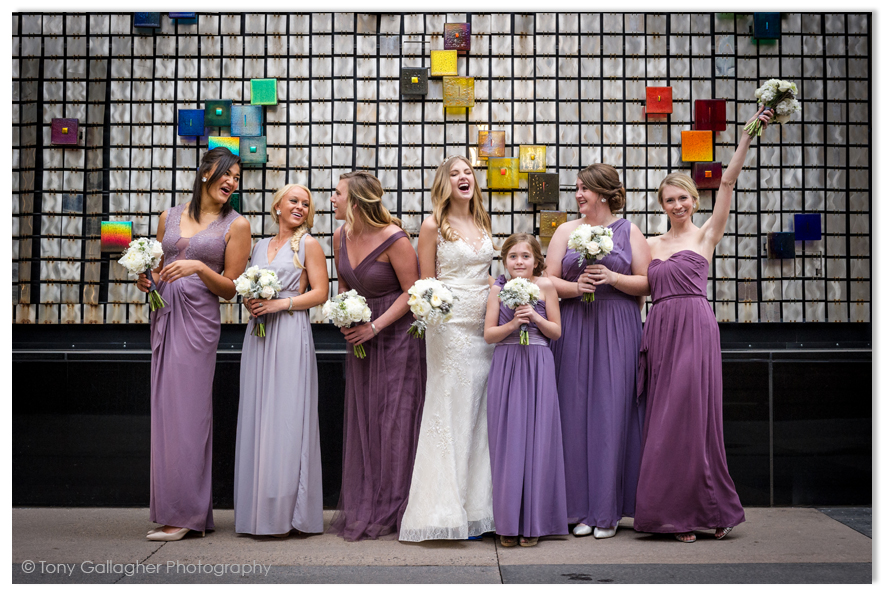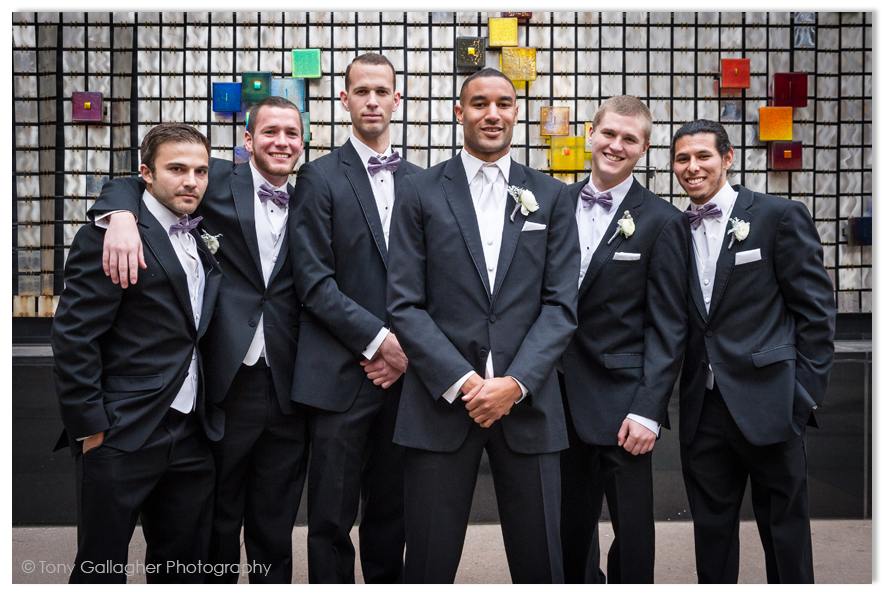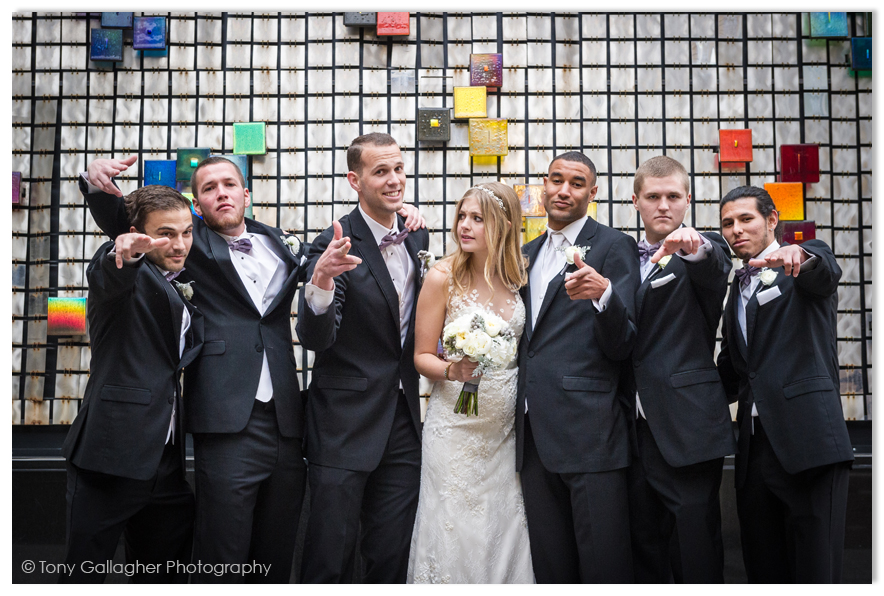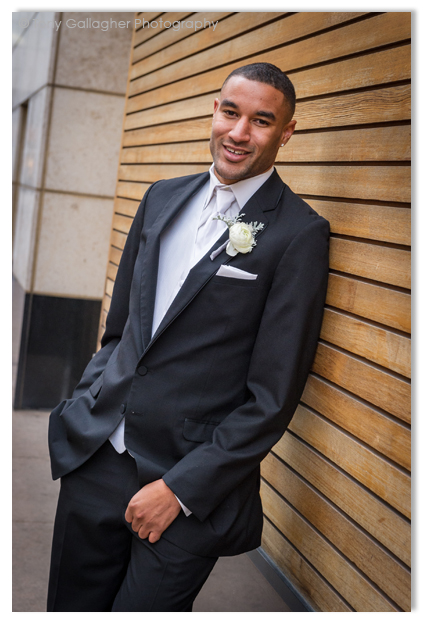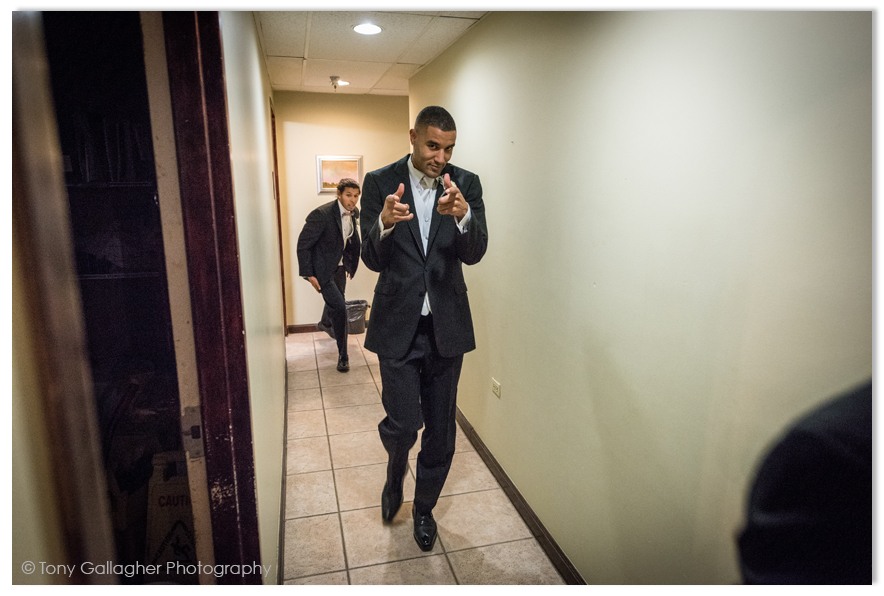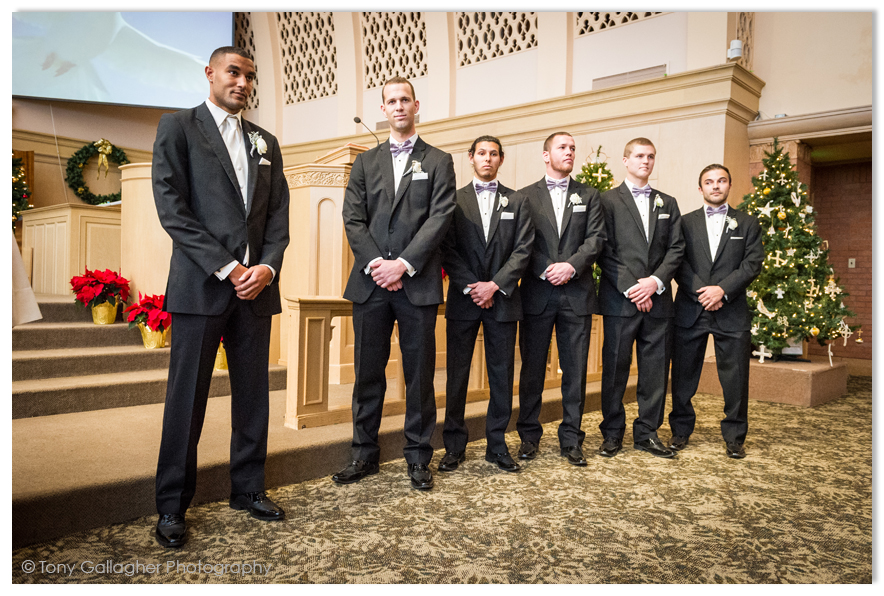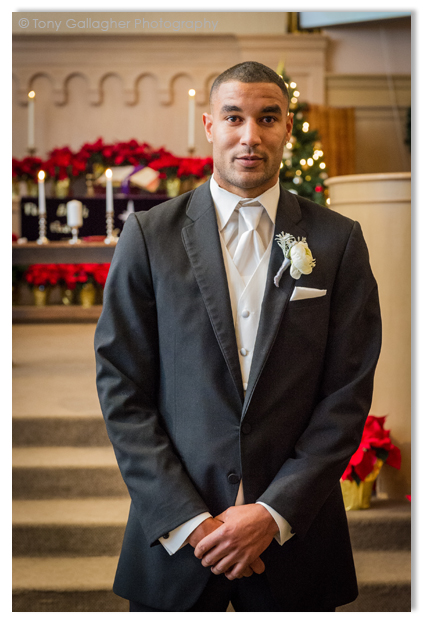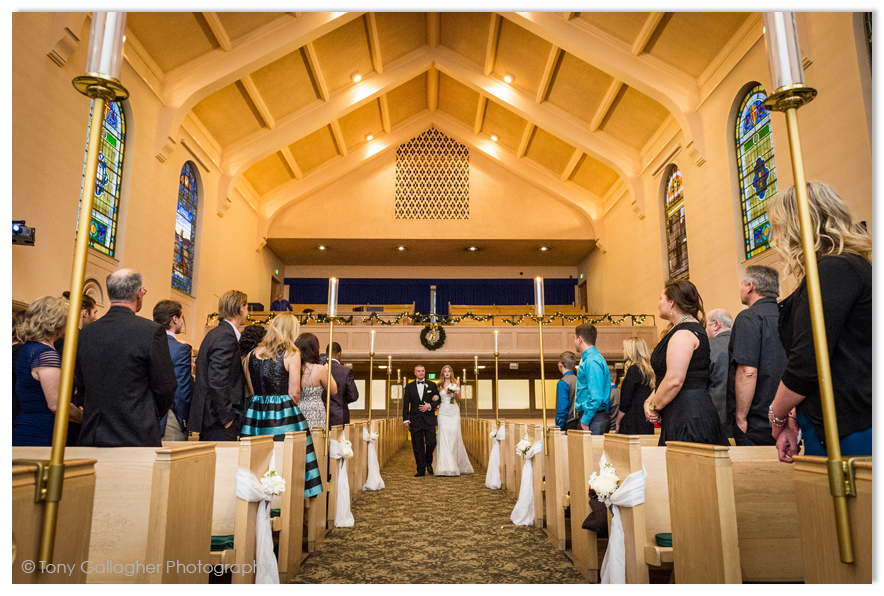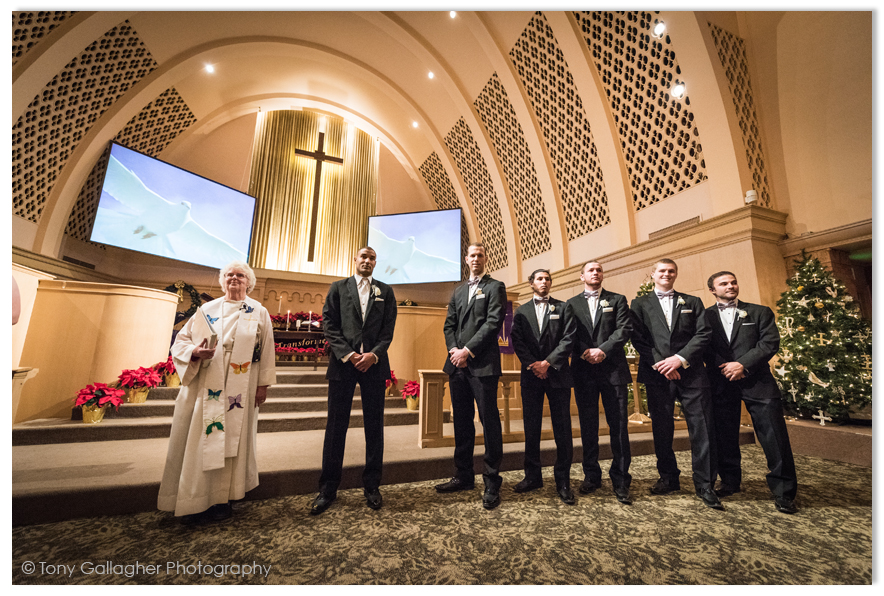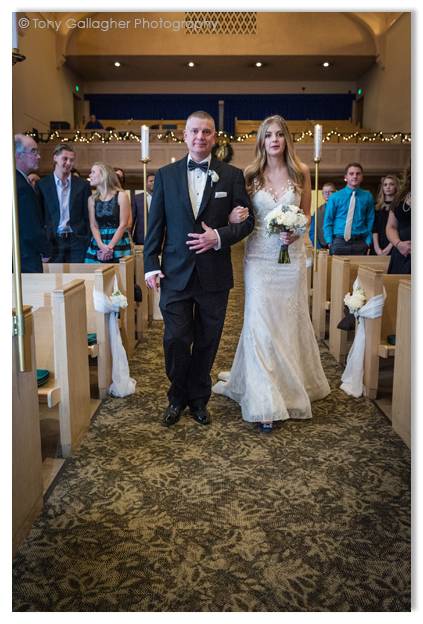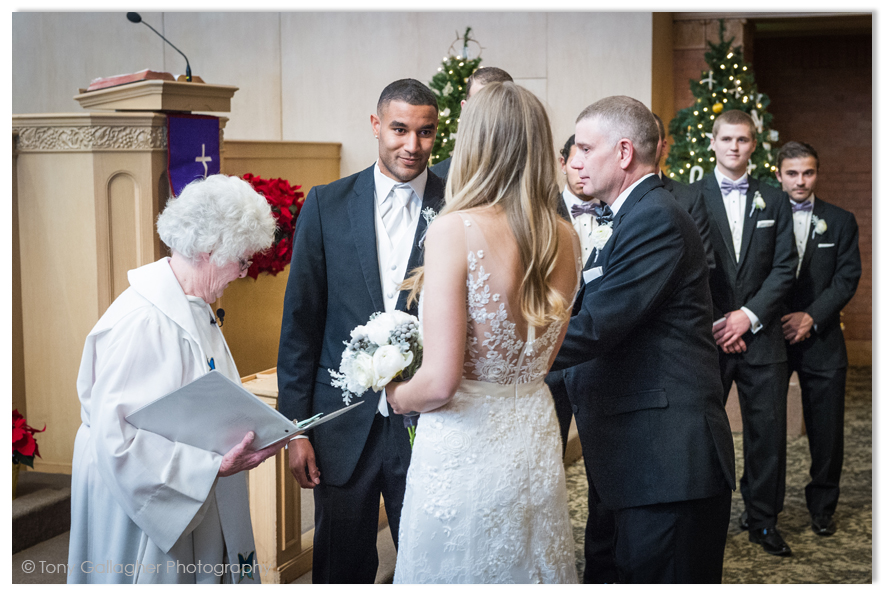 The bride's grandmother performed the marriage ceremony, and included a sermon that compared marriage to the game of soccer. Having met at soccer camp, and with the groom a professional soccer player, these parallels were appropriate for the couple.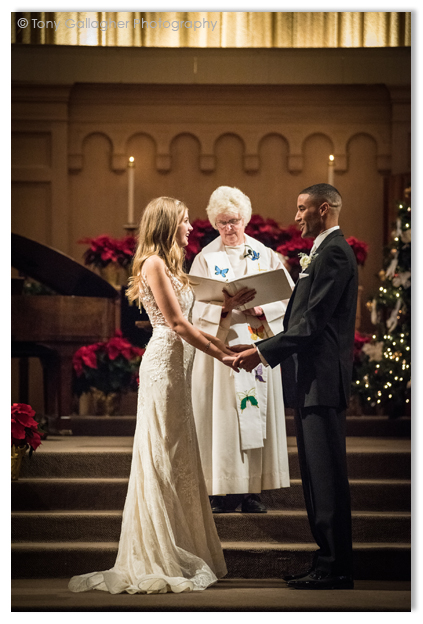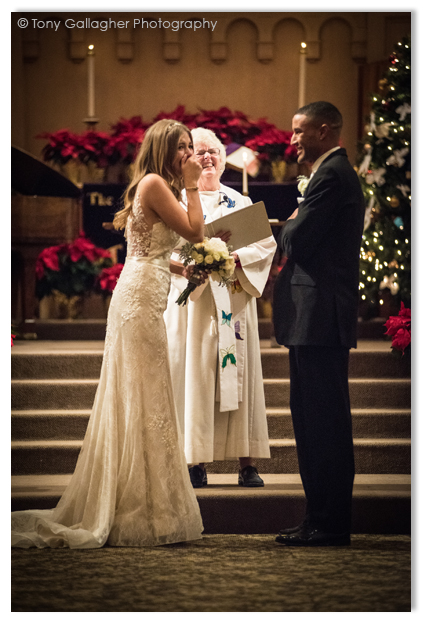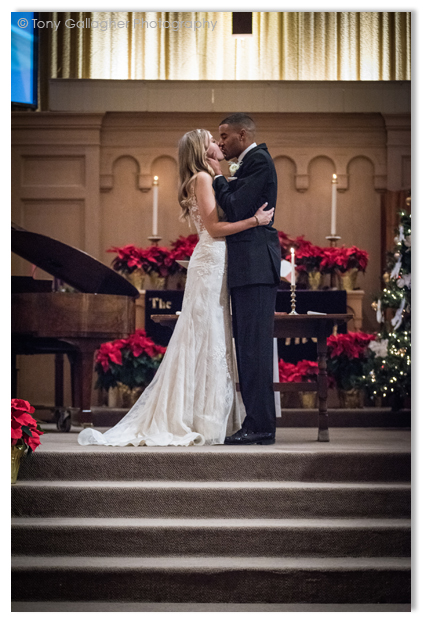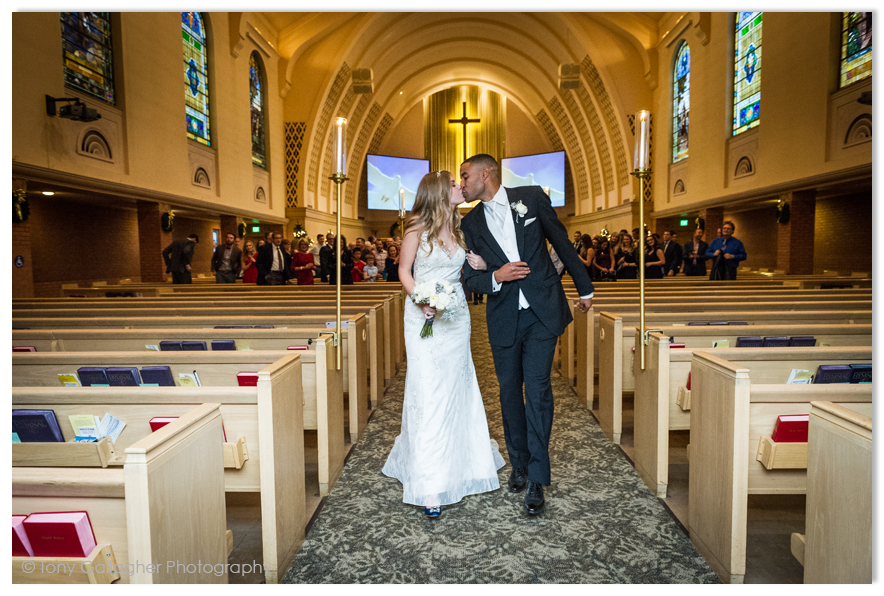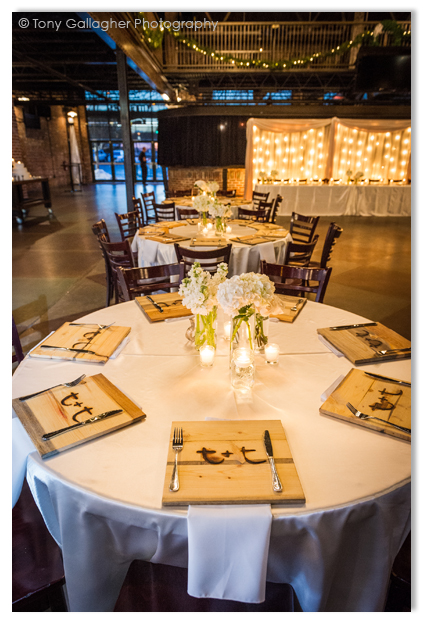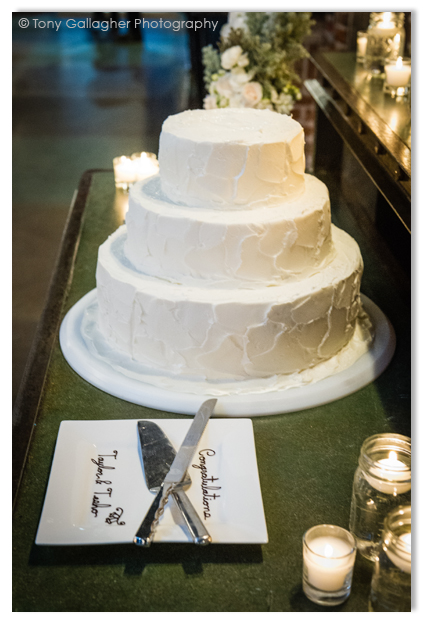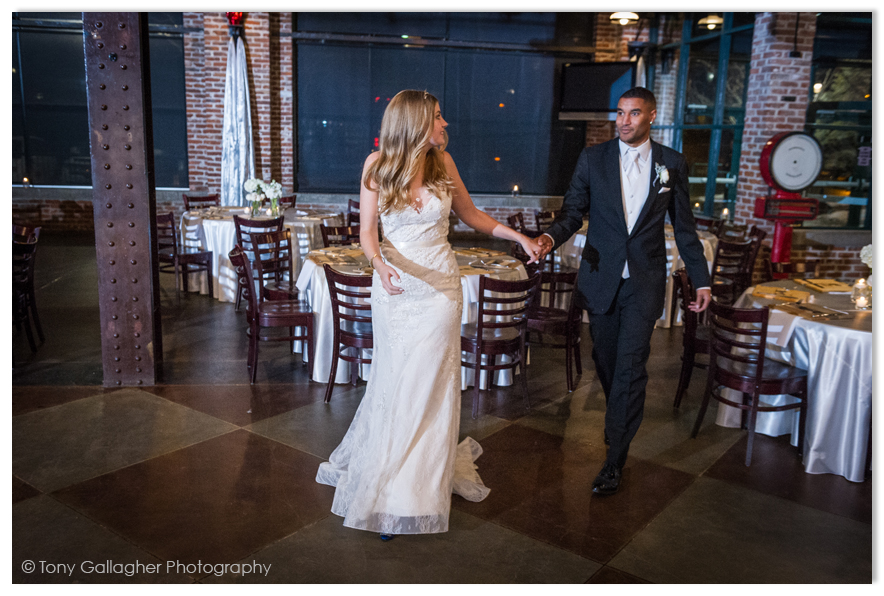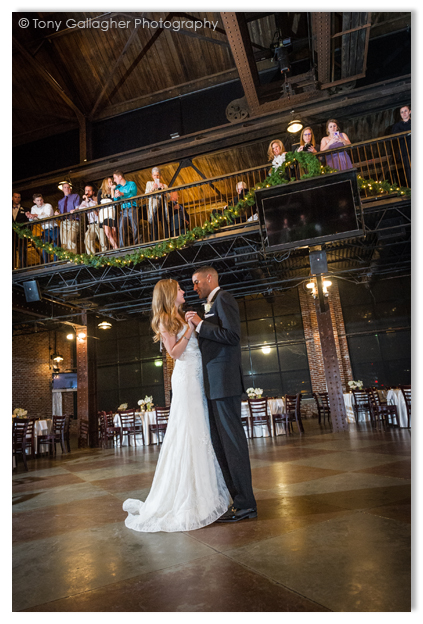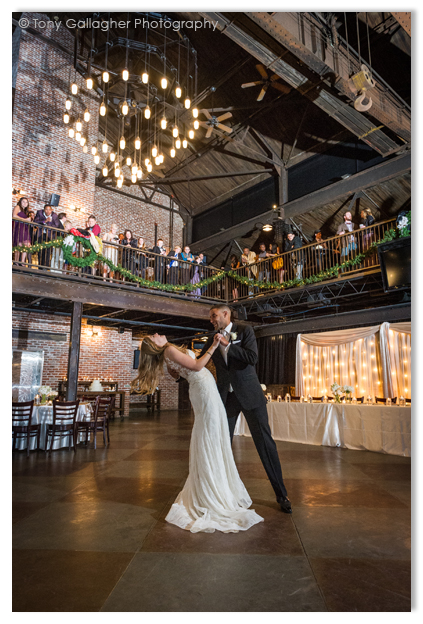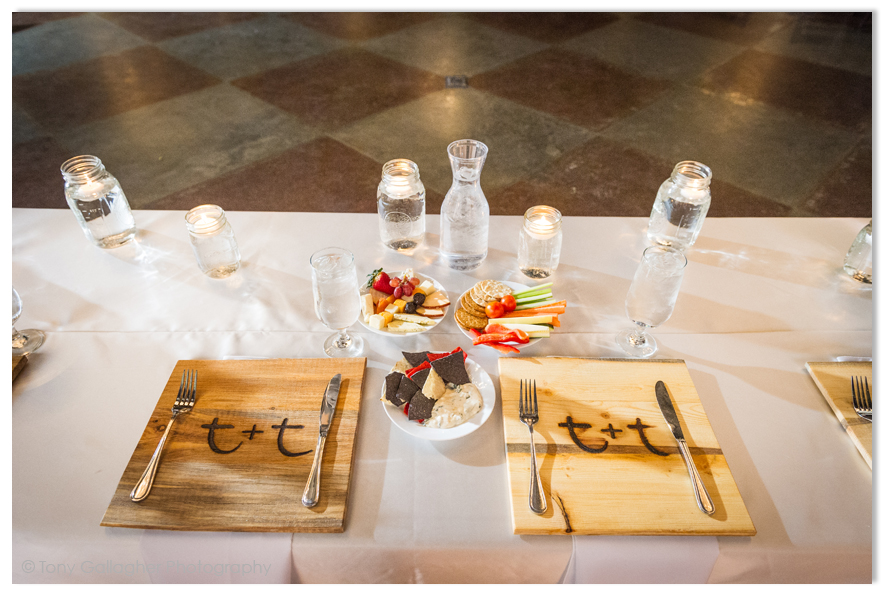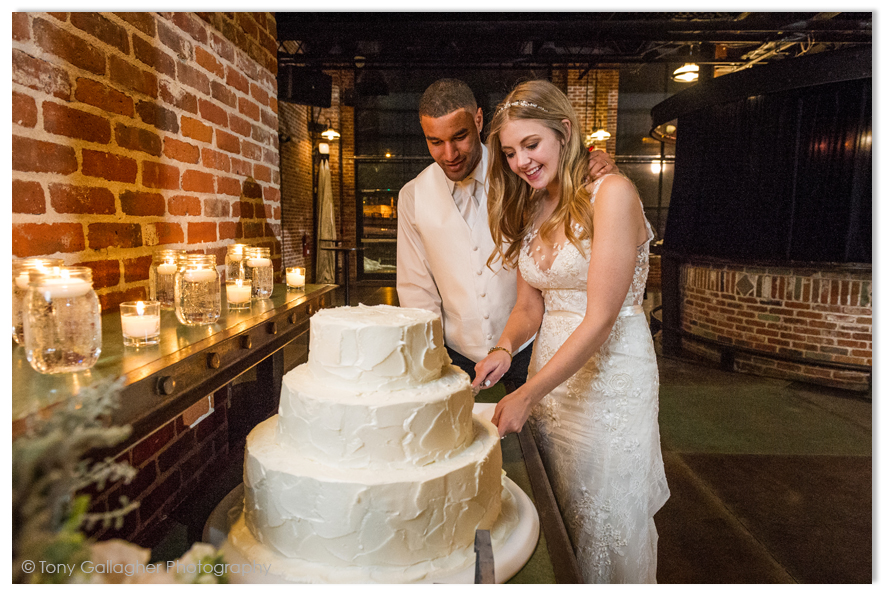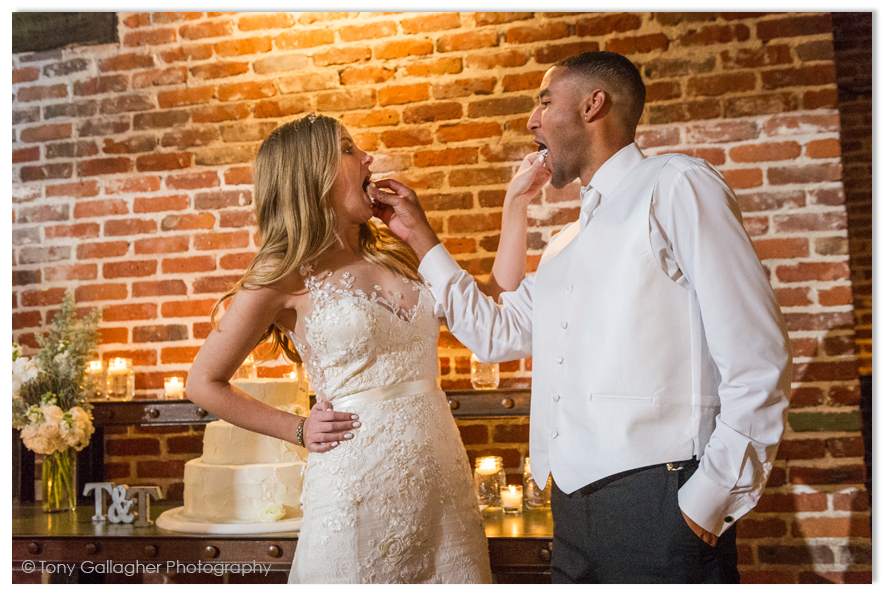 At Mile High Station, the guests had a wonderful time dancing and even breaking out in a conga line.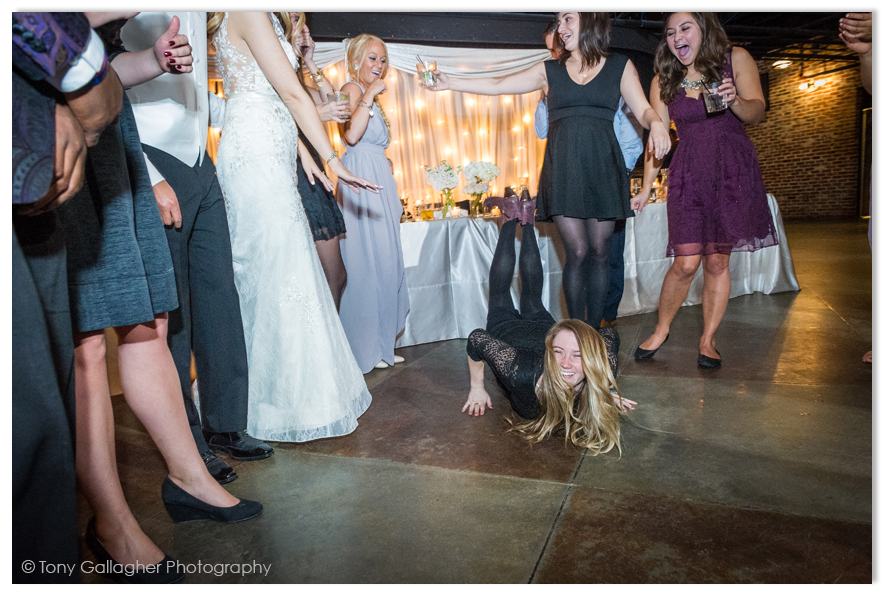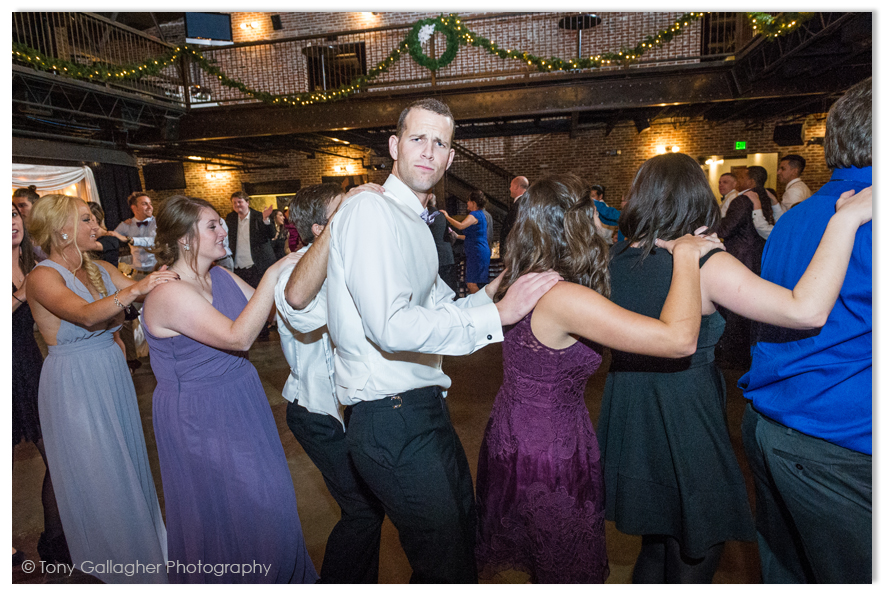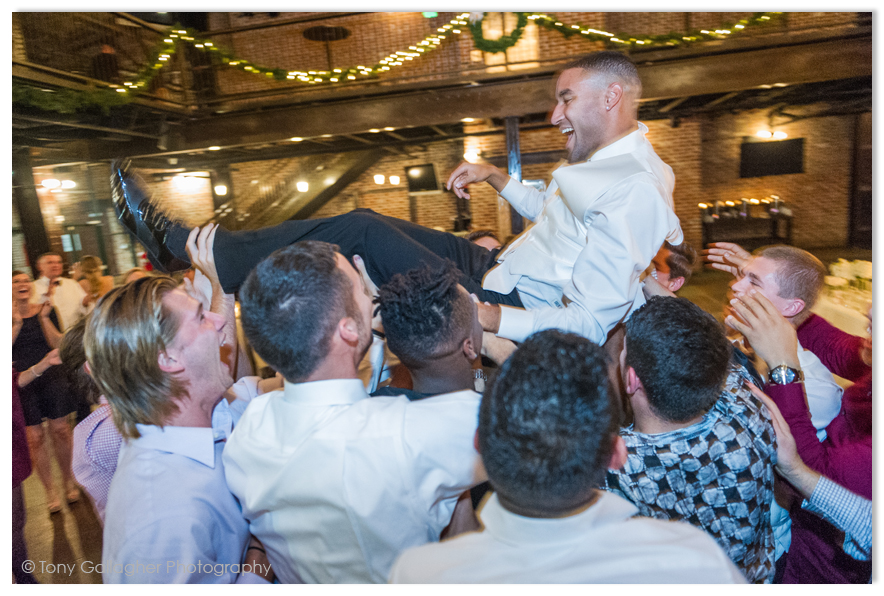 Thank you for having us capture your wedding, Taylor & Tesho! We truly enjoyed ourselves.