Denver Wedding Photography Denver Wedding Photographers Affordable Wedding Photography Denver Wedding Photographer Colorado Wedding Photography
This was an incredibly unique wedding to shoot. Up in the woods of Evergreen, CO, the creek and forest surrounding Highland Haven Creekside Inn was an idyllic setting for this Renaissance themed wedding. The entire wedding party donned full madrigal regalia, and everyone looked every bit as regal as the ladies and sirs of that era. Stephanie and Steve were wonderful. Thank you so much for having me photograph your wedding day celebration!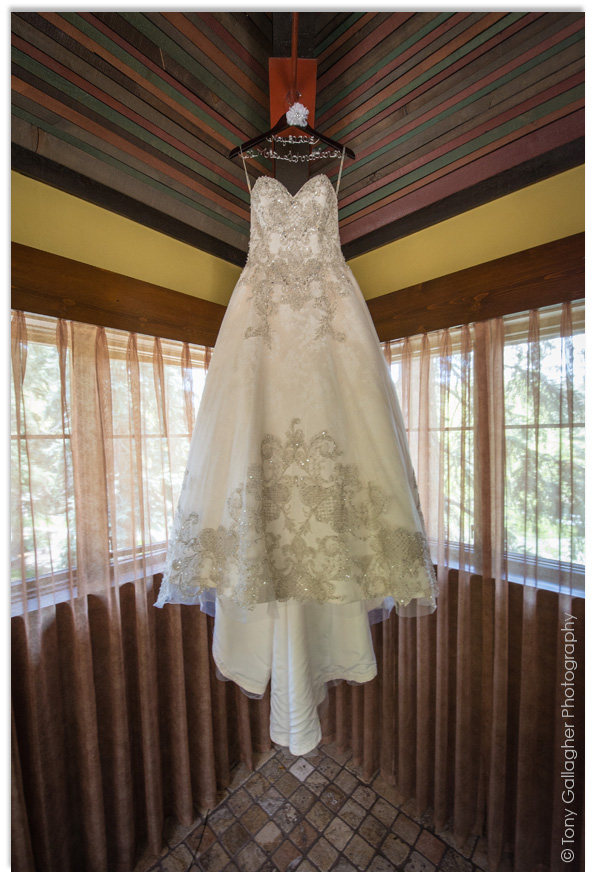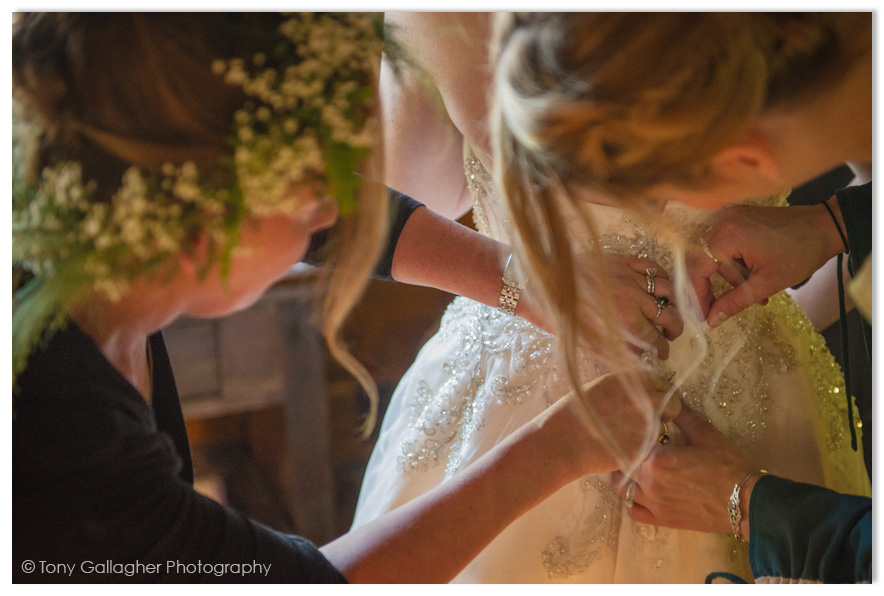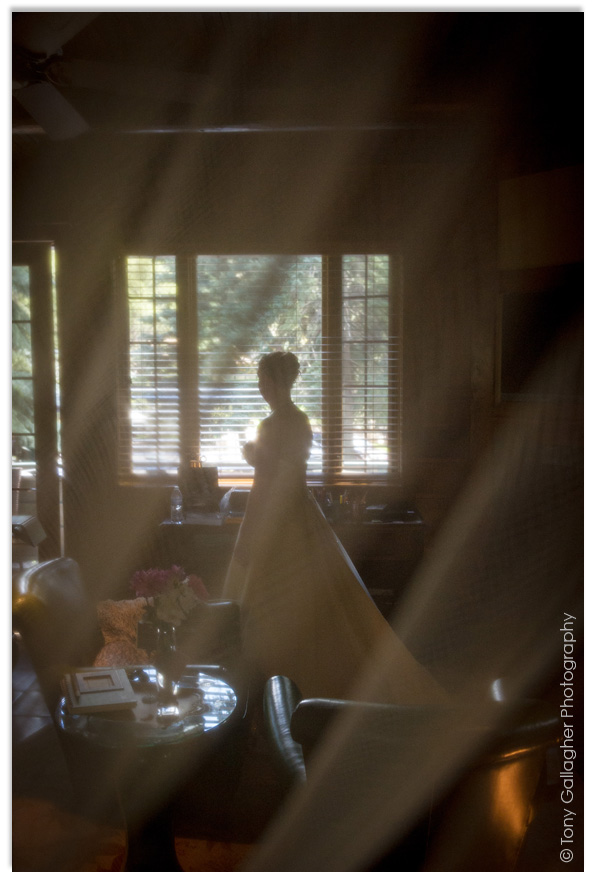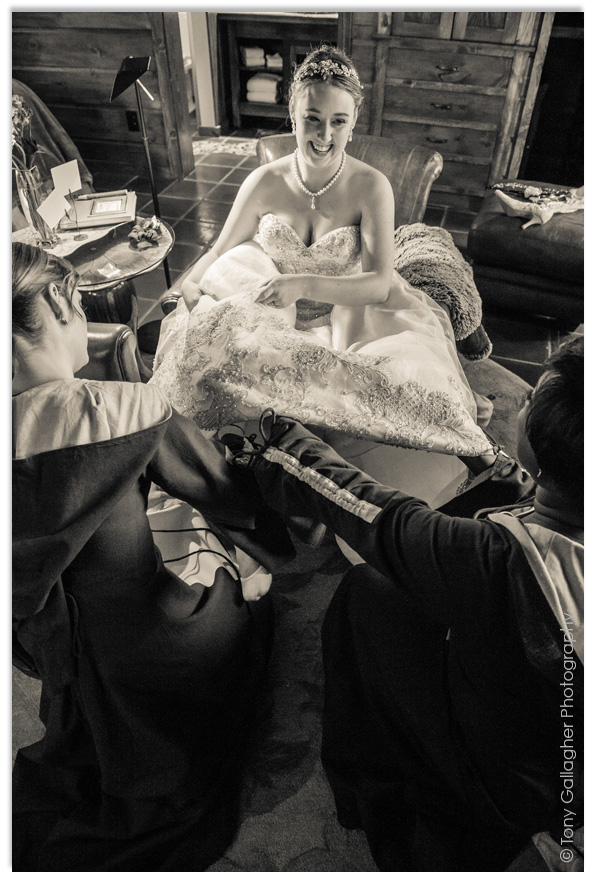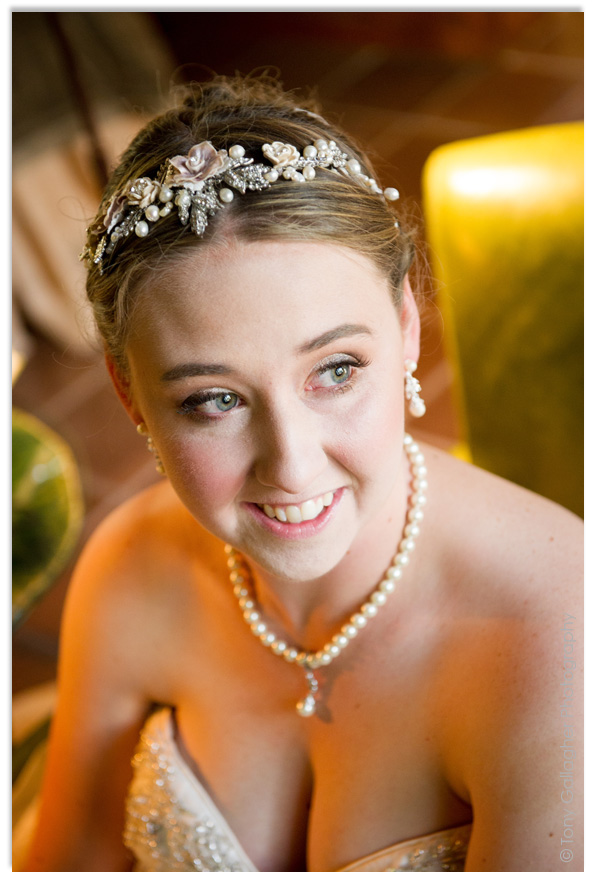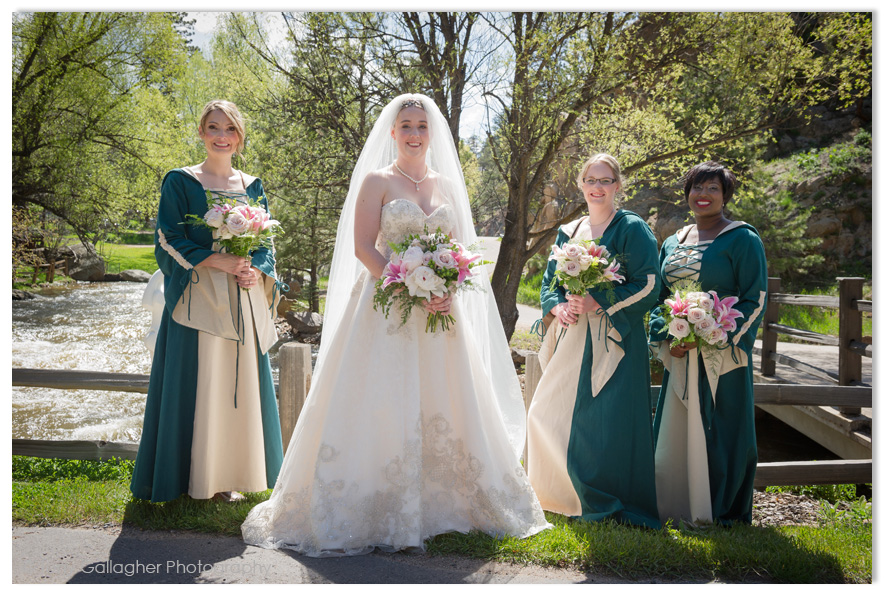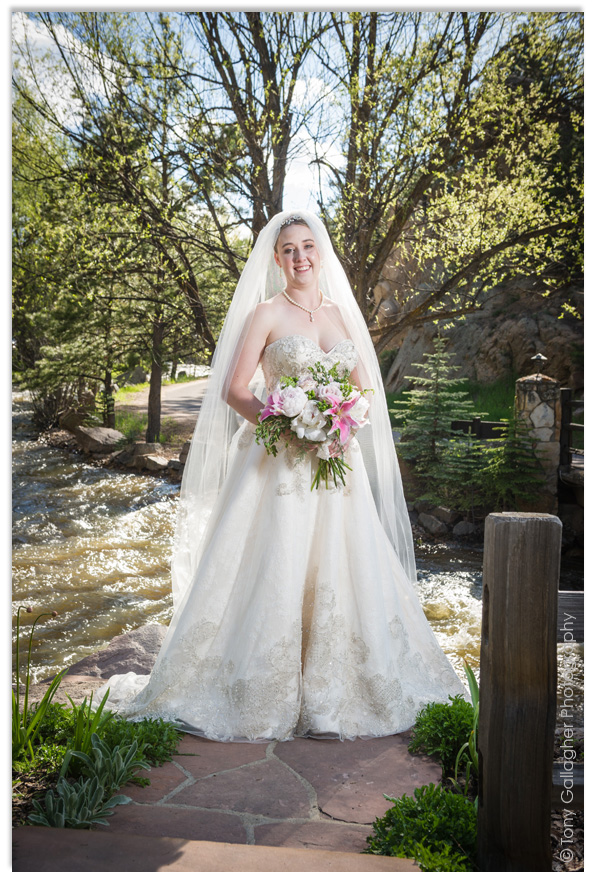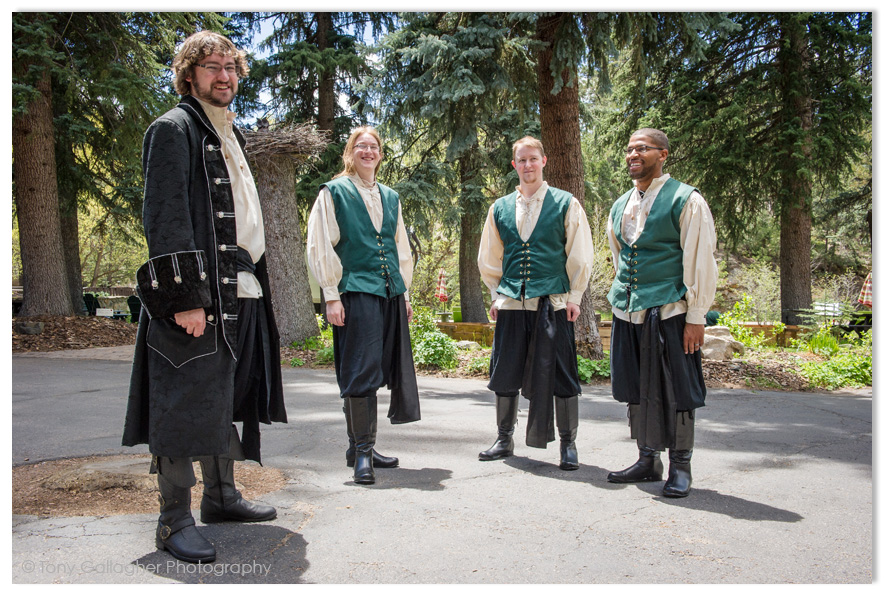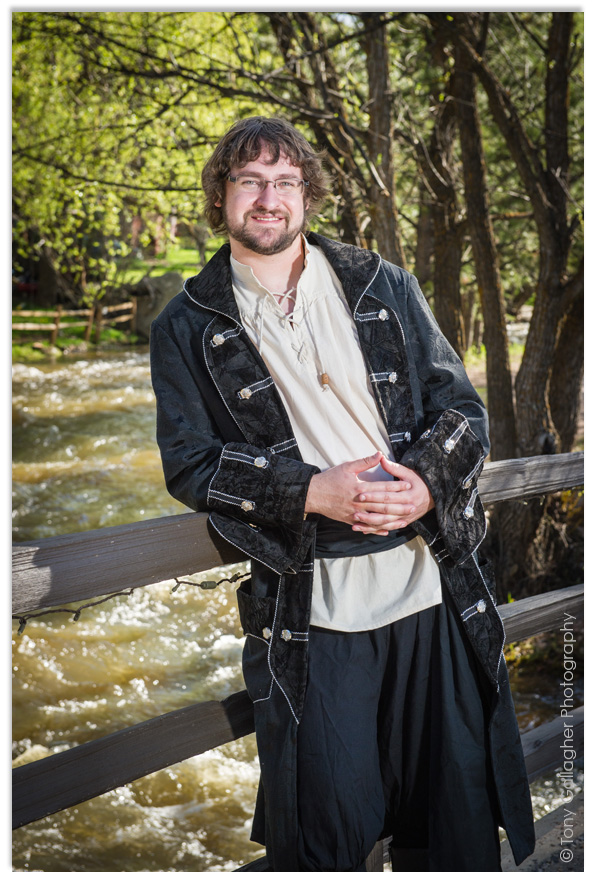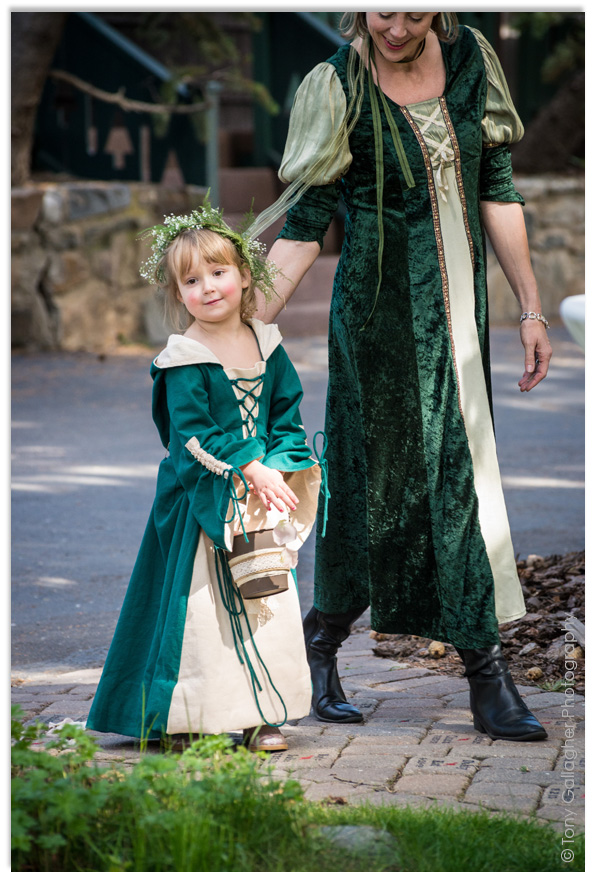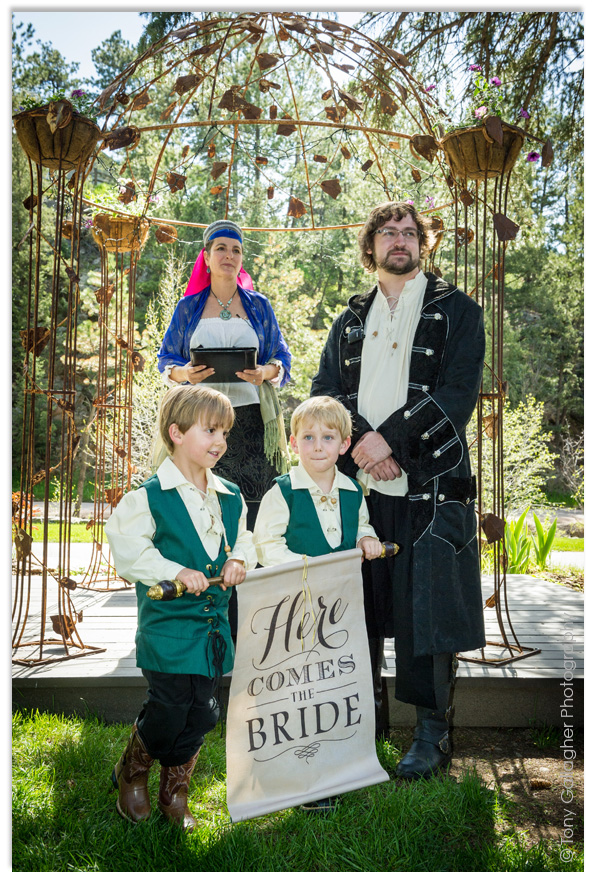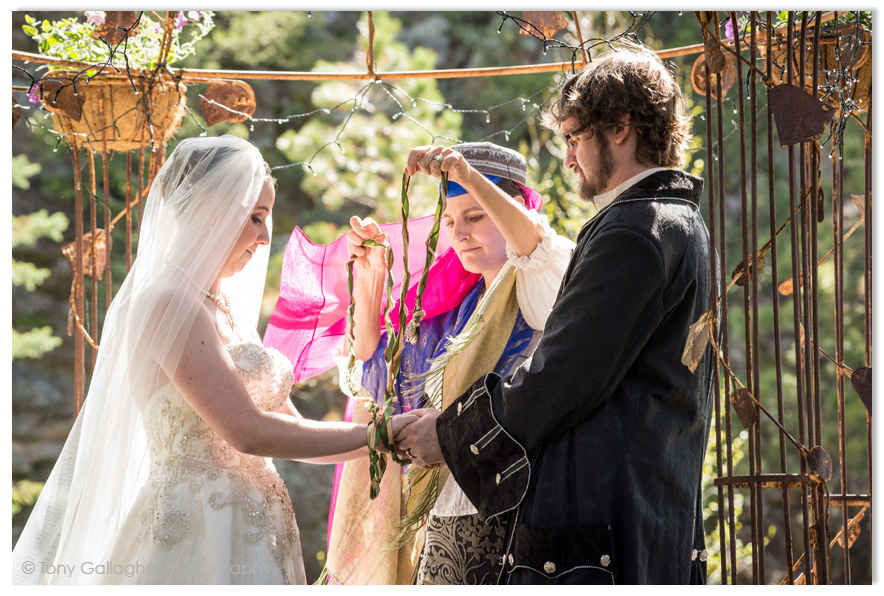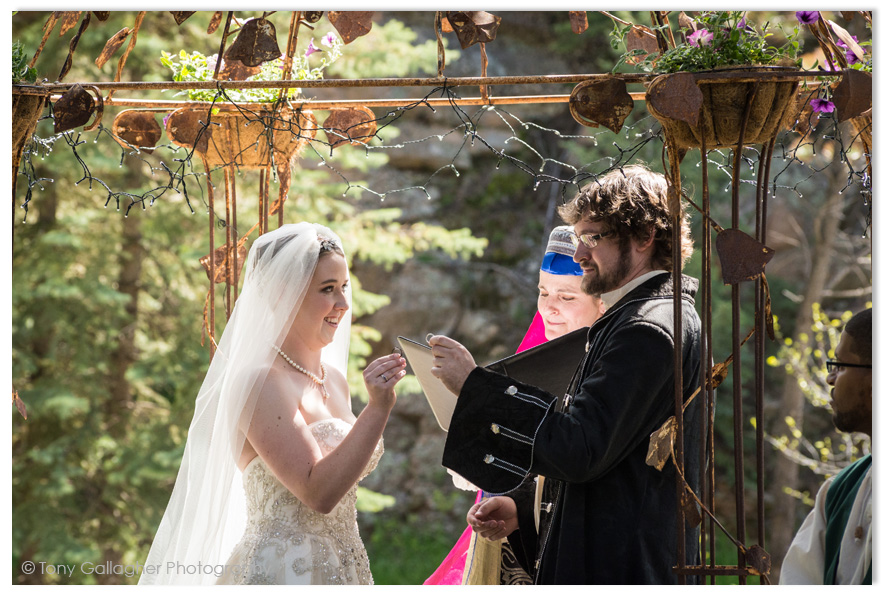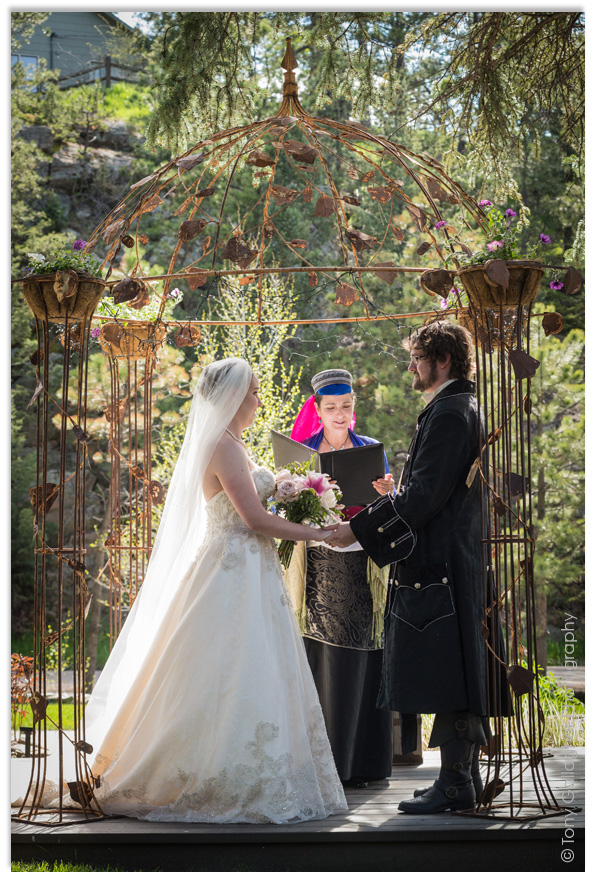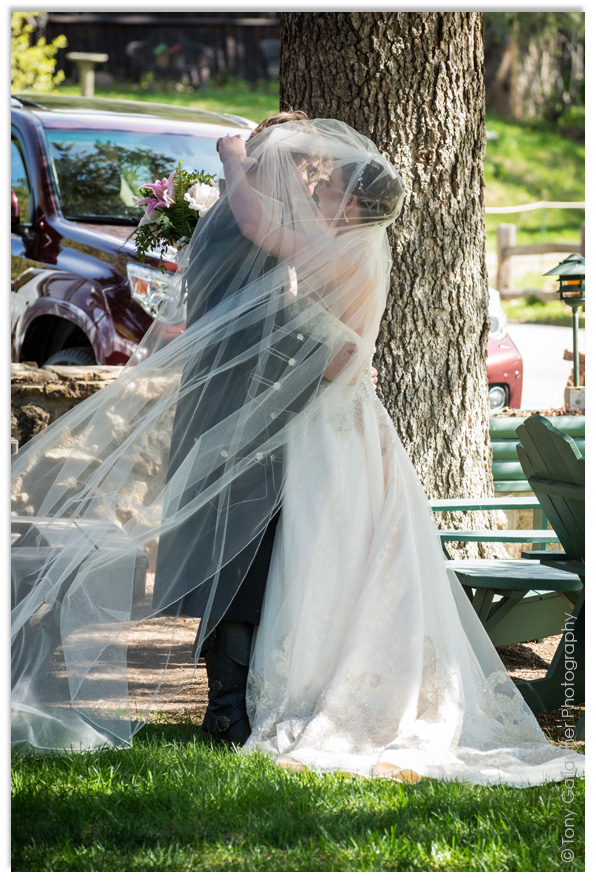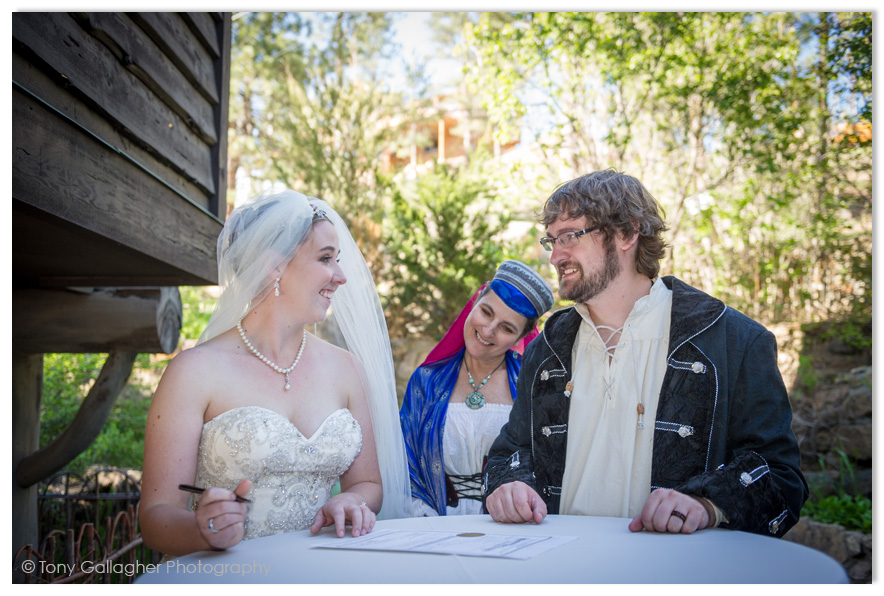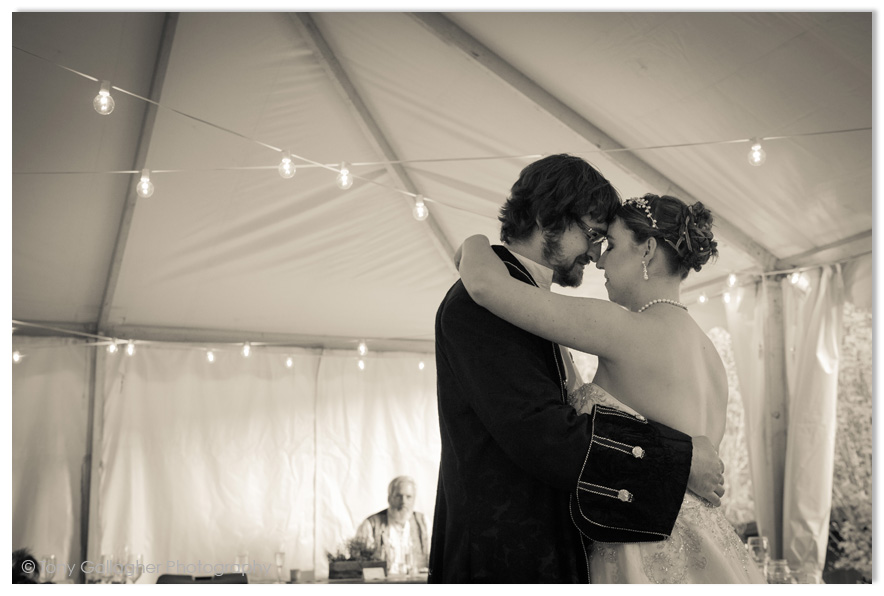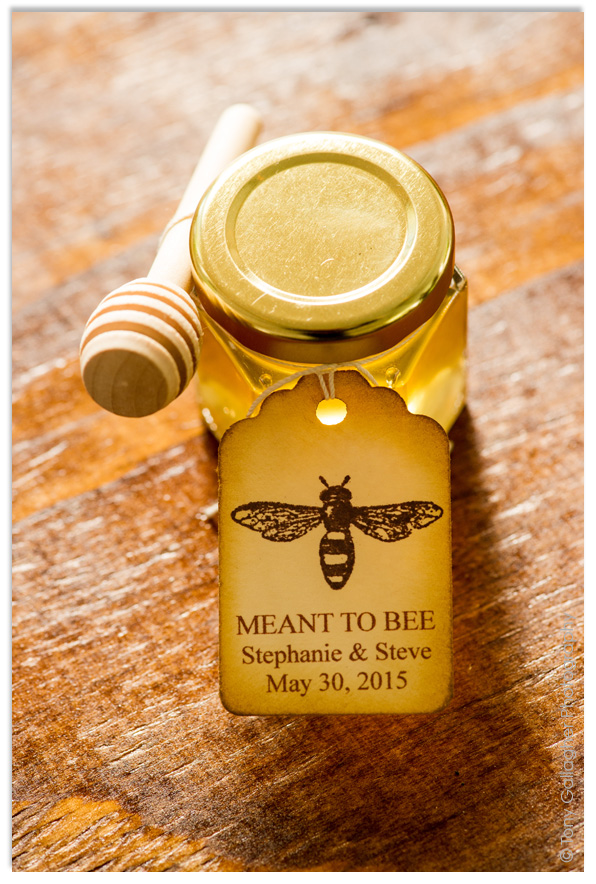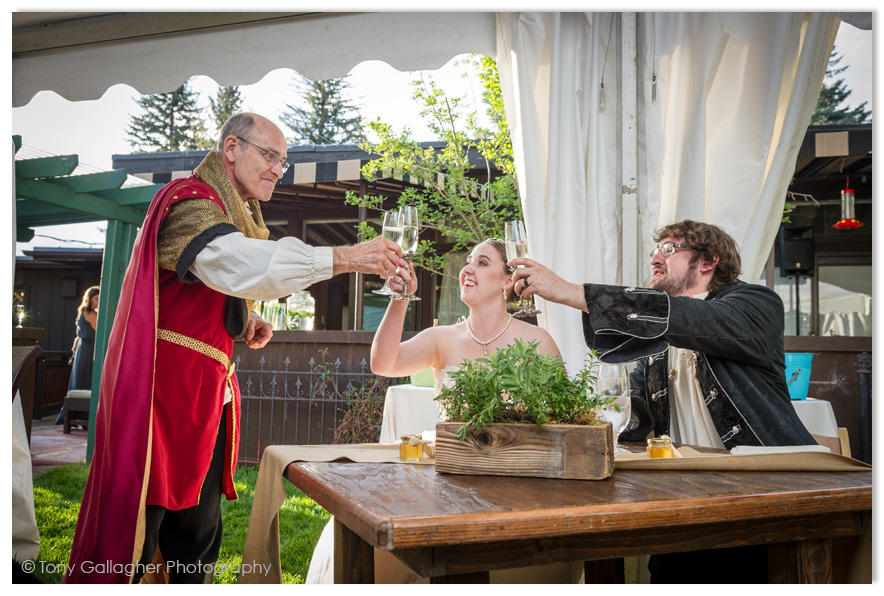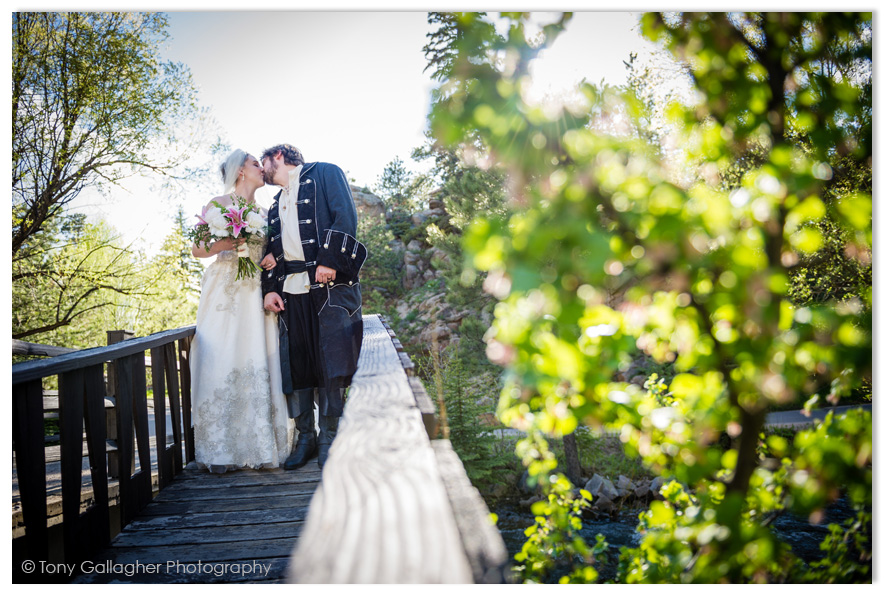 Congratulations again, Stephanie and Steve. Thank you for allowing me to be part of your special day.