Denver Wedding Photography Denver Wedding Photographers Affordable Wedding Photography Denver Wedding Photographer Colorado Wedding Photography
Sarah and Kyle were wed at the Air Force Cadet Chapel in Colorado Springs. This chapel has such unique and beautiful architecture that it makes for stunningly interesting photographs. It was a wonderful setting for this couple's wedding.
Thank you so much Sarah and Kyle for having me do your wedding day photography!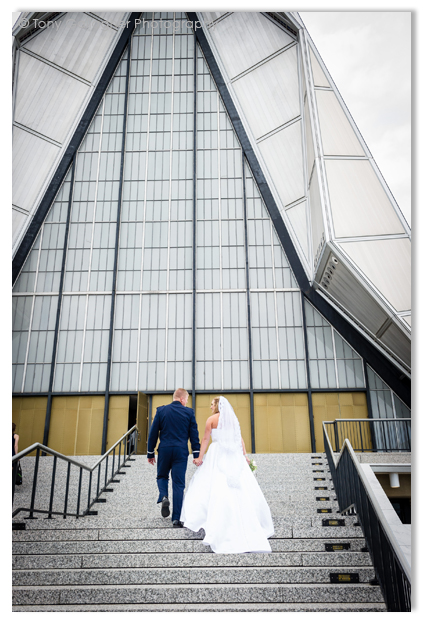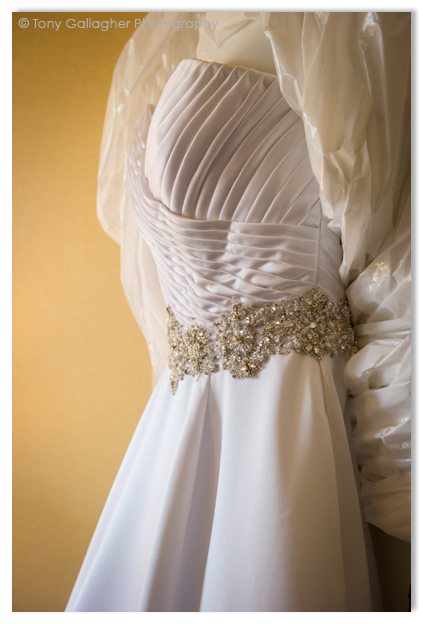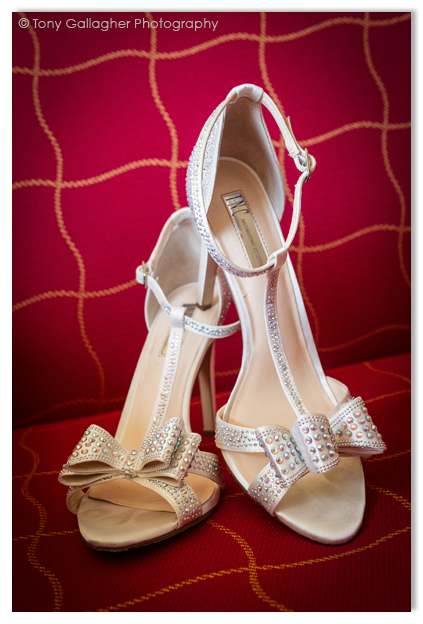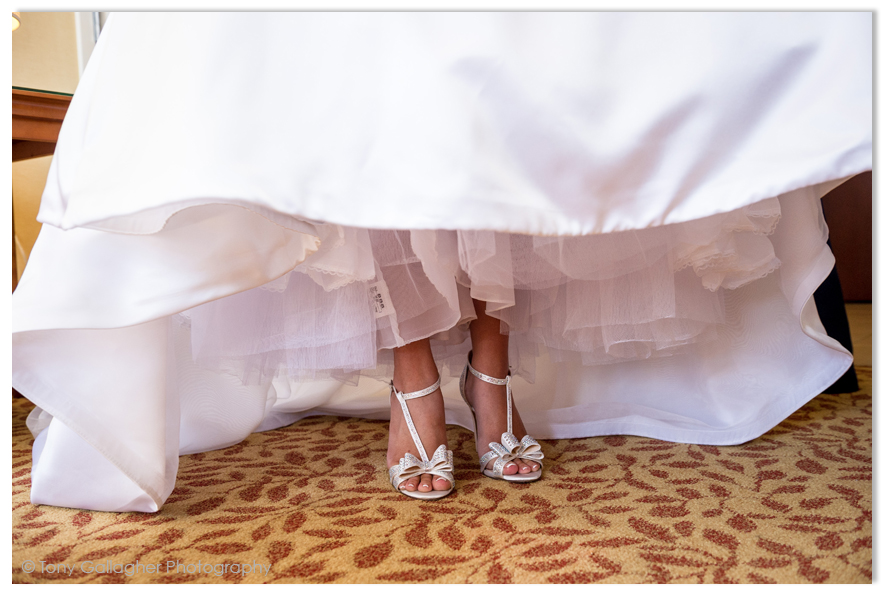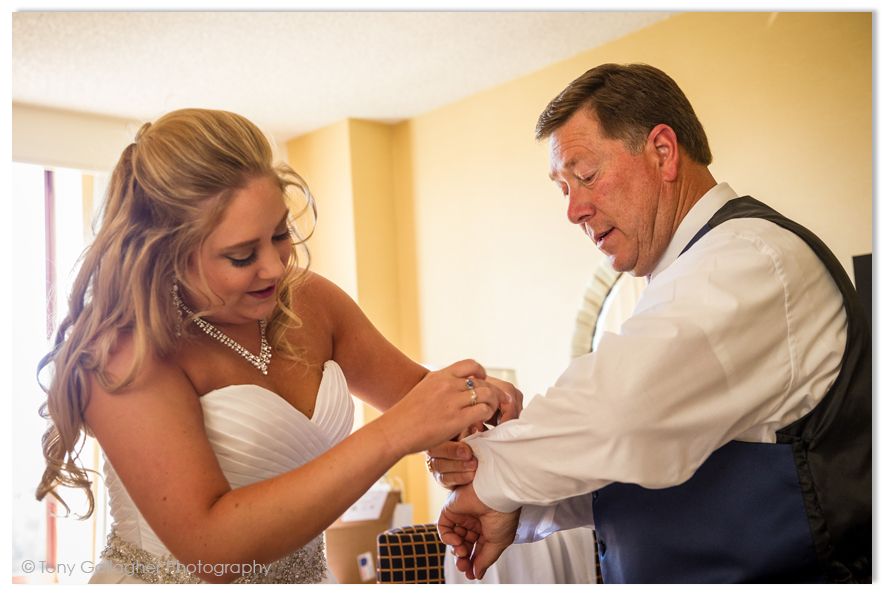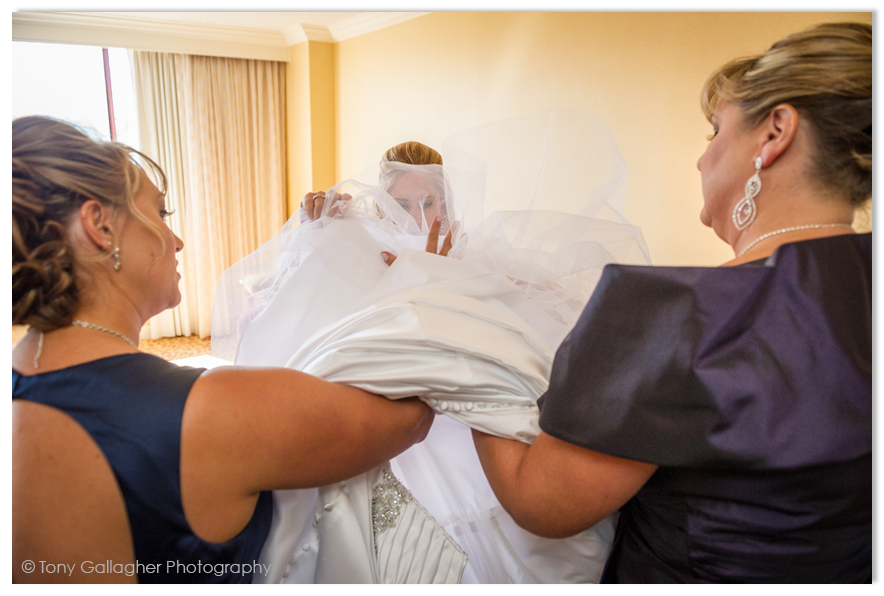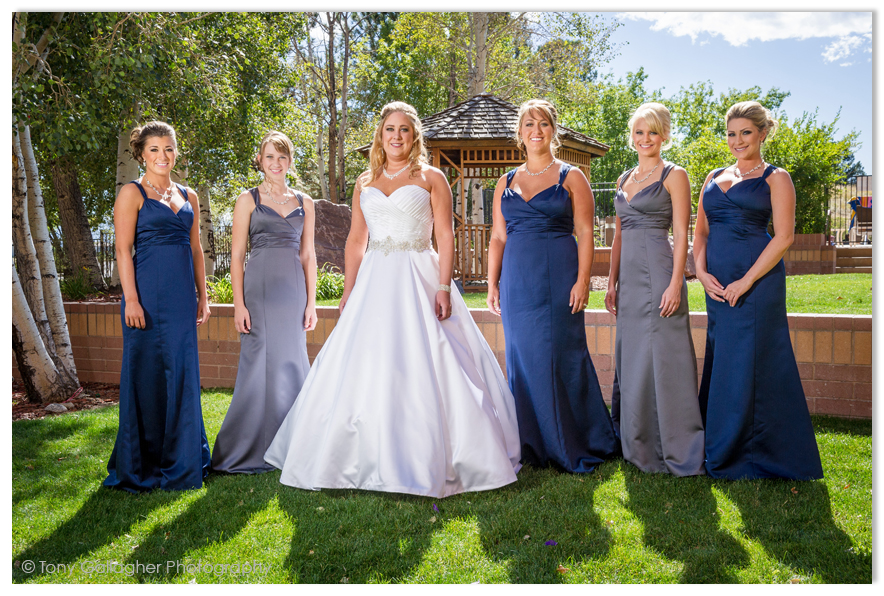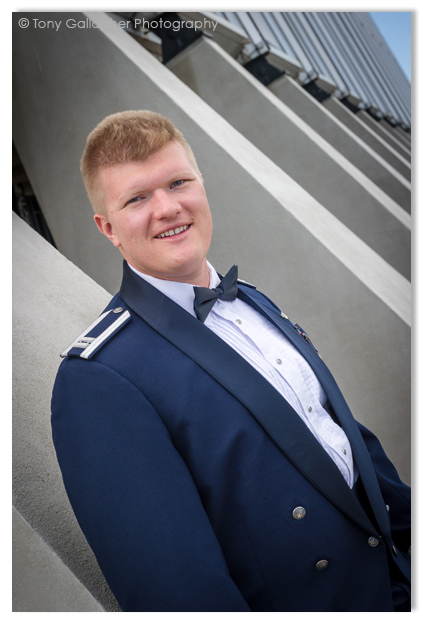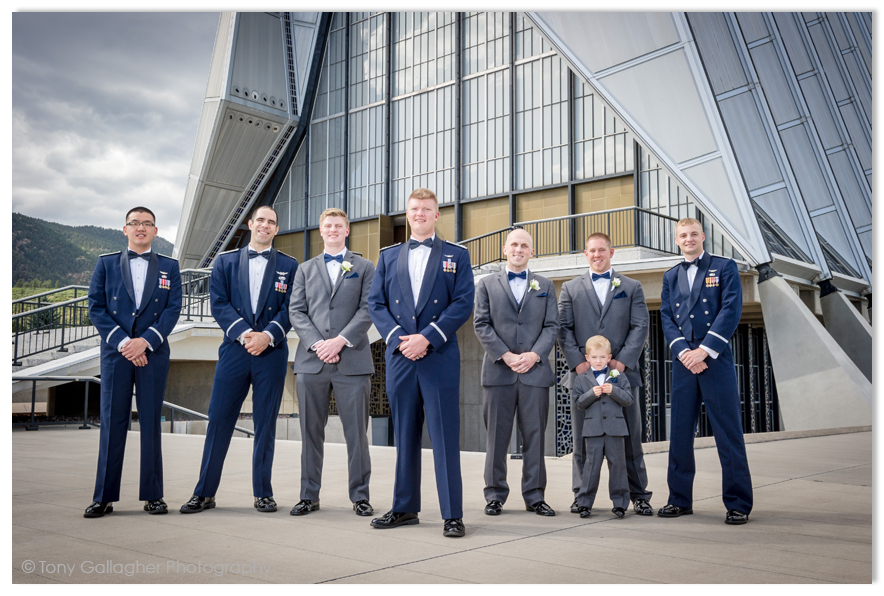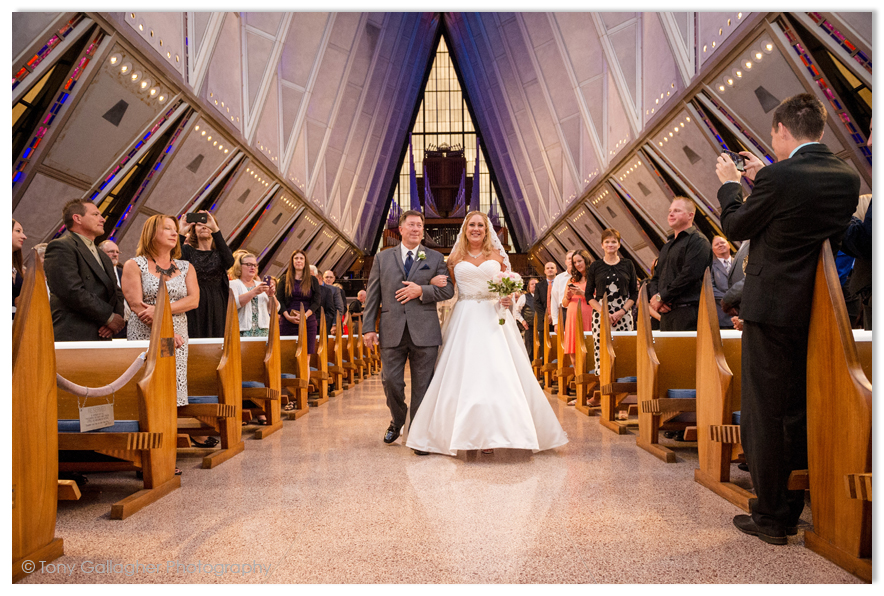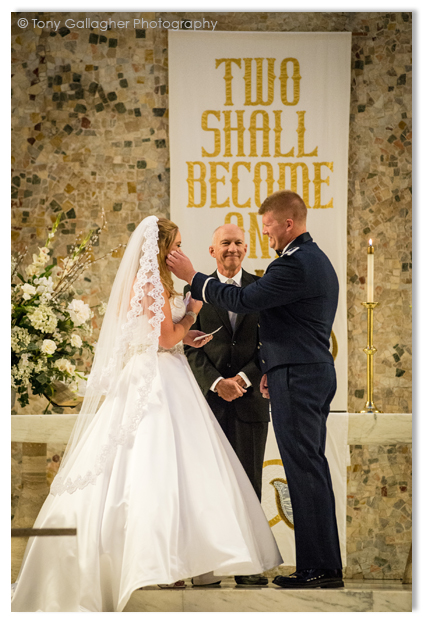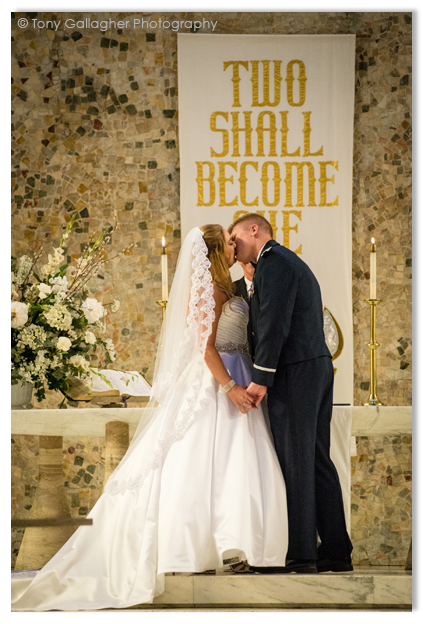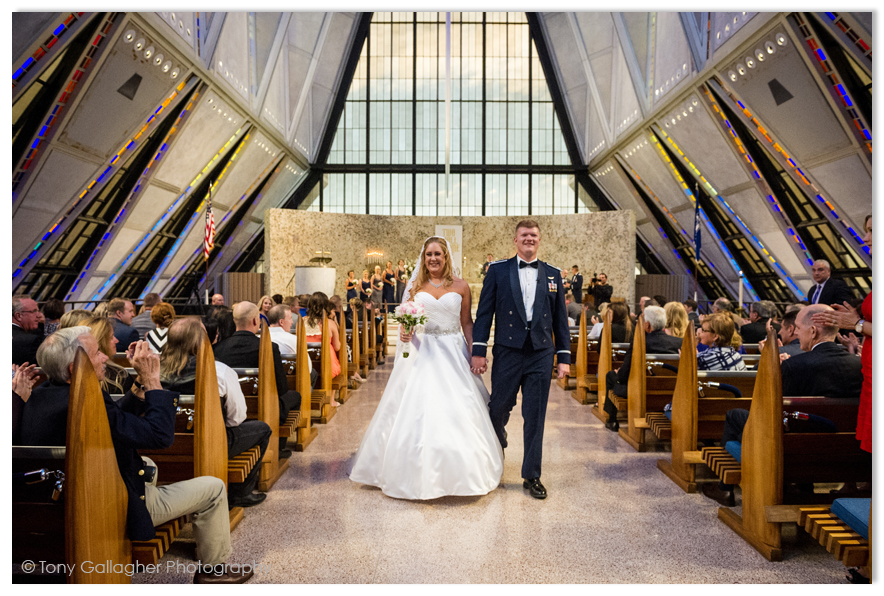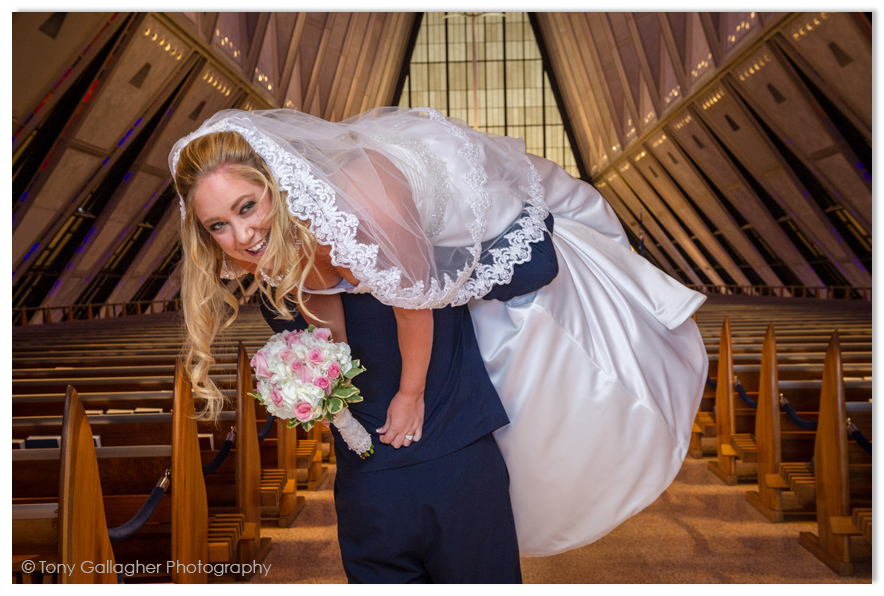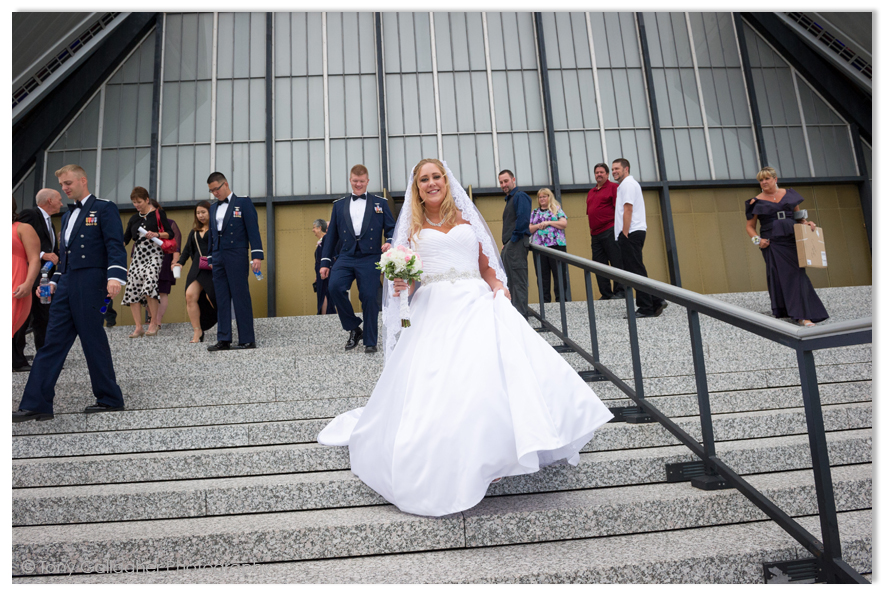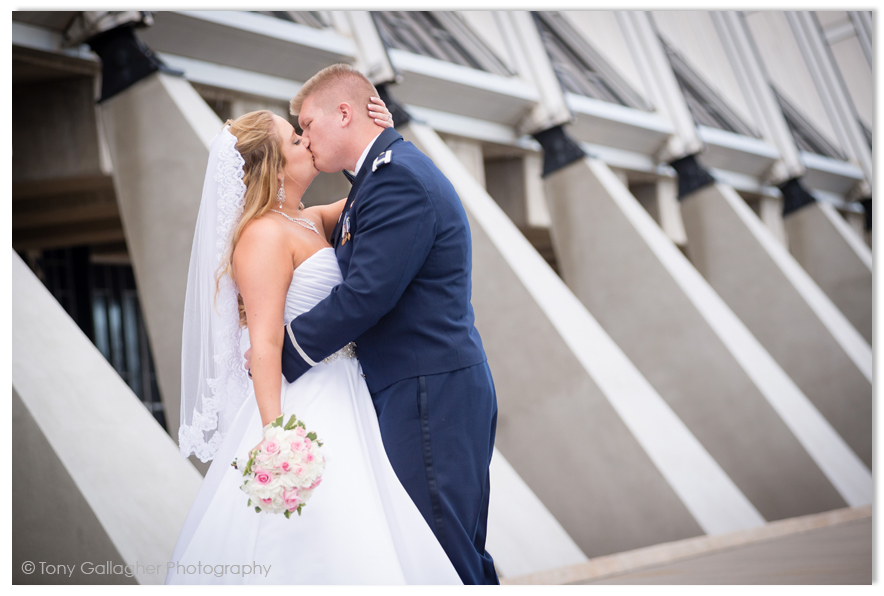 After the wedding ceremony, the wedding party and guests gathered at the Spruce Mountain Ranch for dinner, dancing, and lots of celebrating.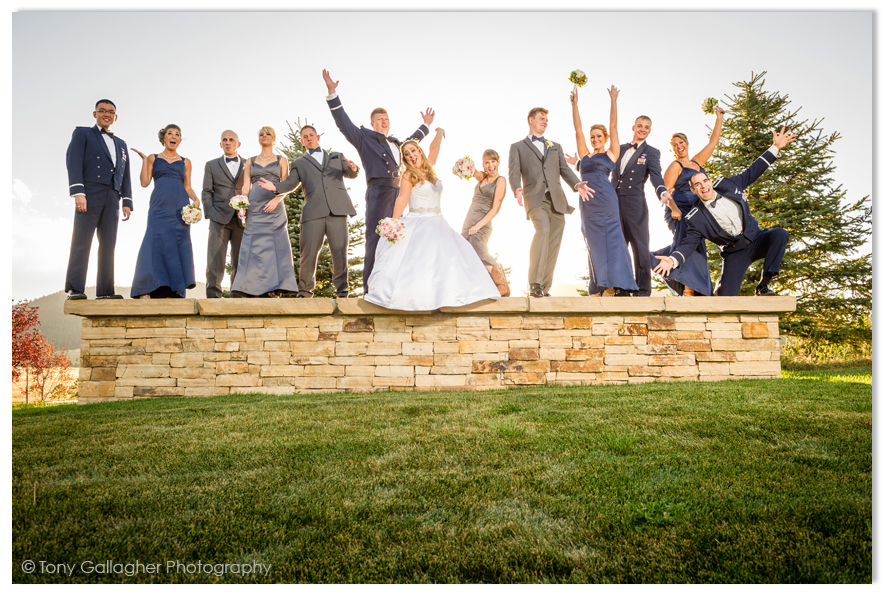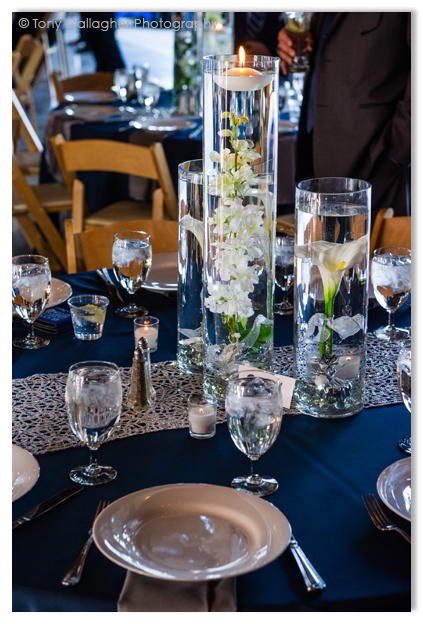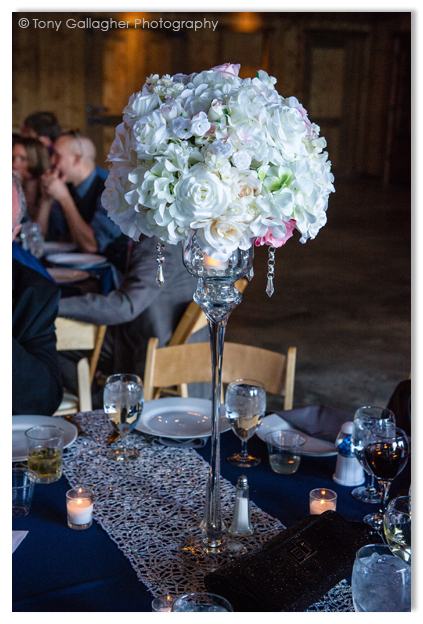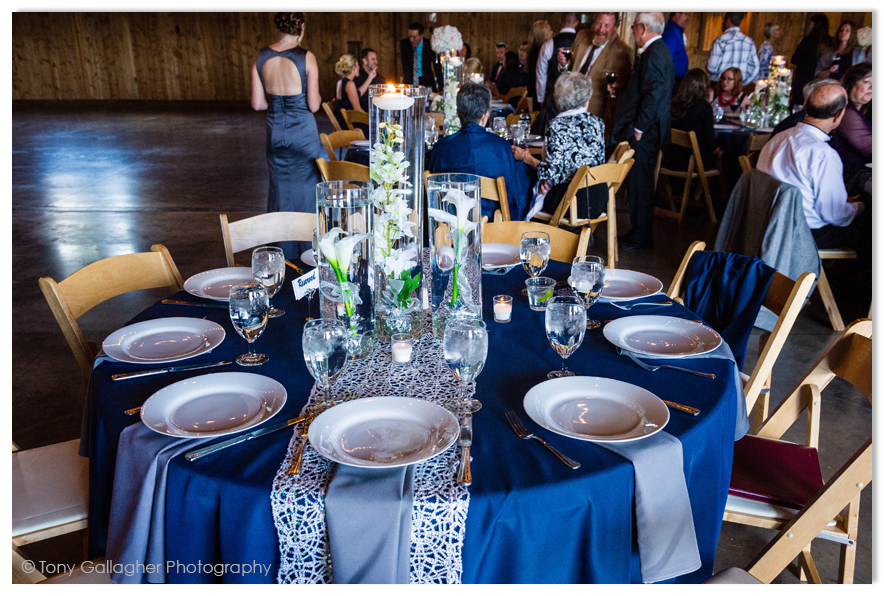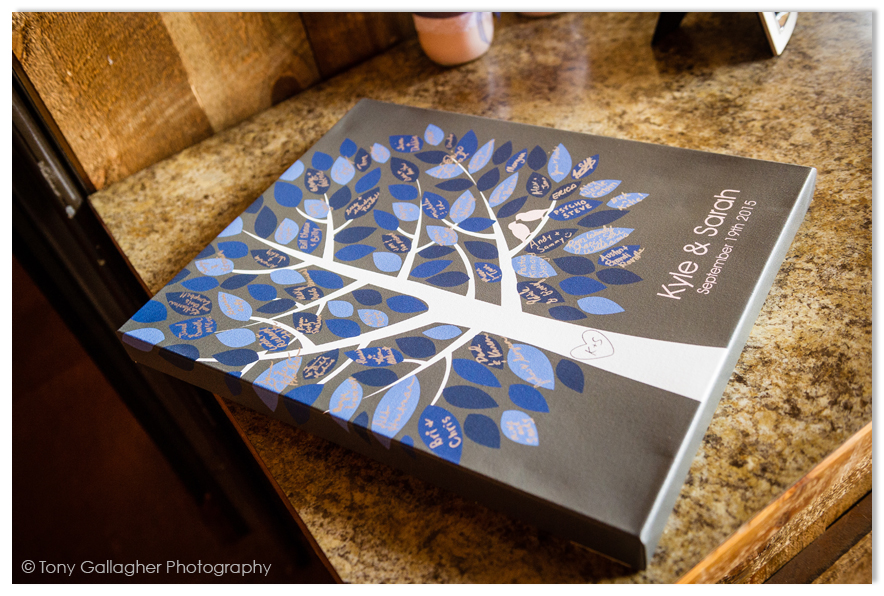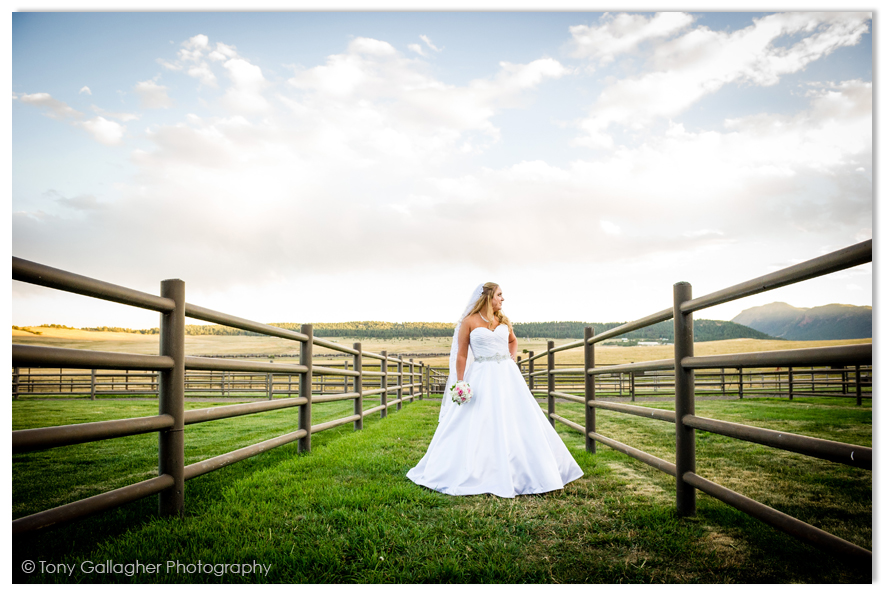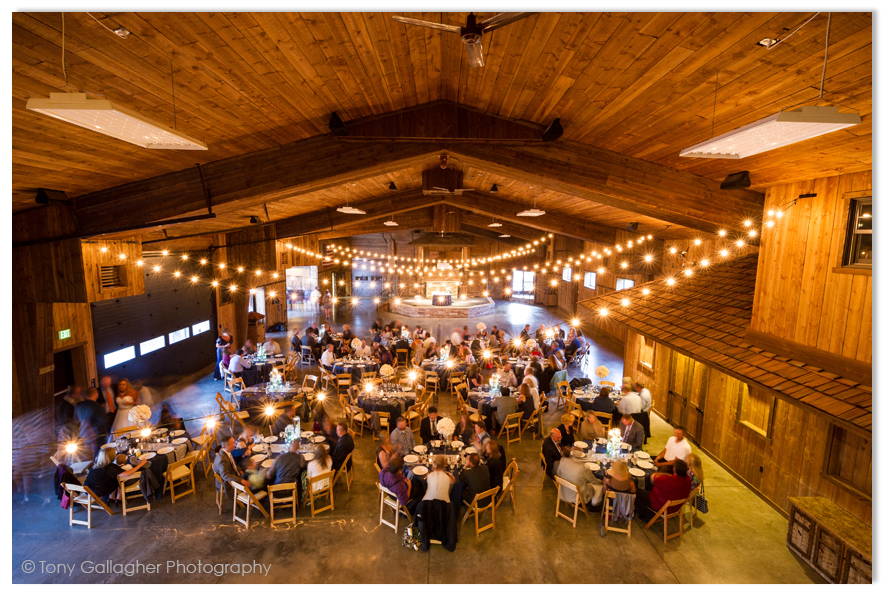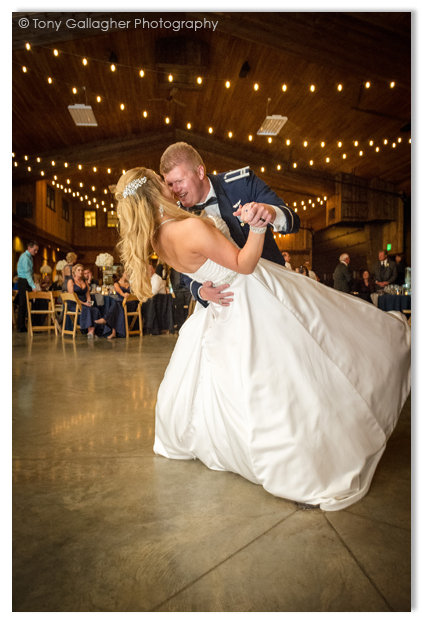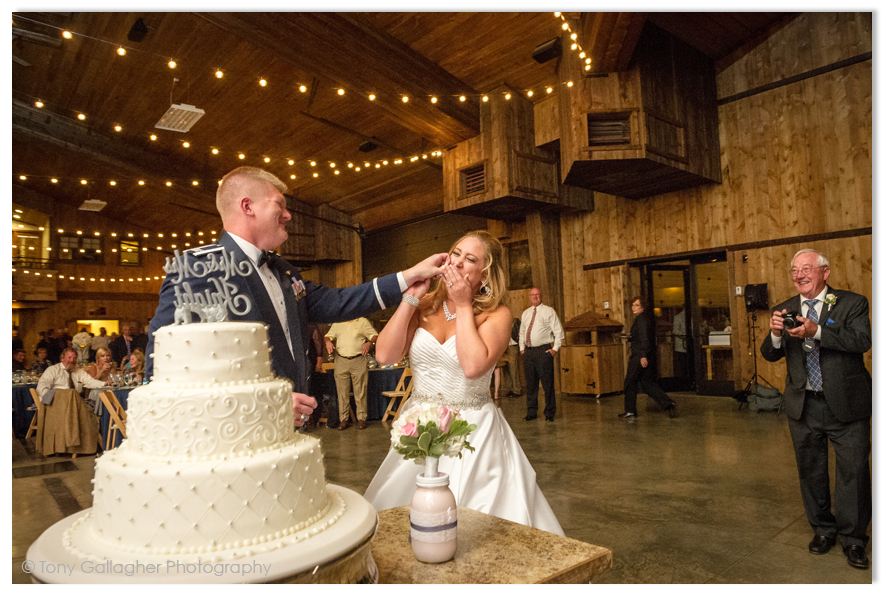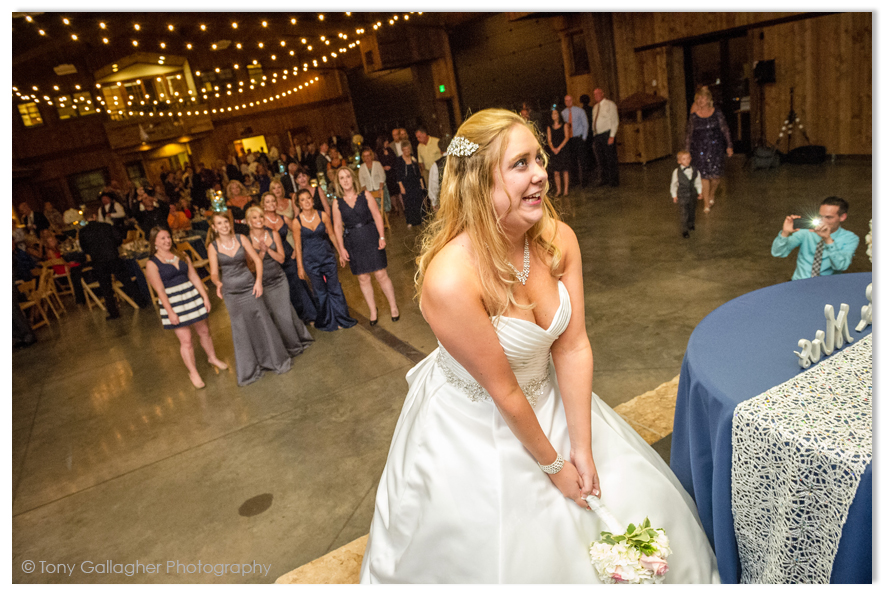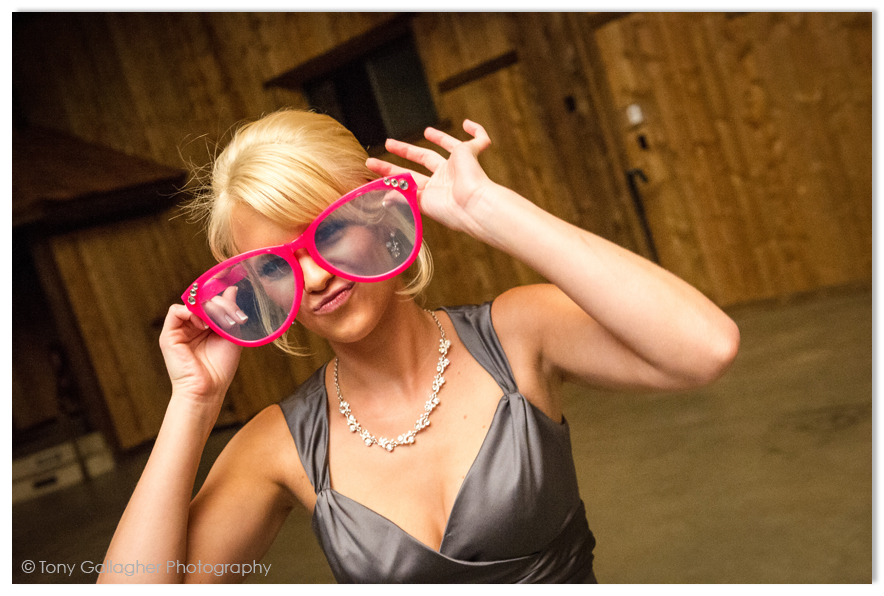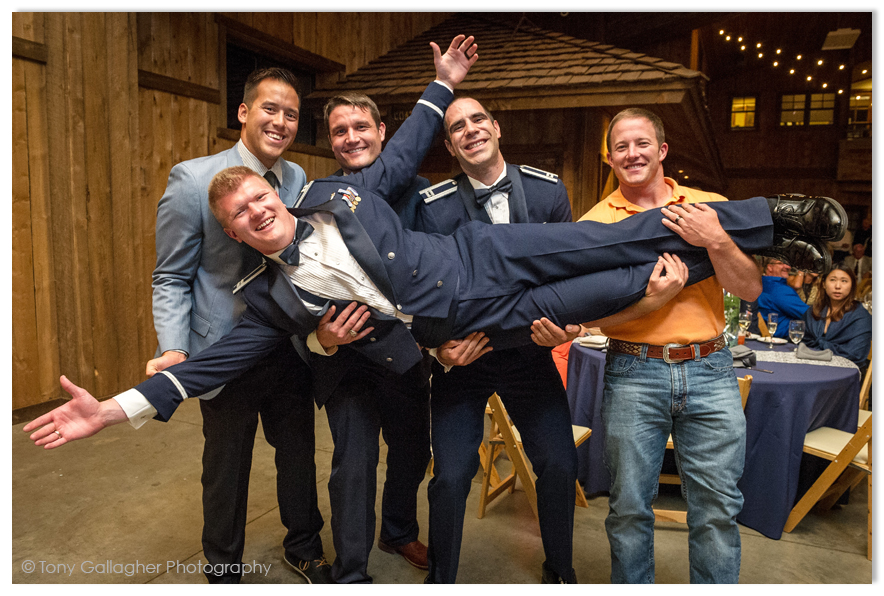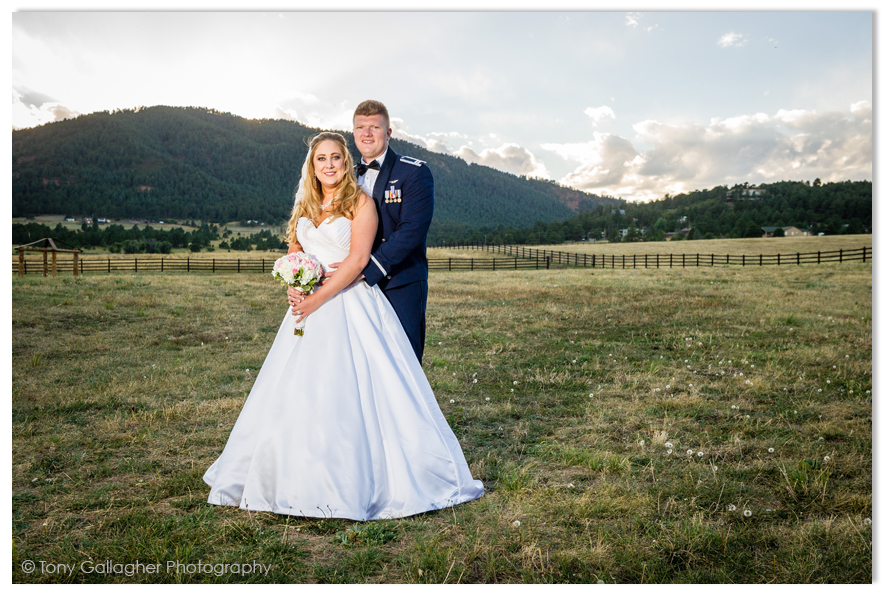 Your wedding day was beautiful, Sarah & Kyle! Thank you for having us be a part of it.