Denver Wedding Photography Denver Wedding Photographers Affordable Wedding Photography Denver Wedding Photographer Colorado Wedding Photography
Love at 9600 feet—That was the theme of this lovely destination wedding in Breckenridge, CO at Beaver Run Resort. It was a beautiful end of summer day up in the mountains, which made the perfect backdrop for this Minnesota couple.
Thank you so much Melissa and Damion for having me do your wedding day photography!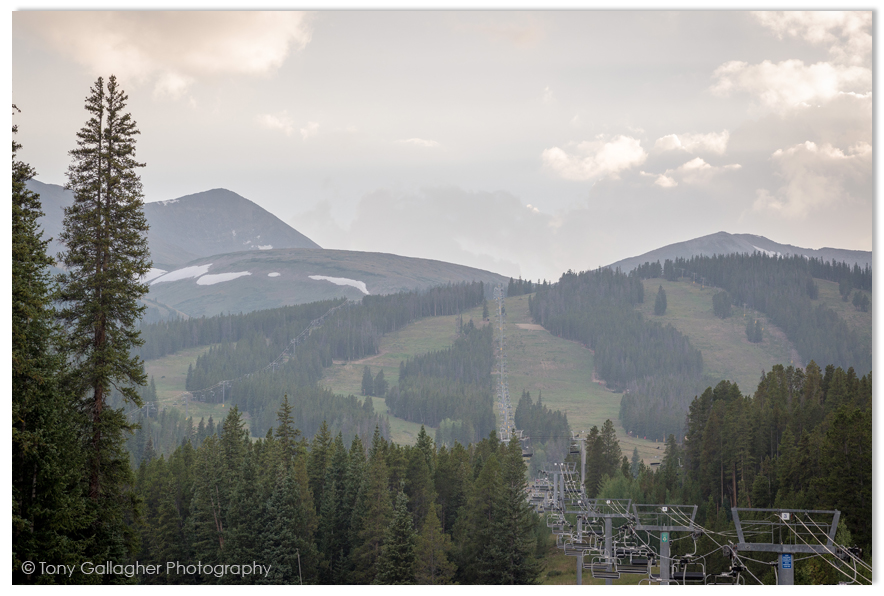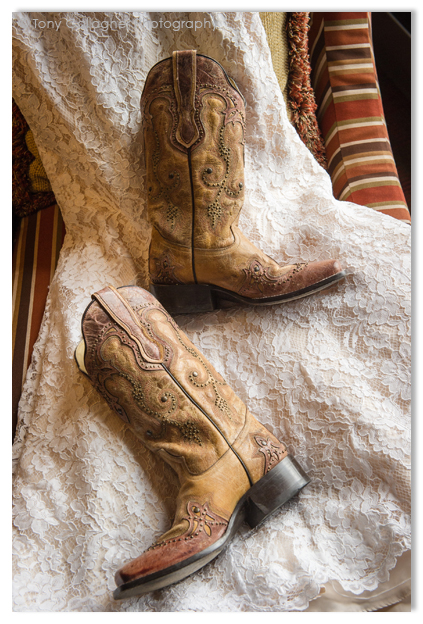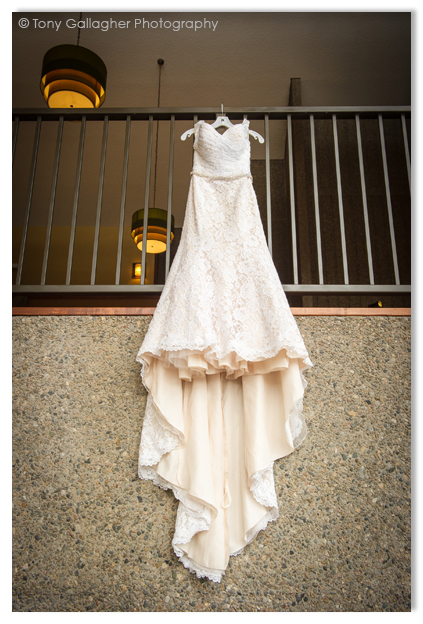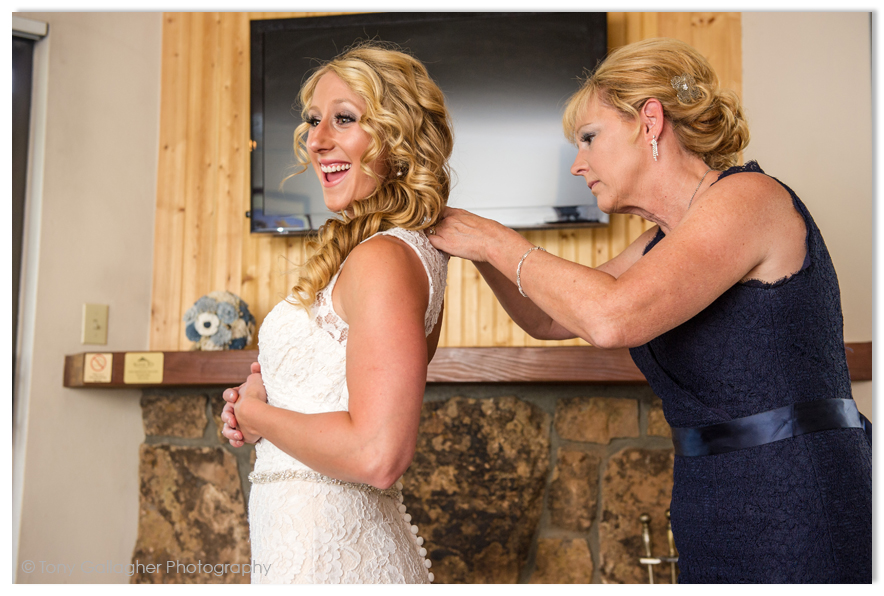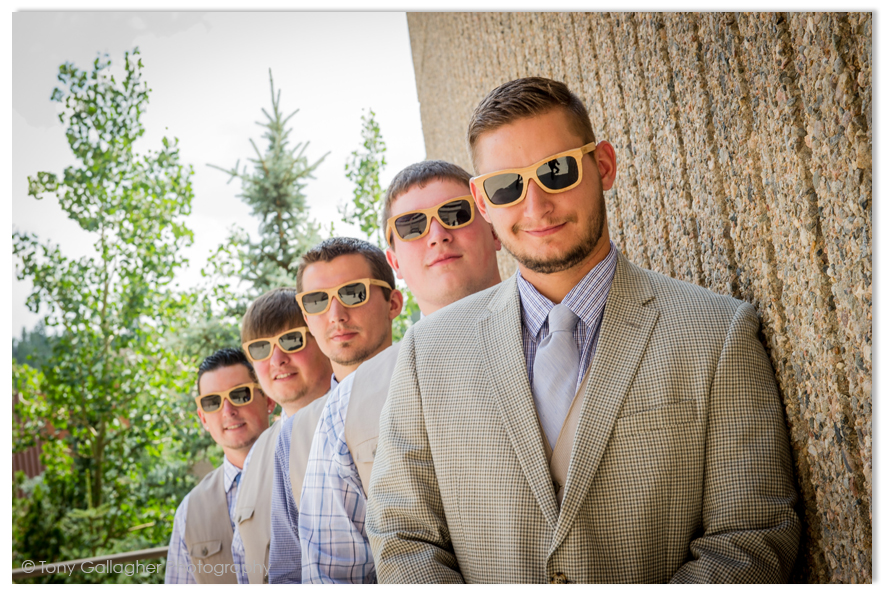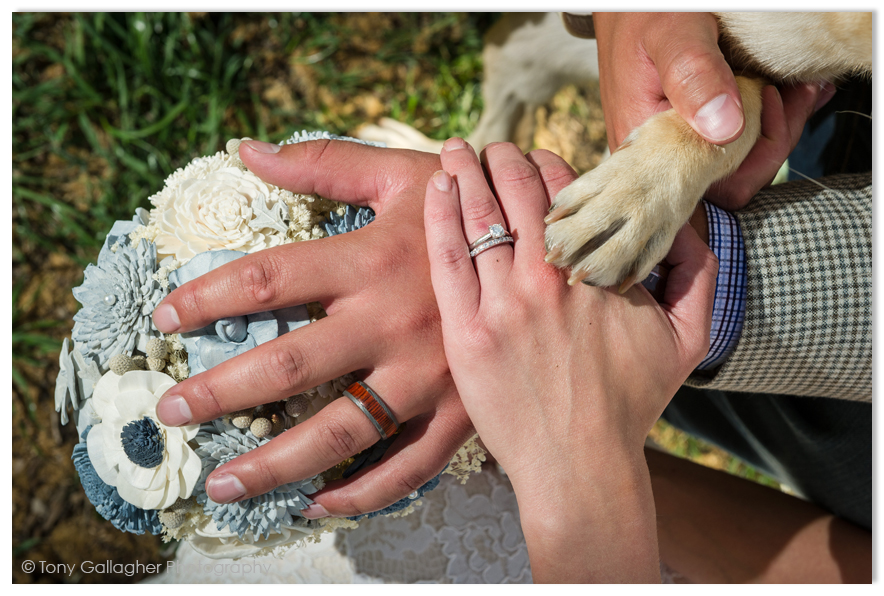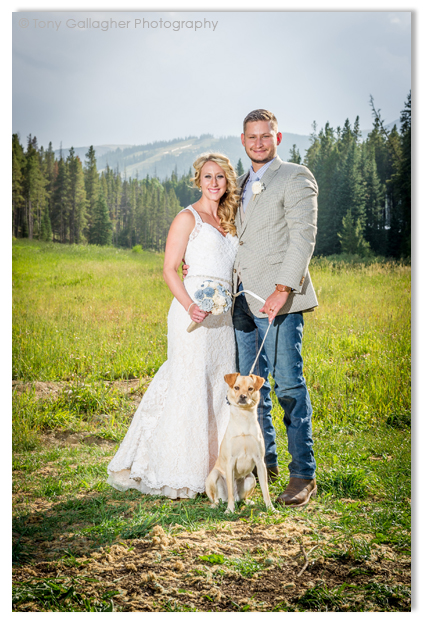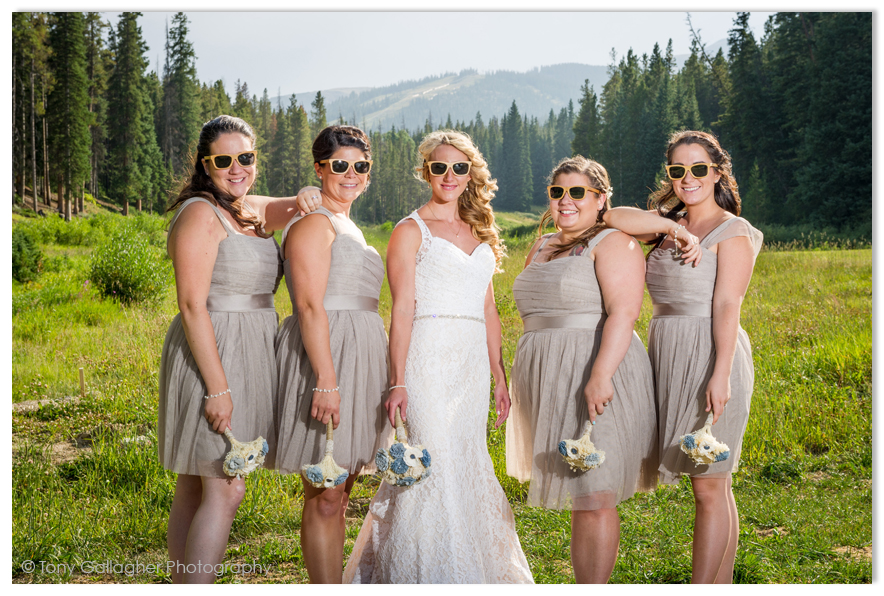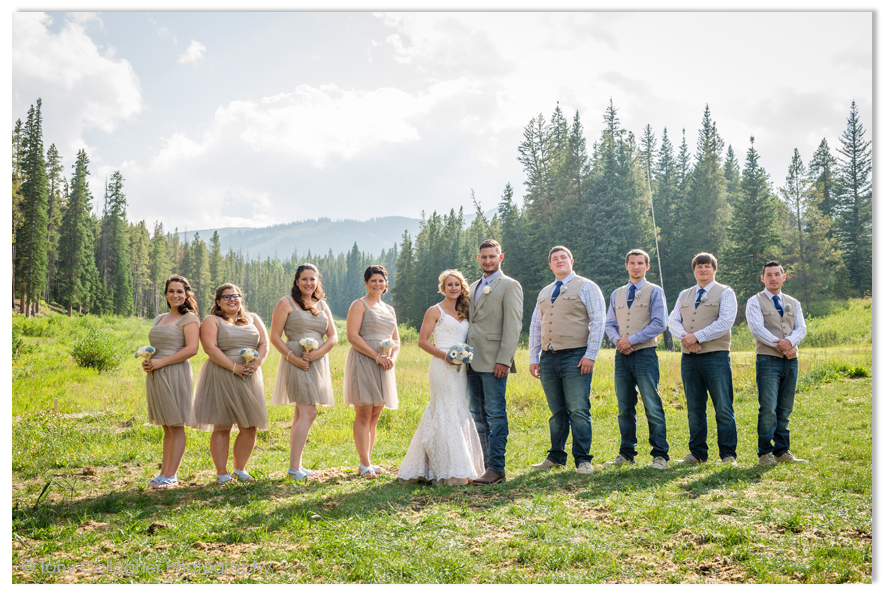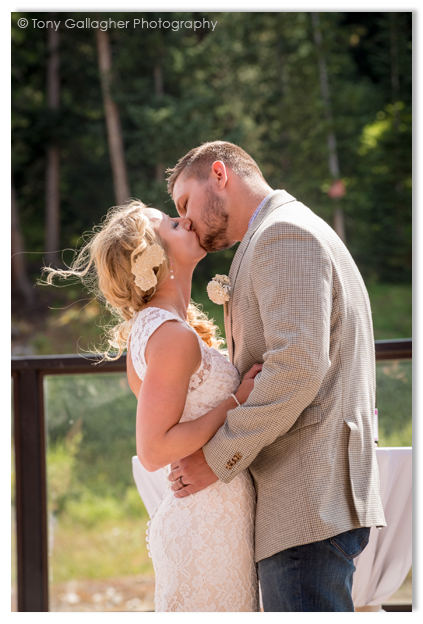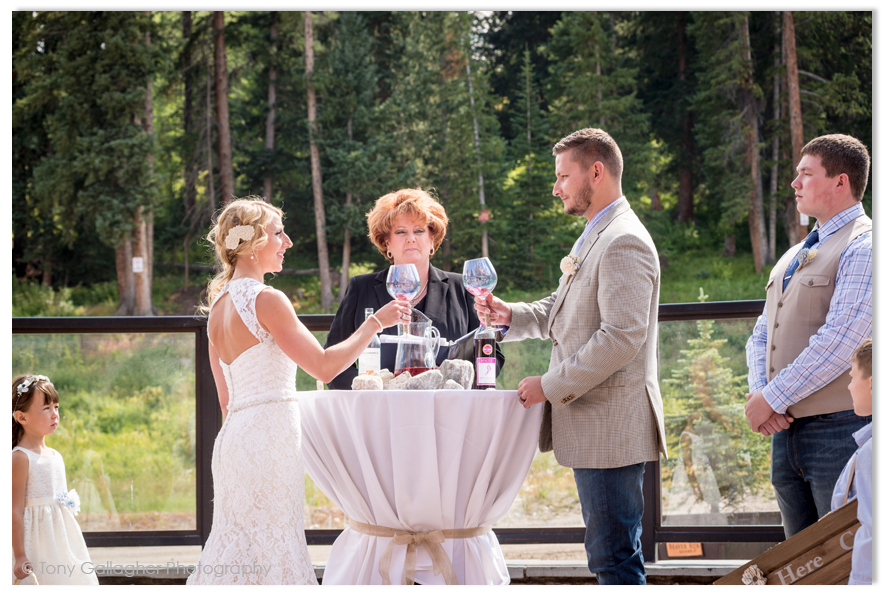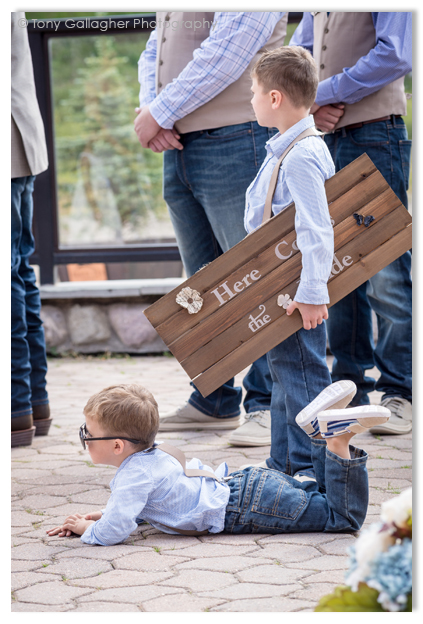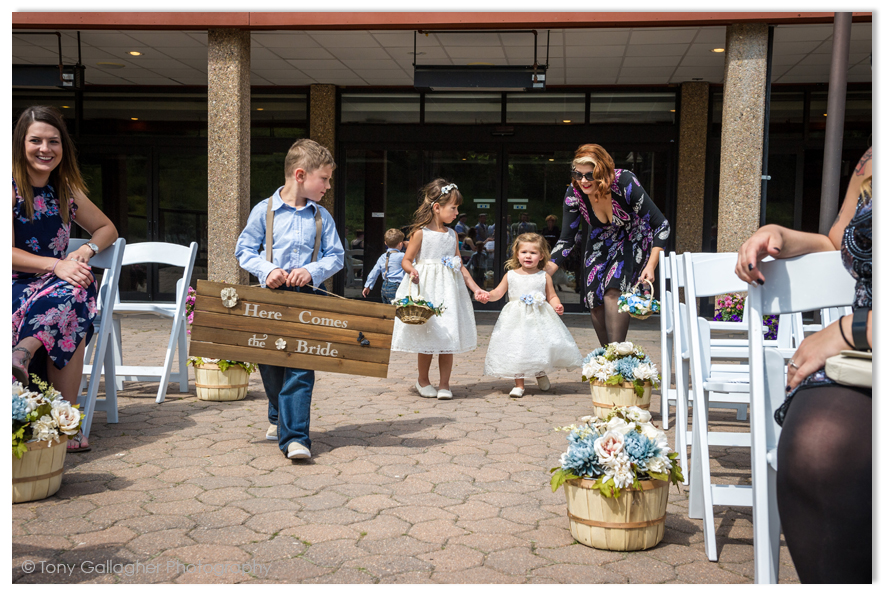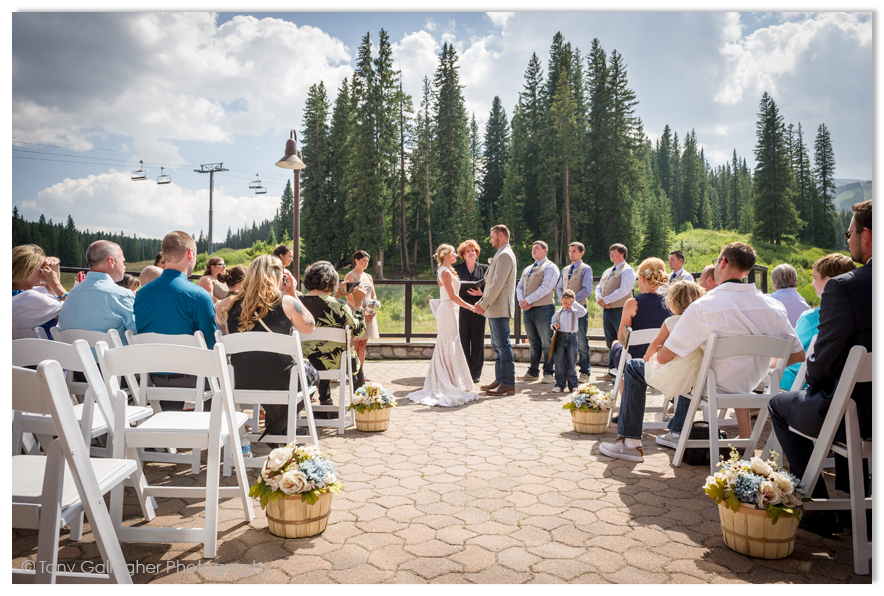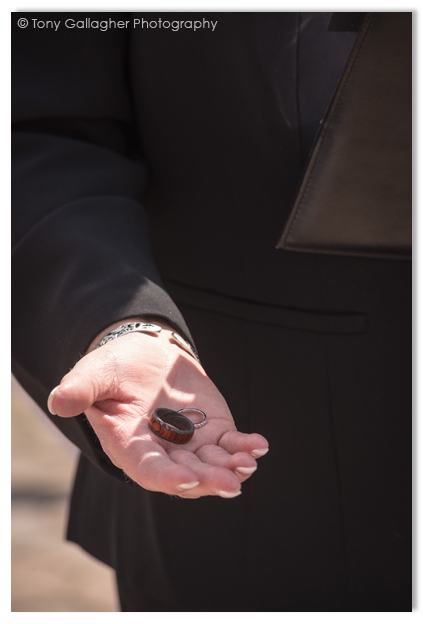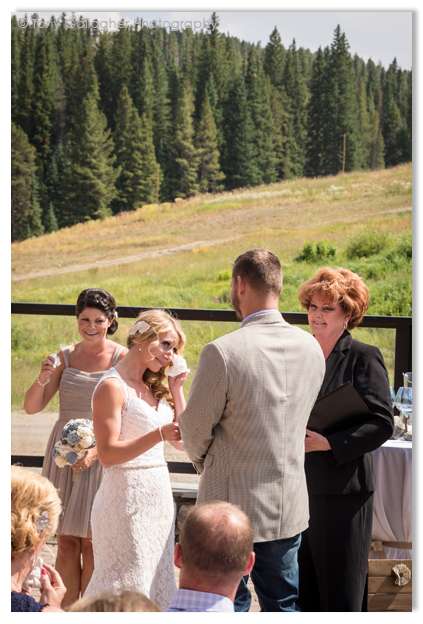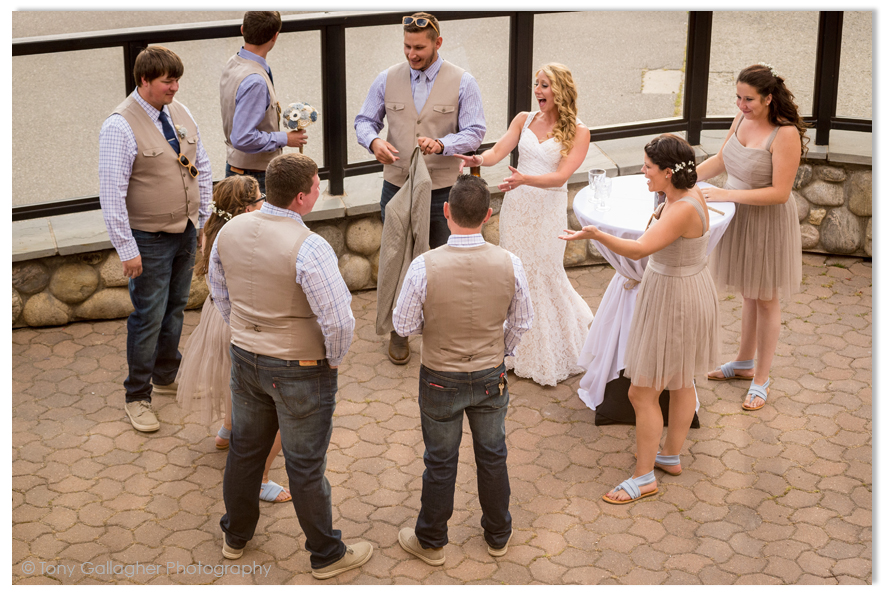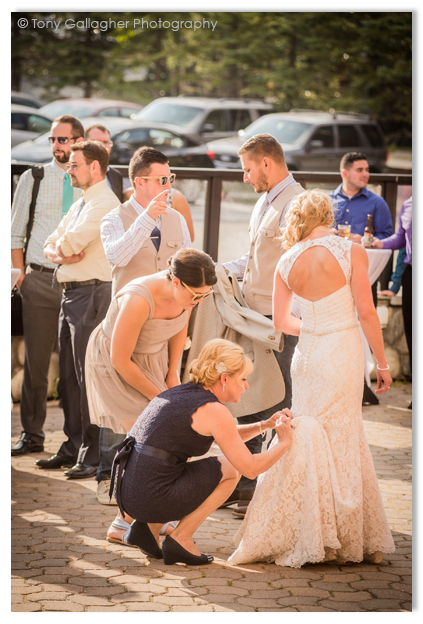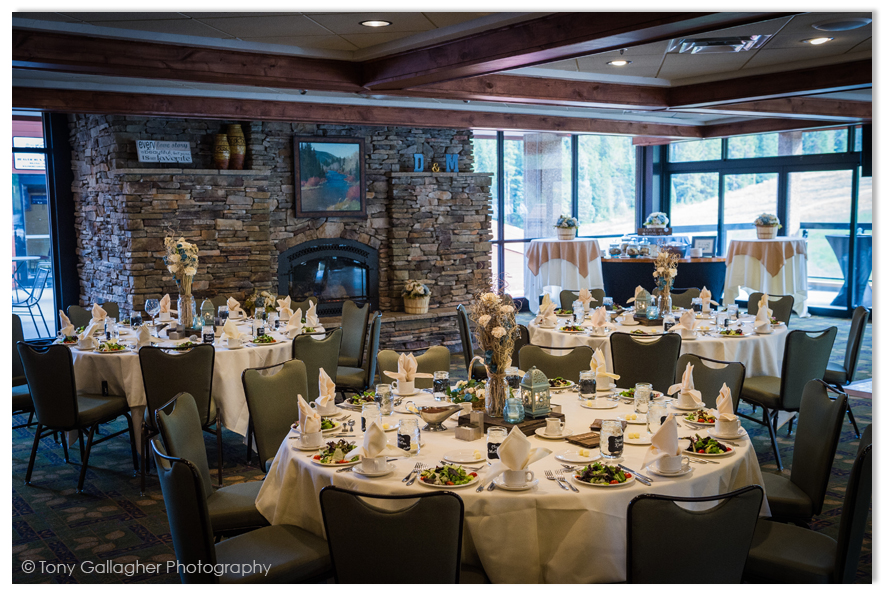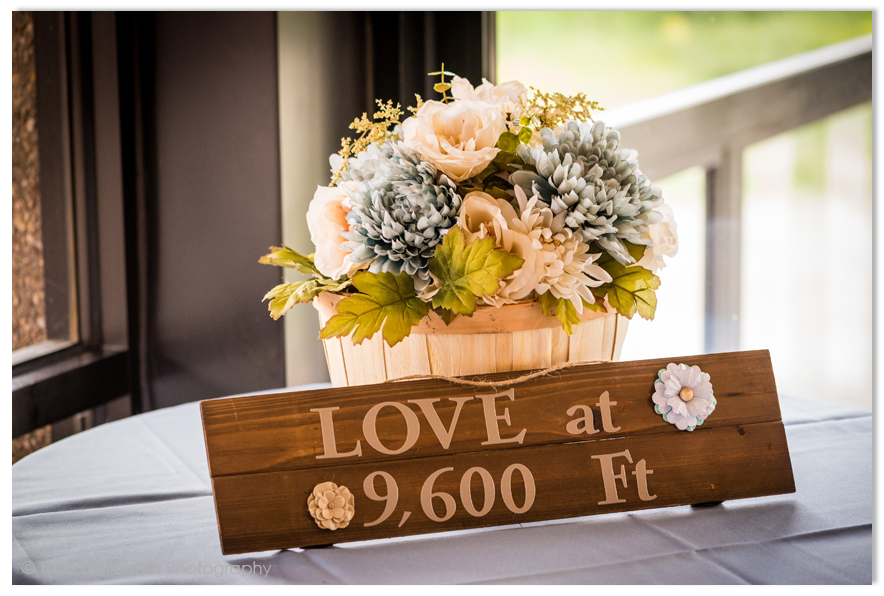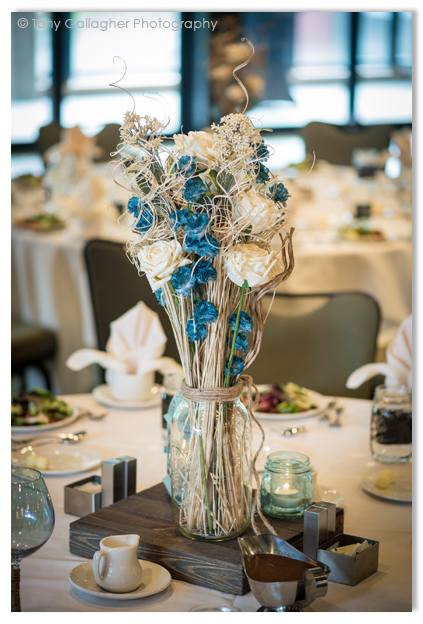 Instead of cake, the couple chose to serve their guests milk and cookies, which were a hit, especially among the younger crowd.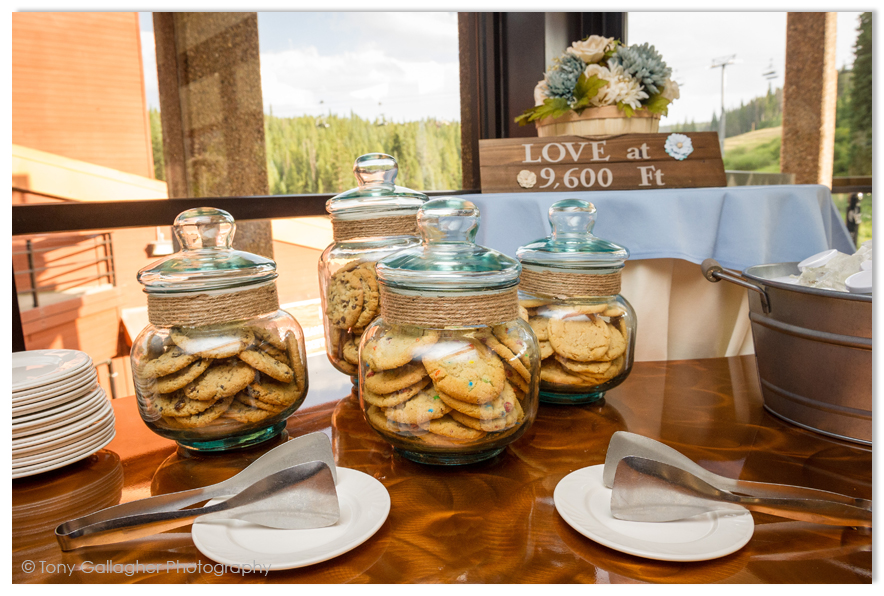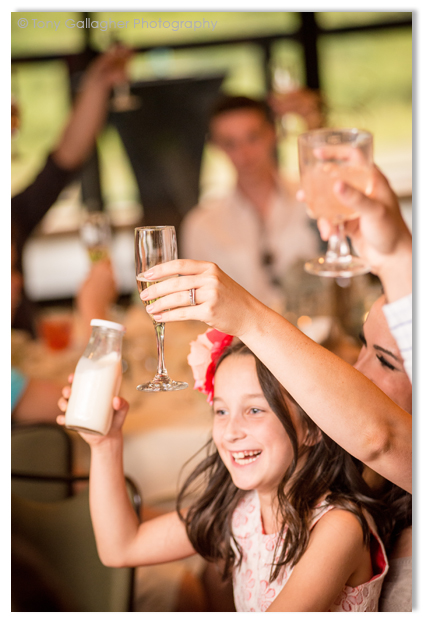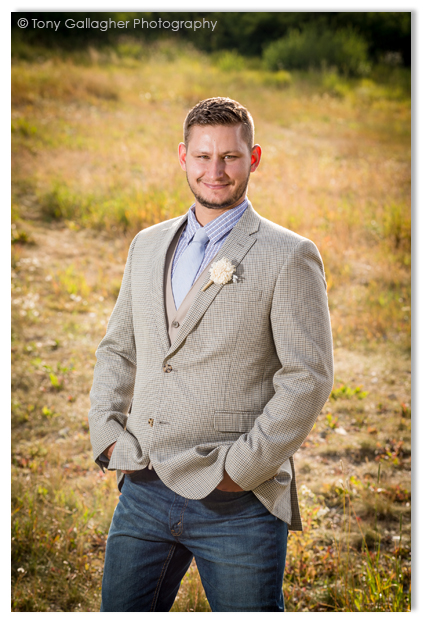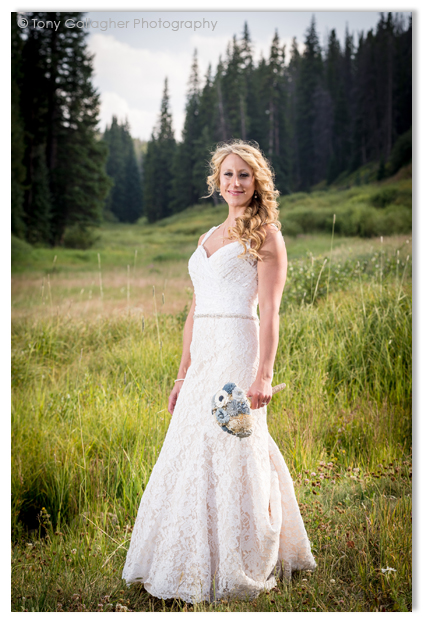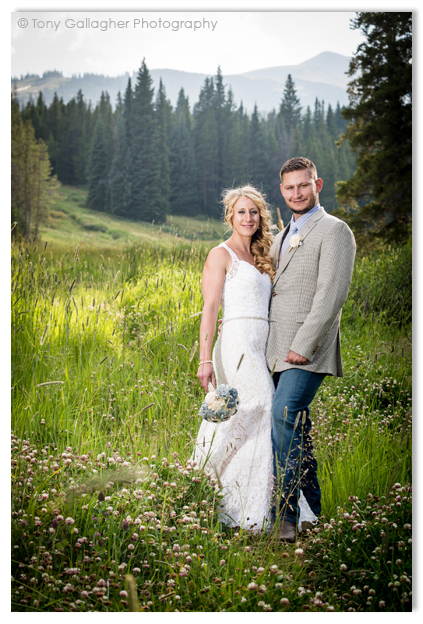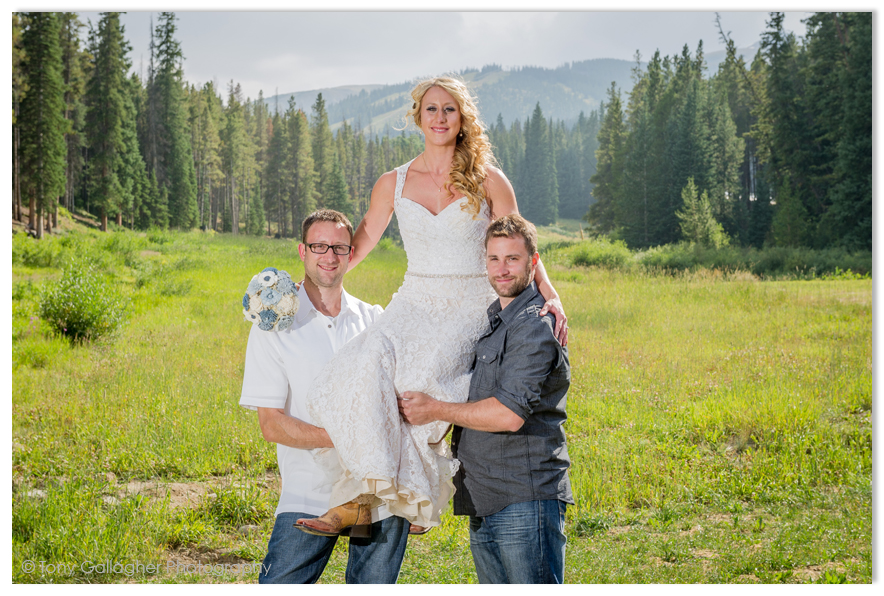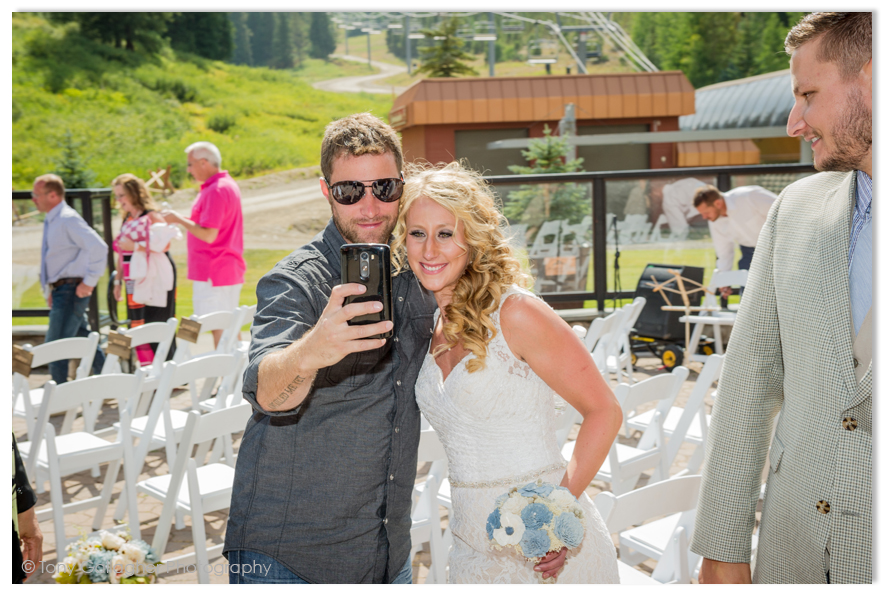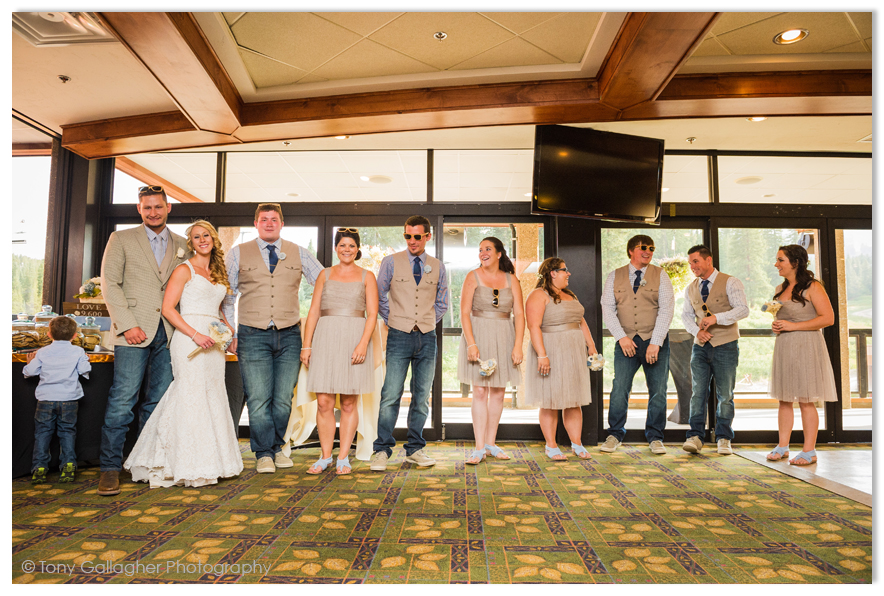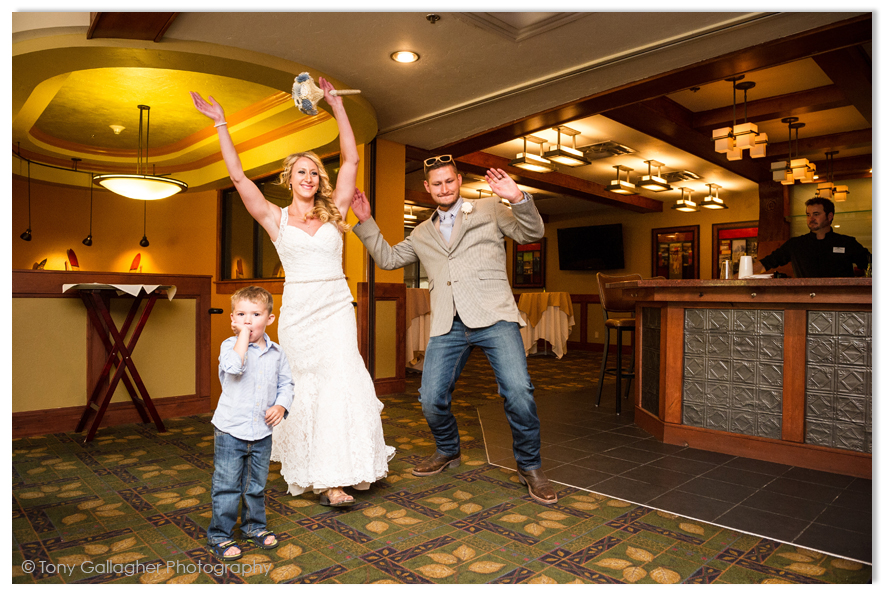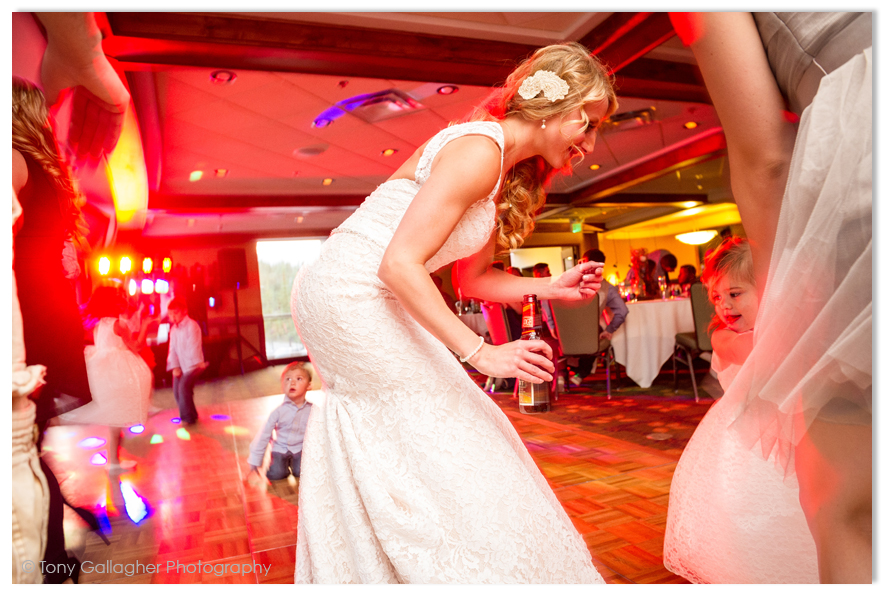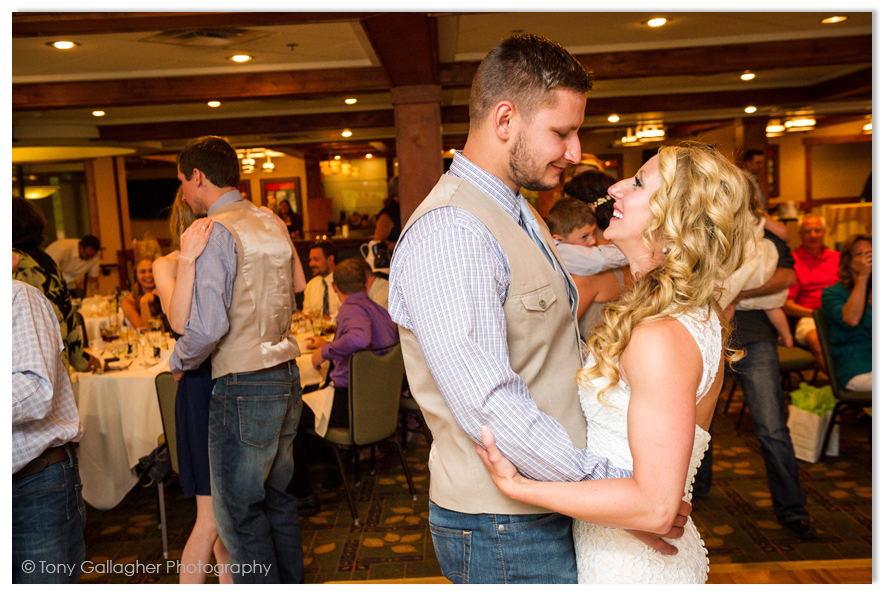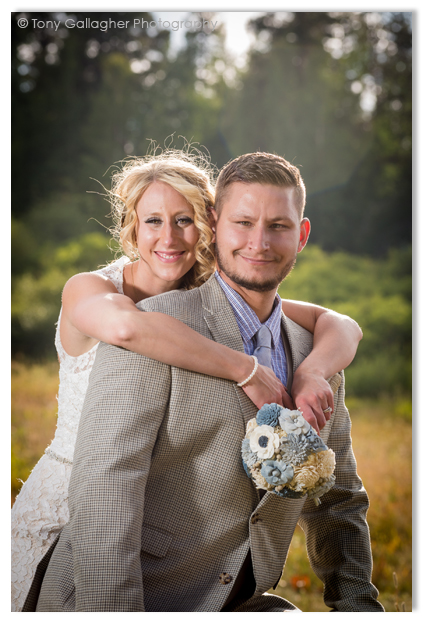 We are so glad that you chose the beautiful Rocky Mountains for your wedding, Melissa and Damion. We enjoyed capturing your special day!