Denver Wedding Photography Denver Wedding Photographers Affordable Wedding Photography Denver Wedding Photographer Colorado Wedding Photography
Boulder is a beautiful setting for a wedding, and Maria & James' wedding was no exception. This wedding was filled with classic details, including the bride's veil, which was a family heirloom that is 100 years old.
Thank you so much Maria and James for having me photograph your wedding day celebration!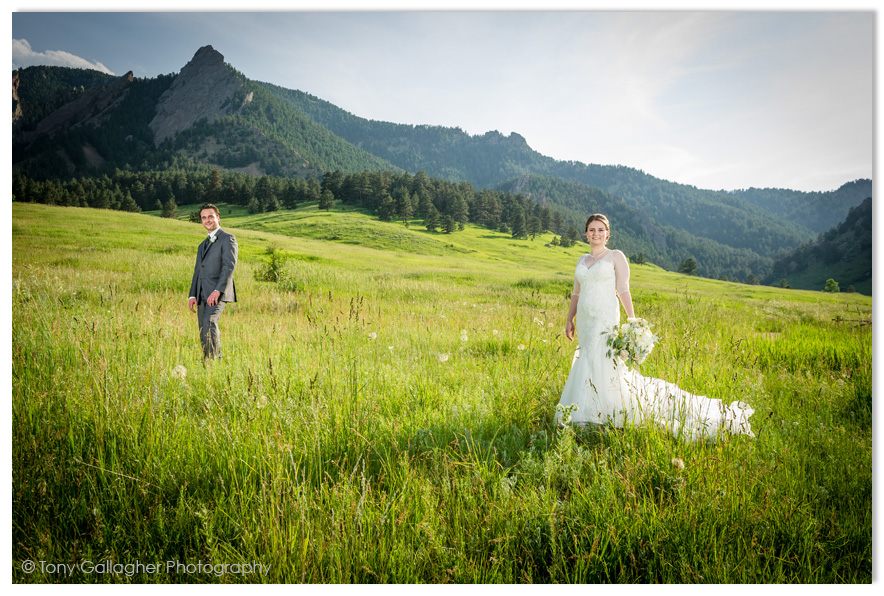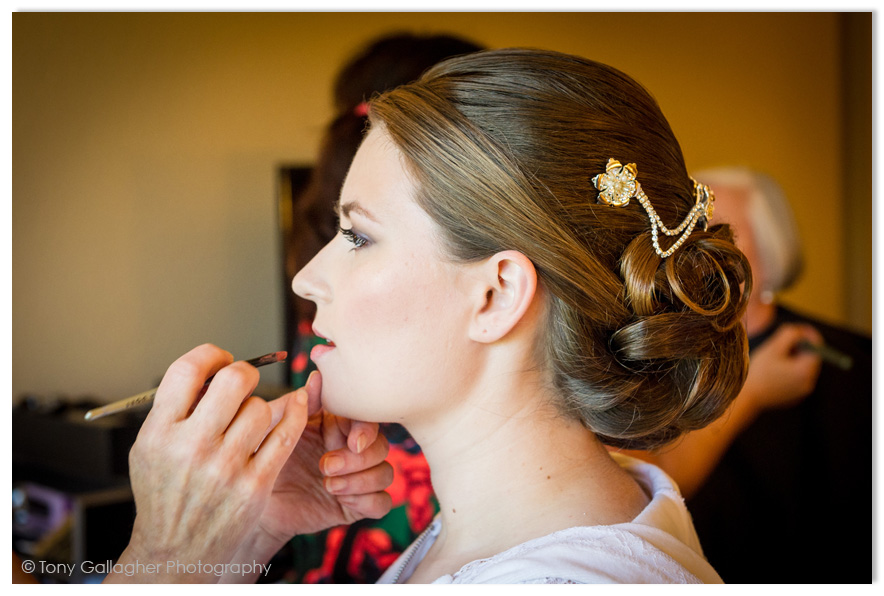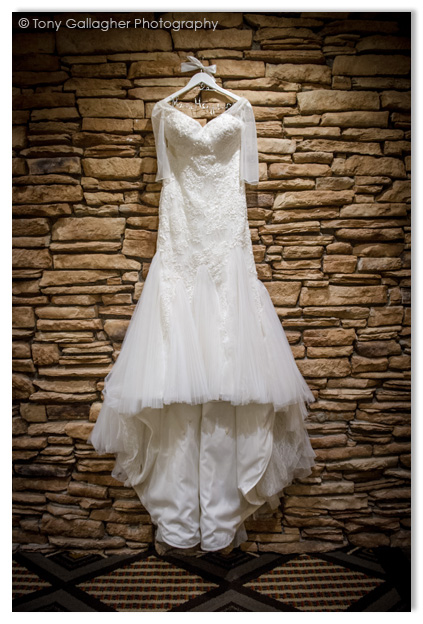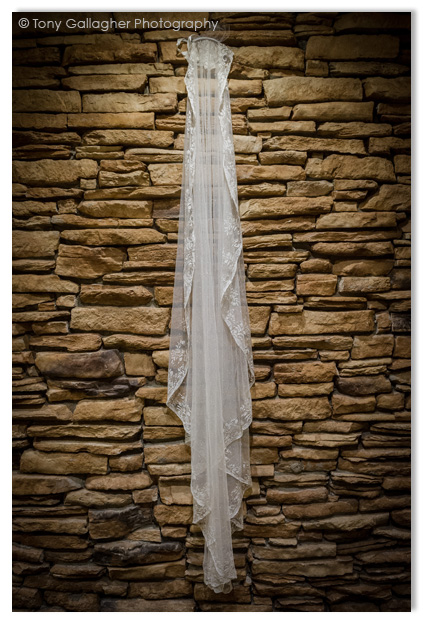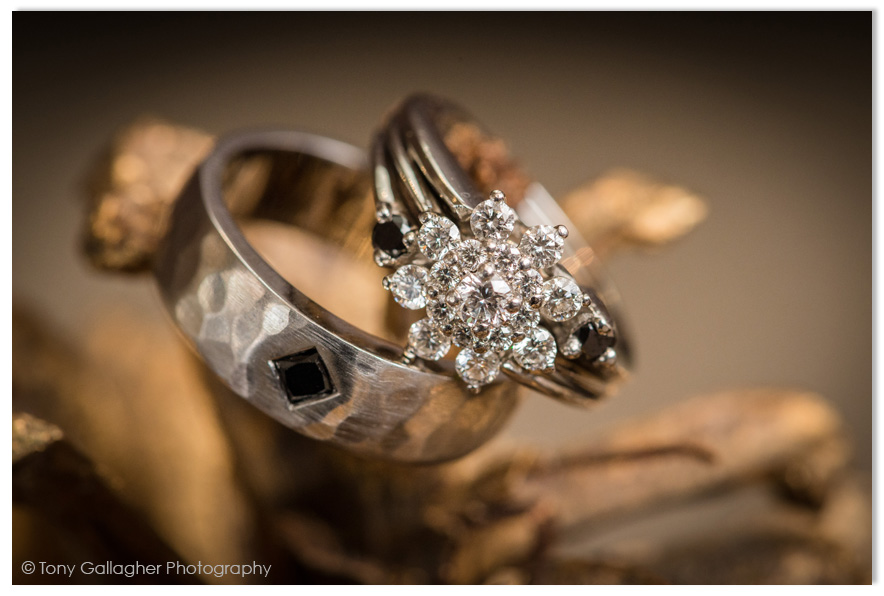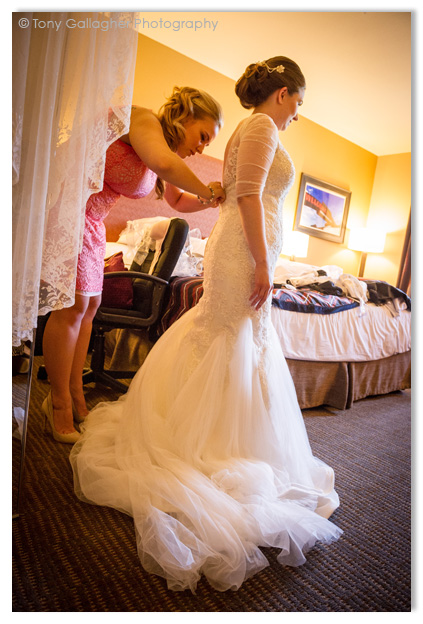 The ceremony was held at the Immaculate Conception Catholic Church in Lafayette. This venue has so many incredible architectural elements that make for interesting photographs.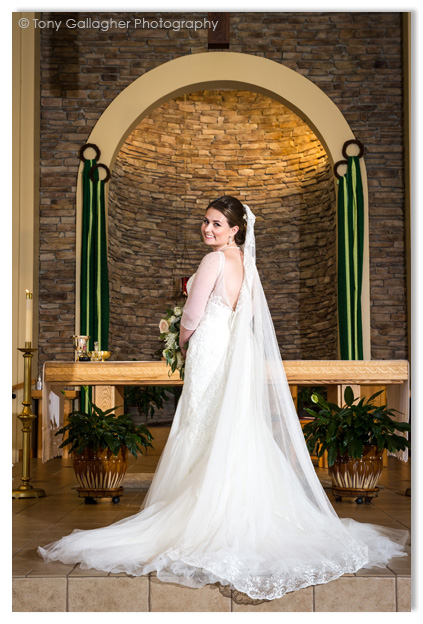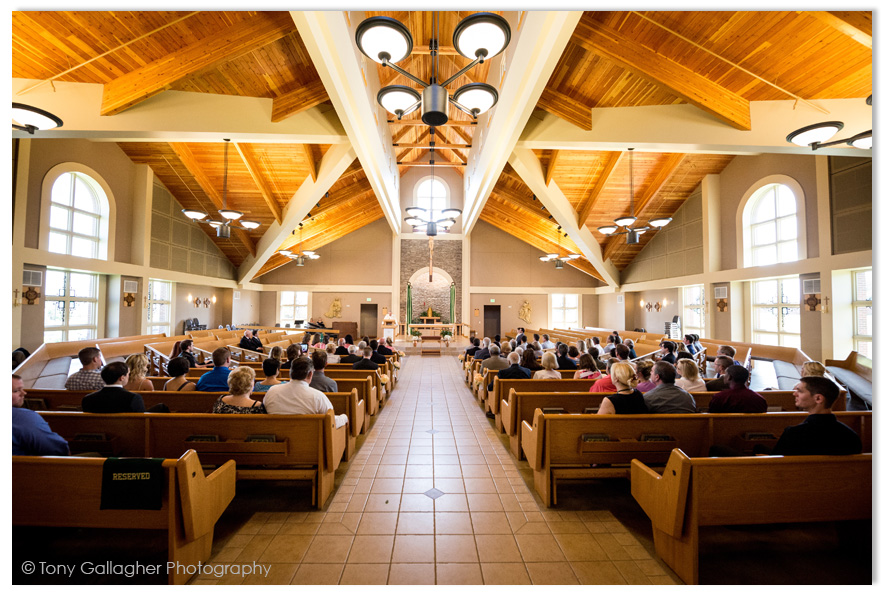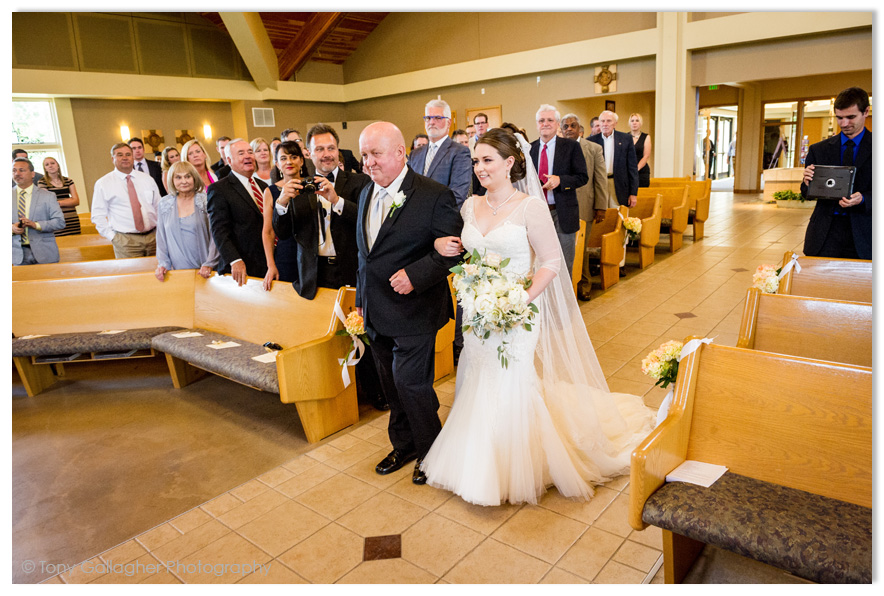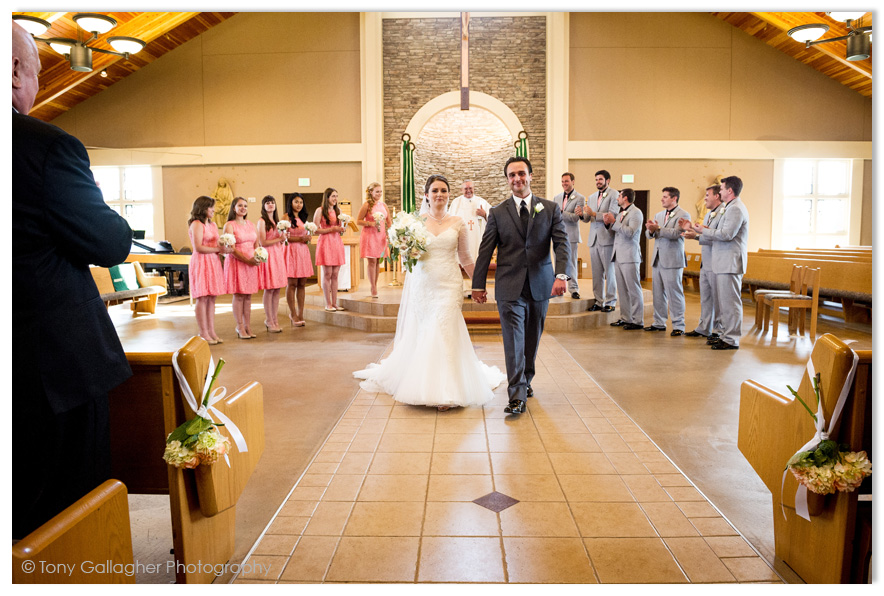 The wedding party headed to Chautauqua Park for some formal (and some not so formal) shots with the mountains as our incredible backdrop.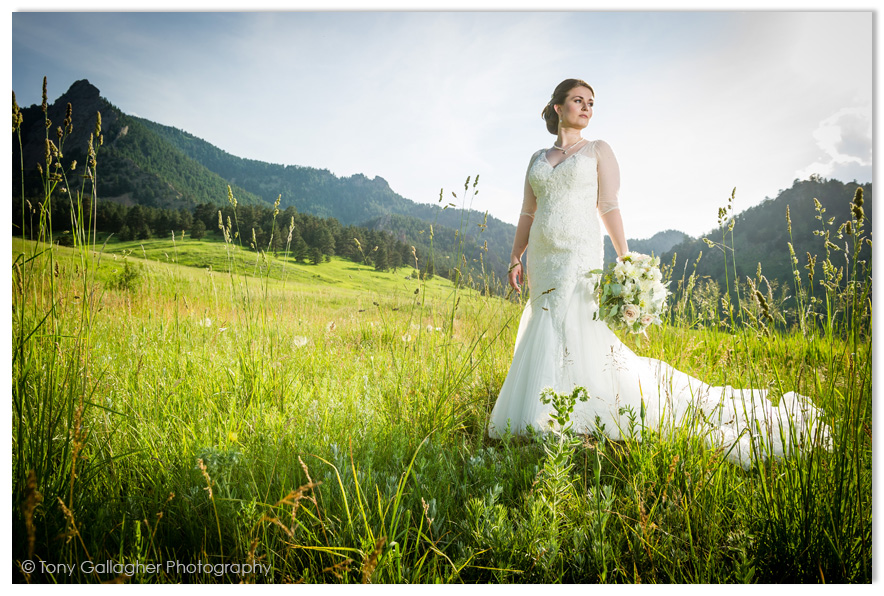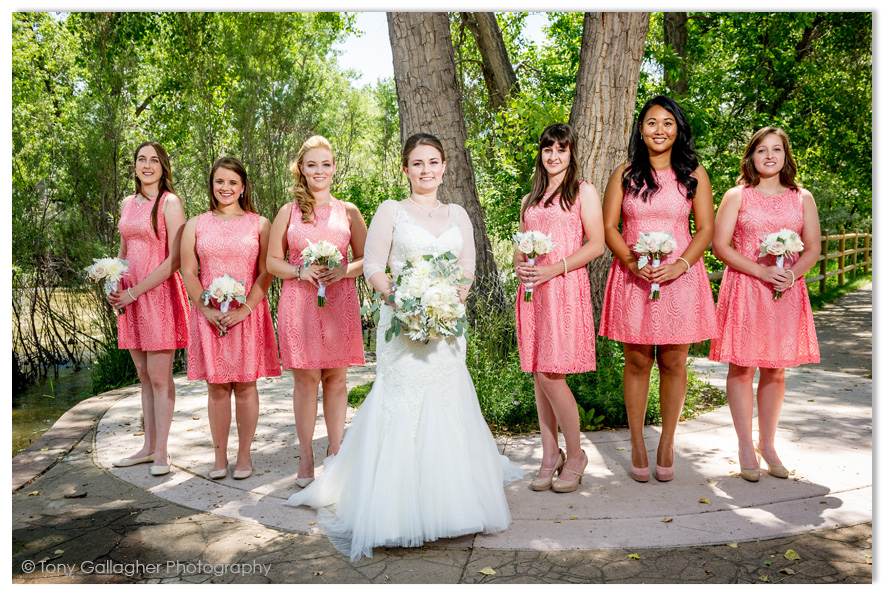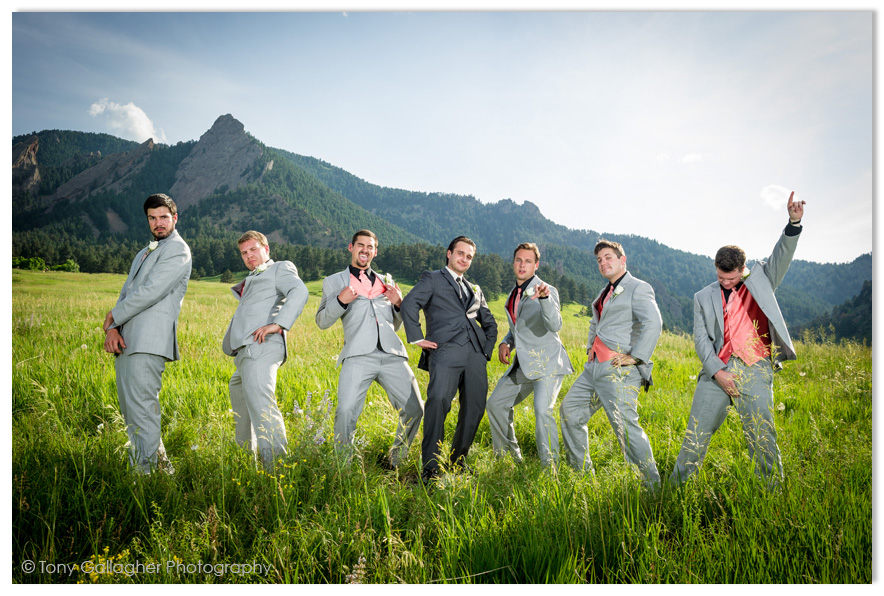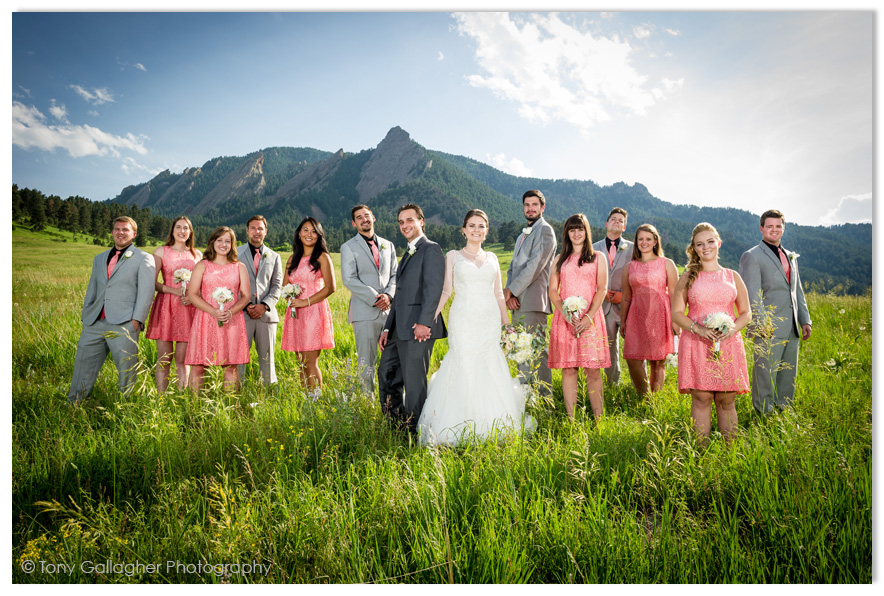 The reception was held at the Golden Hotel. This was a fun group with a lot of character. Those are the things that make for a great reception.