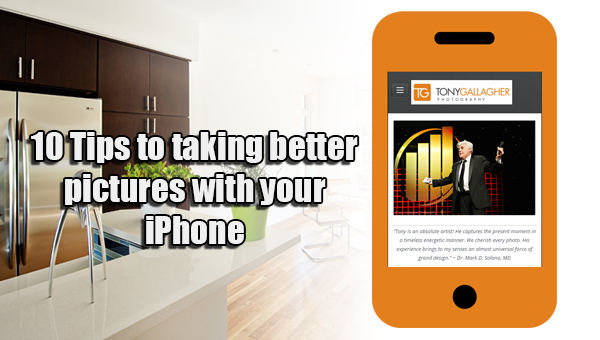 Camera phones are the most frequent way of capturing memories. It's a wonderful way of capturing a moment in time, a smile, a first, a last, or a landscape. IPhones have changed the way that we view photography. There is so much available to the iPhone user Filters, editing, cropping and aps have become the norm in photo lovers.  Selfies  have become a great catalyst in creating manipulation of images and creating artistic versions of self portraits.  While standard photography is still the most pure form of abstract images.   Iphone/ Ipad images have enabled us to make art out of average daily experiences by capturing moments or events with easy accessibility.
However, below are some ways of having fun with your iPhone and creating some introspective and artistic images.
10 Tips to taking better pictures with your iPhone
Edit: Make sure to crop and edit your images appropriately. No need for strangers in backgrounds, bad lighting, or awkward positions. Use your CROP function
Use background: These can enhance any image as well as pull colors and lights. They can be artistic or romantic or just utilized to create a warm feeling through the image.
Apps are FUN! Apps have so many capabilities. You can be silly, create borders/ collages.  You can also create innovative and creative ways to enhance or add to your images.  There are so many on the market basically it's endless
Filters: These are the most popular way of ensuring you love the tone and warmth of your images. There are hundreds of filters to choose from
Don't be afraid of the panoramic: Some of the coolest iPhone images are utilized with the panoramic app. They have the ability to create abstract landscape's and really make you feel as if you are looking at the view from your own experience
Be original: Stay away from the typical. Venture out.  Or take ordinary images and shoot them off kilter or enhance complexity.
Take pictures of people you love: Portrait images will last forever… Cement moments in time or age with portrait images
Keep your images organized in albums
Don't be afraid to blow up or frame images taken on your iPhone they make for some of the best printables
Have Fun- True artistic ability happens when we break down barriers.