Denver Wedding Photography Denver Wedding Photographers Affordable Wedding Photography Denver Wedding Photographer Colorado Wedding Photography
Spring in the mountains is a perfect setting for a wedding. It certainly was a gorgeous day for Kaitlyn and Mitch, who tied the knot at The Lodge at Breckenridge last month. It was such a beautiful day and we experienced typical Colorado weather of watching the snow fall while the sun was still shining.
While the constantly changing lighting situations can be a challenge, they also make for a more dramatic variety of images. Between the high-contrast light and the bright pops of color, these shots are truly stunning.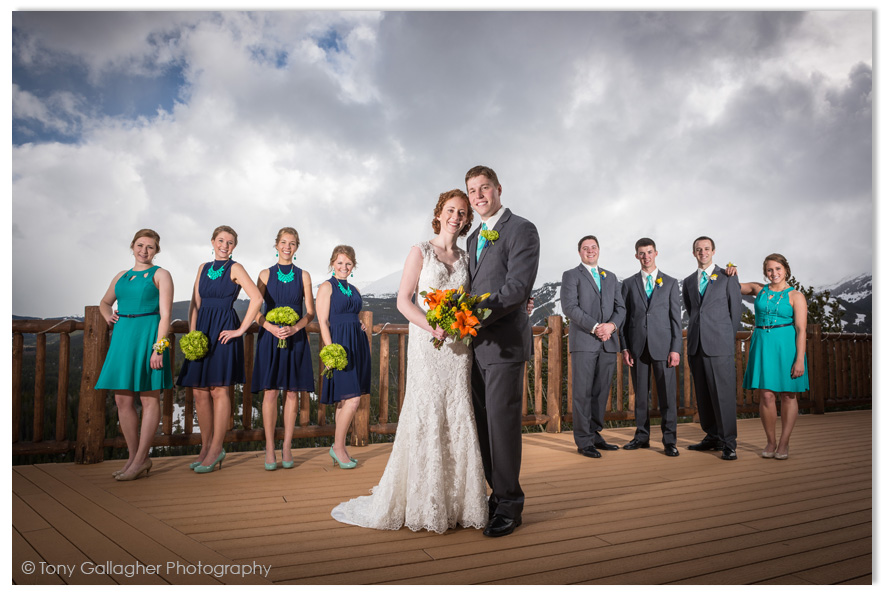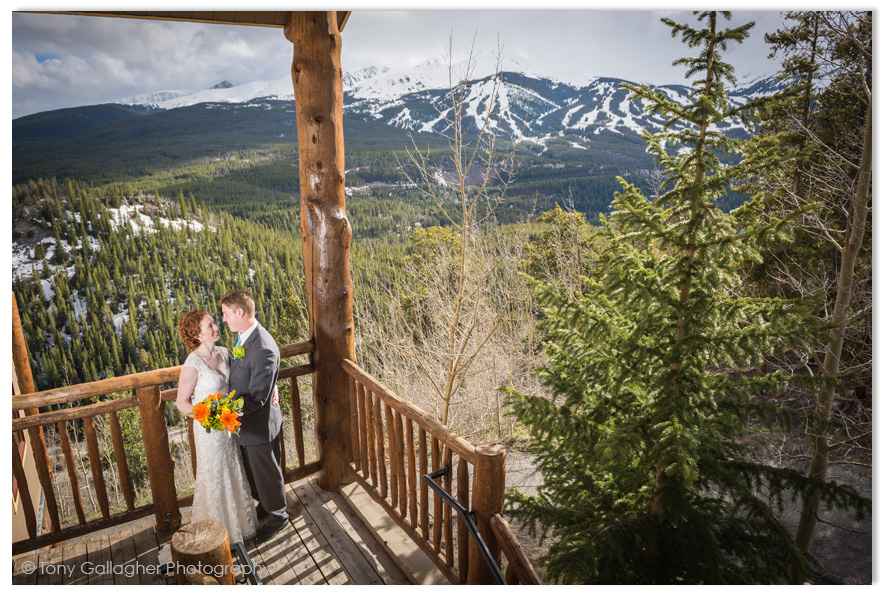 This venue has a definite rustic mountain vibe and the decor that Kaitlyn and Mitch chose for their wedding suited it perfectly. They used wood and twine in their centerpieces, which gave it a nice natural feel, but added splashes of color with bright blues, teals and yellows, which were wonderful accents.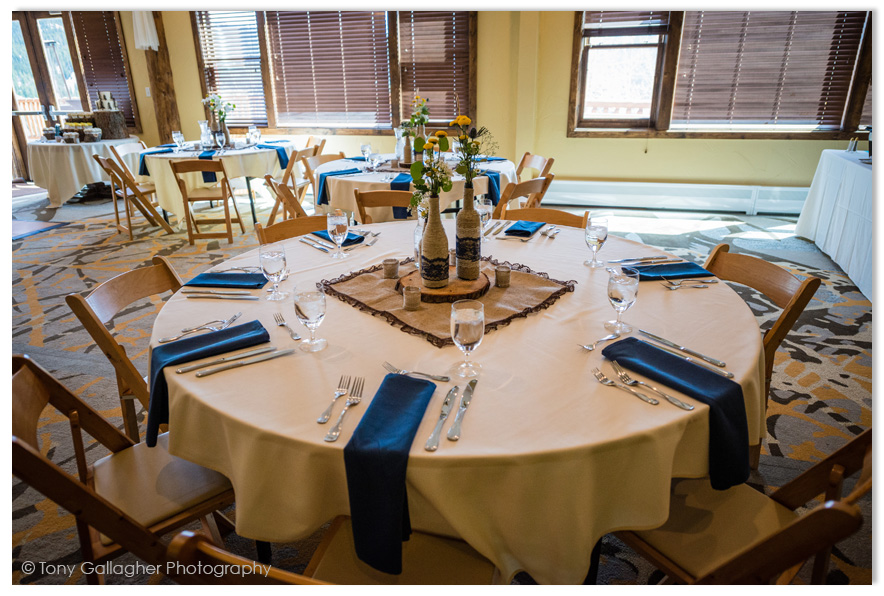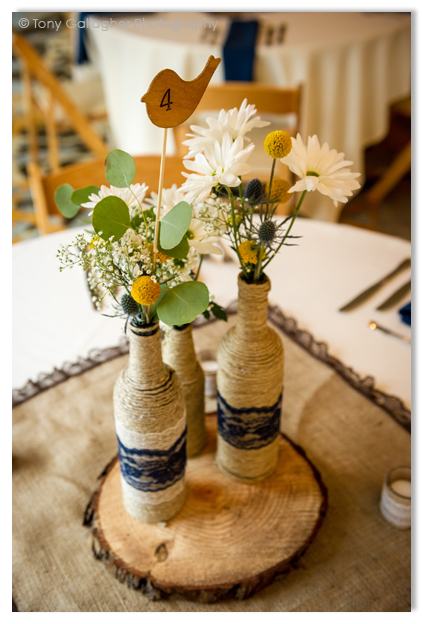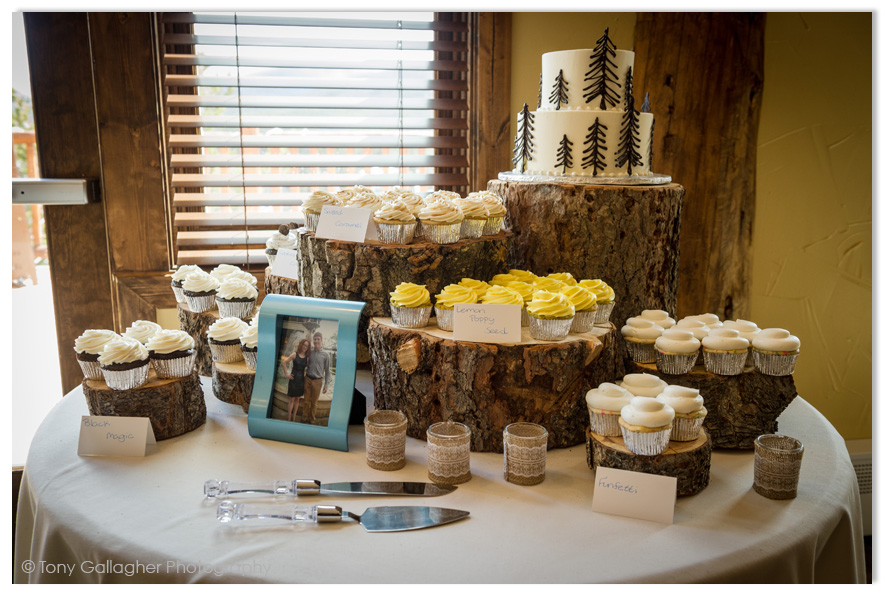 The picturesque setting is the stuff that makes Colorado weddings so amazing. I love shooting in Breckenridge; I think it's one of my favorite places for weddings.  It didn't hurt that I had a beautiful bride to work with, who was a natural when it came to posing.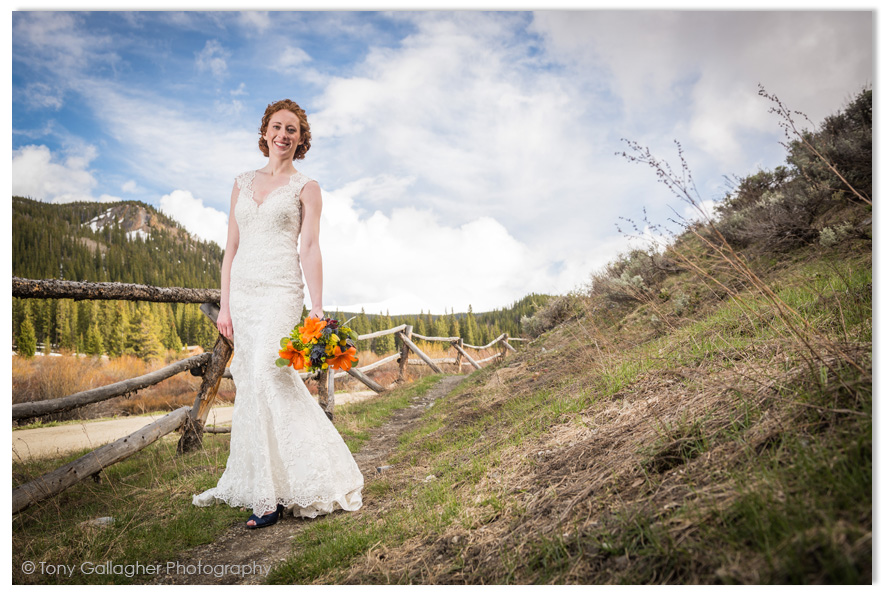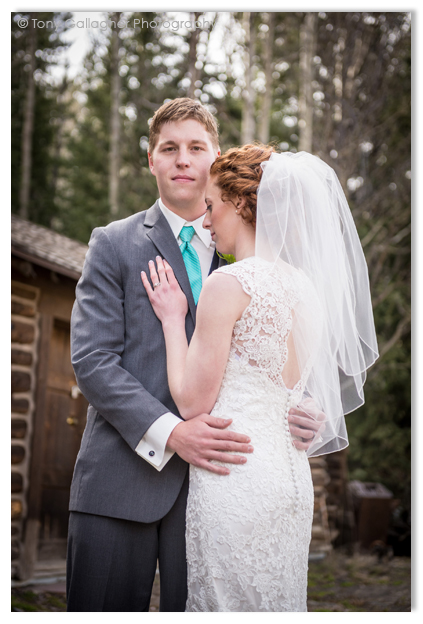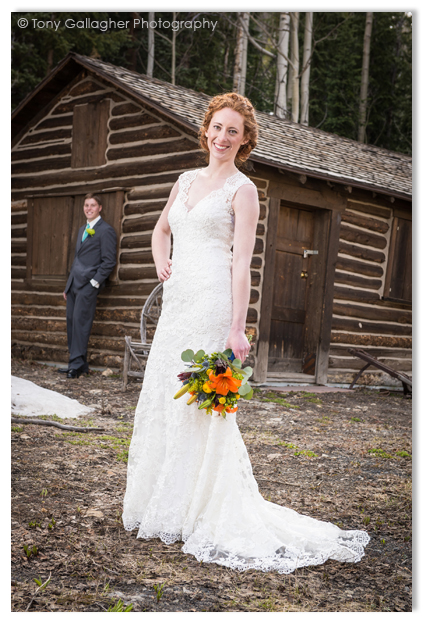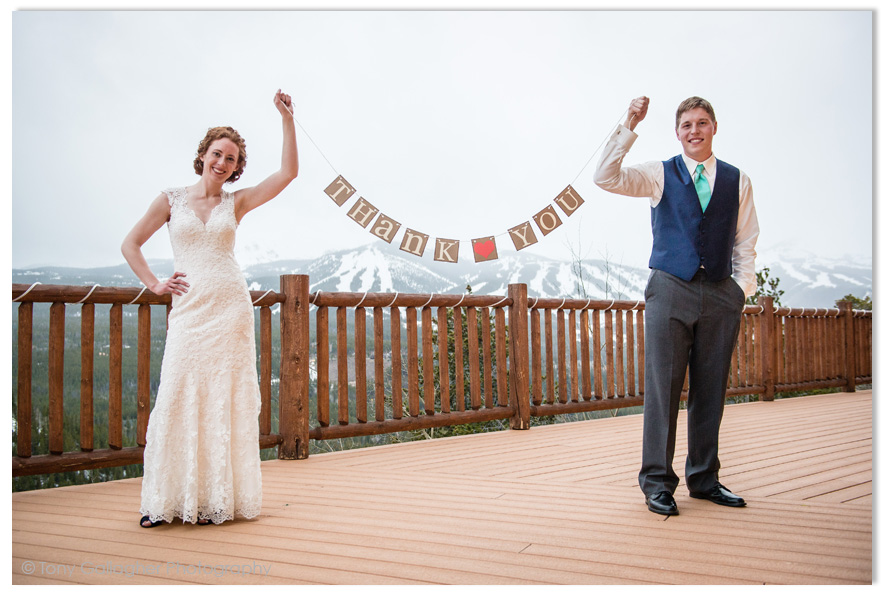 It was such a pleasure to photograph your wedding, Kaitlyn & Mitch. I wish you a long and happy marriage. Watch the full slideshow of their wedding.