Denver Wedding Photography Denver Wedding Photographers Affordable Wedding Photography Denver Wedding Photographer Colorado Wedding Photography
This love story is like one from a fairy tale. She's from Denver. He's from Italy. She met him in her travels and sort of kept in touch over the years. Recently, they reconnected, fell in love and celebrated their marriage at Red Rocks Chapel with their reception at Wash Park Studio. Here are the images from their magical union.
It was so fun to do the photography for their wedding day celebration. Thank you again Julia and Angelo!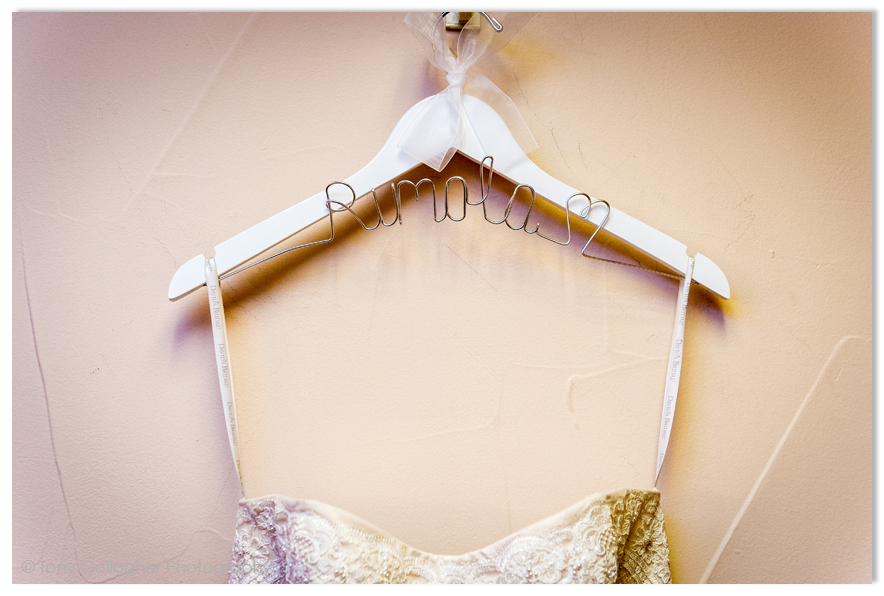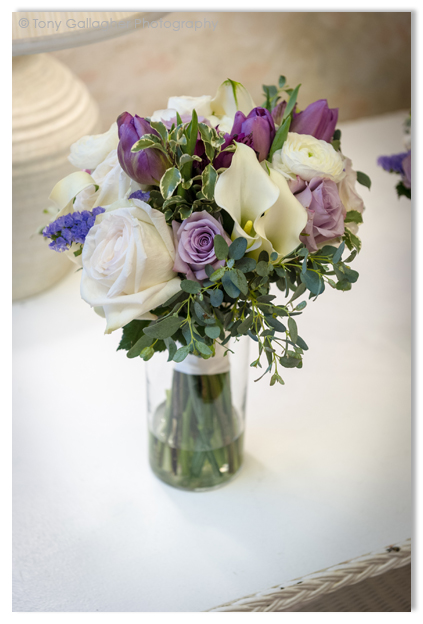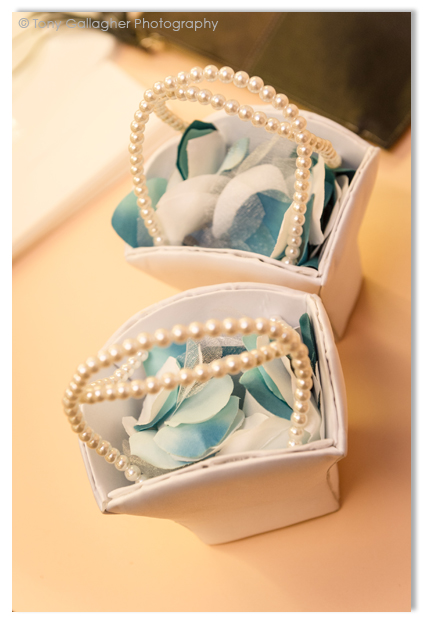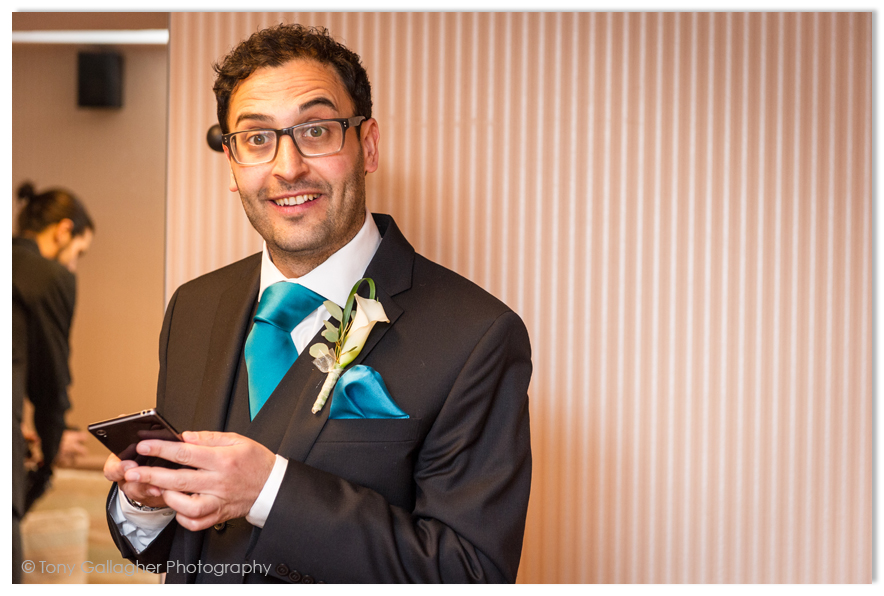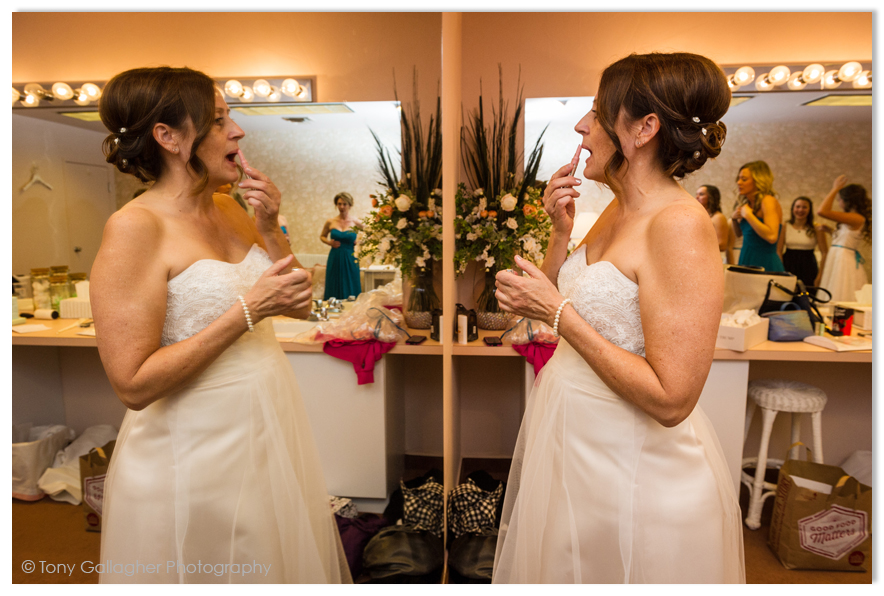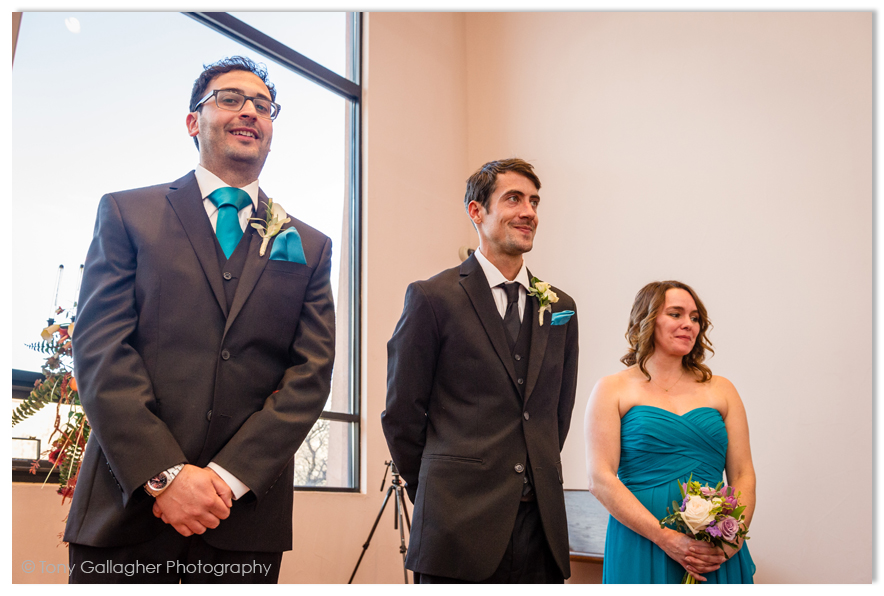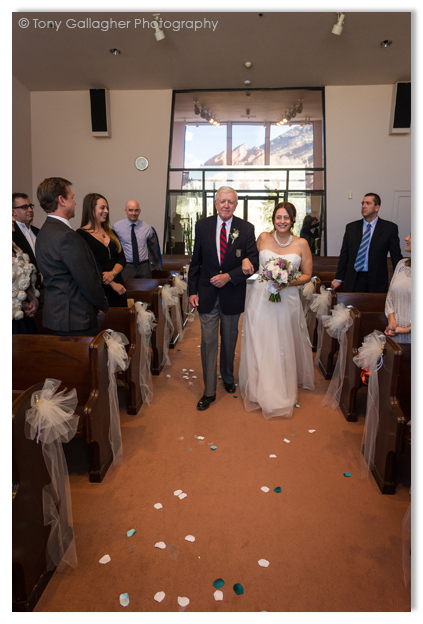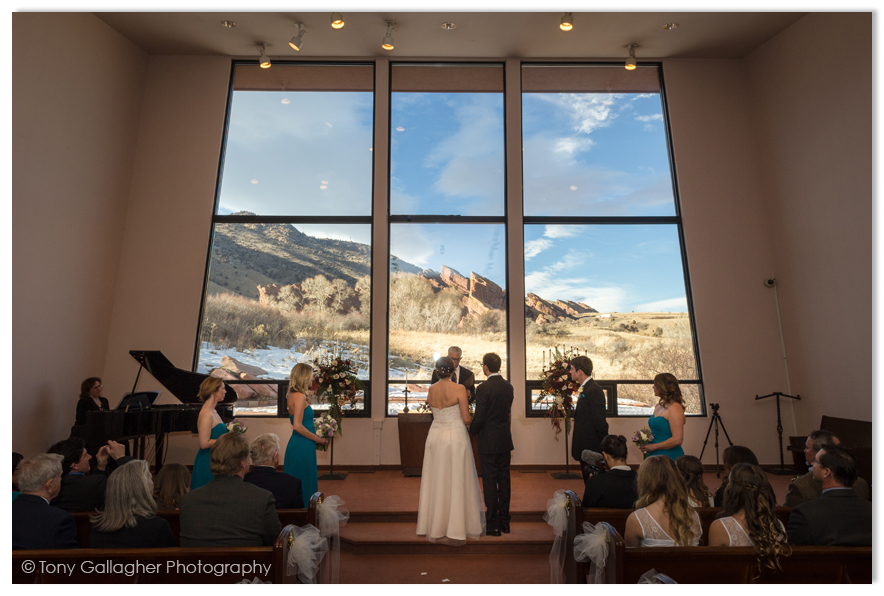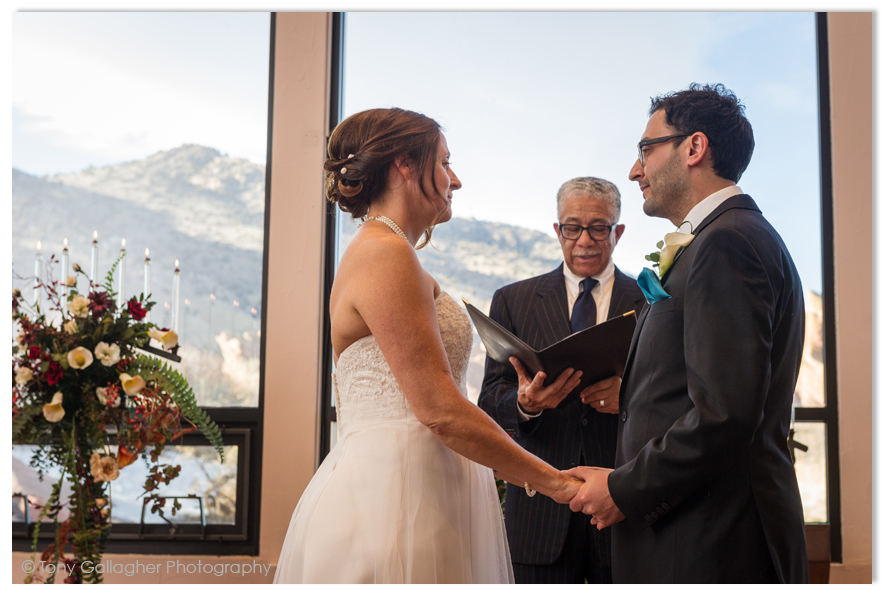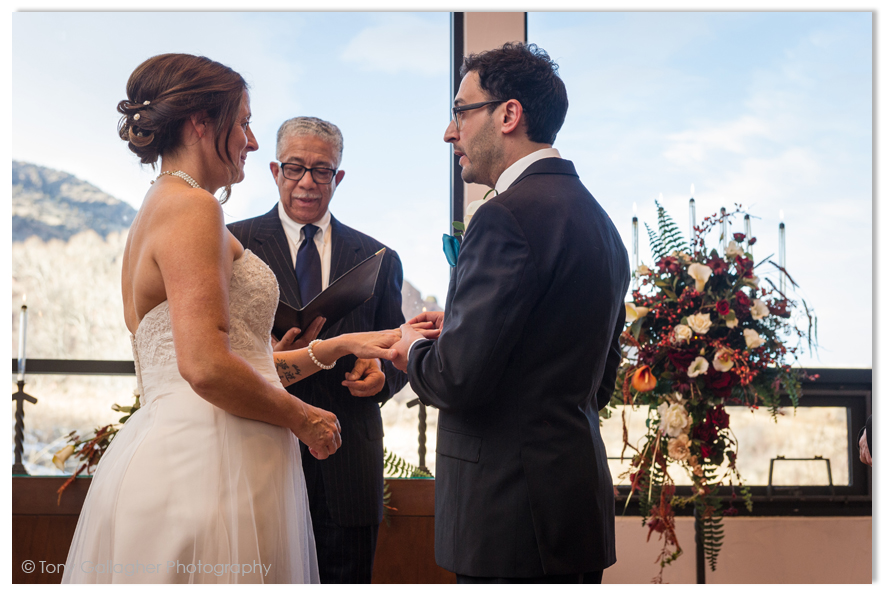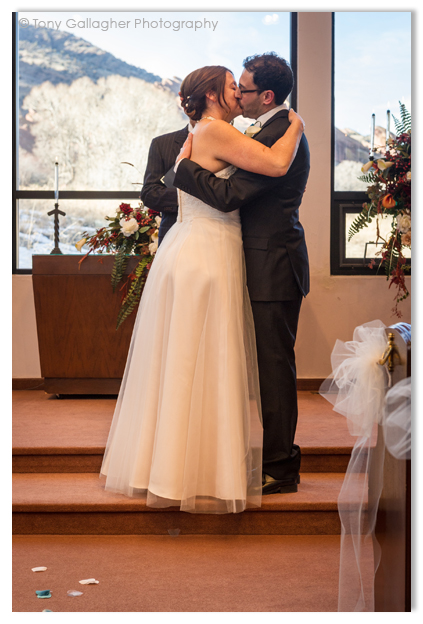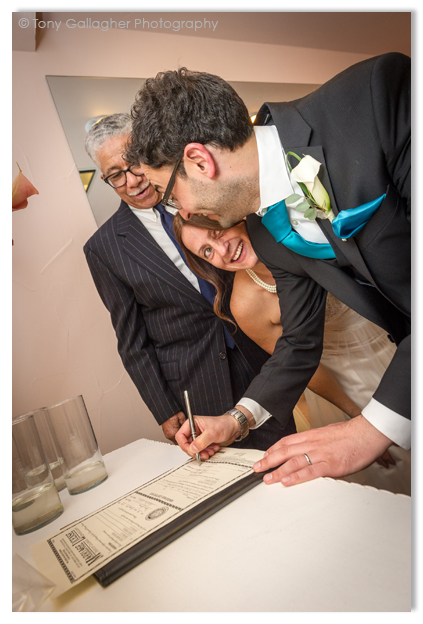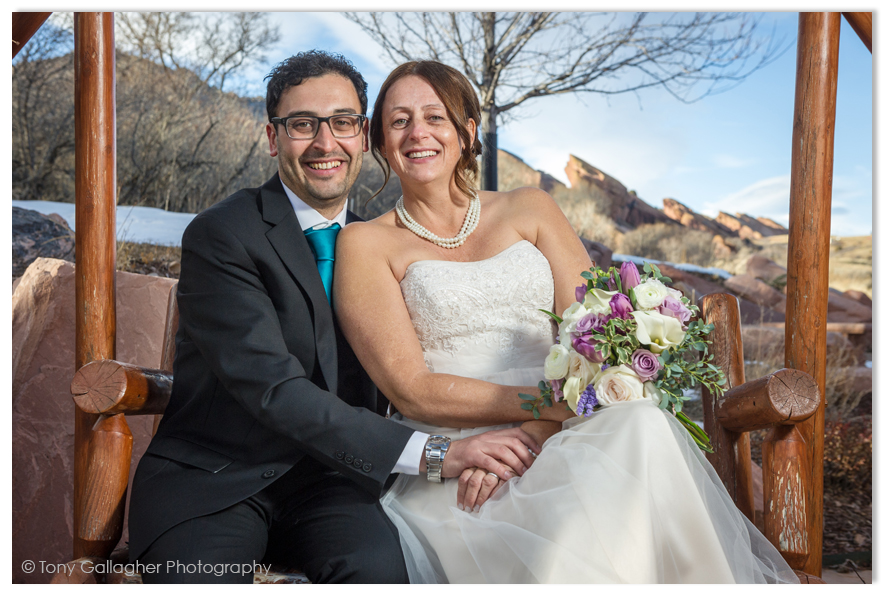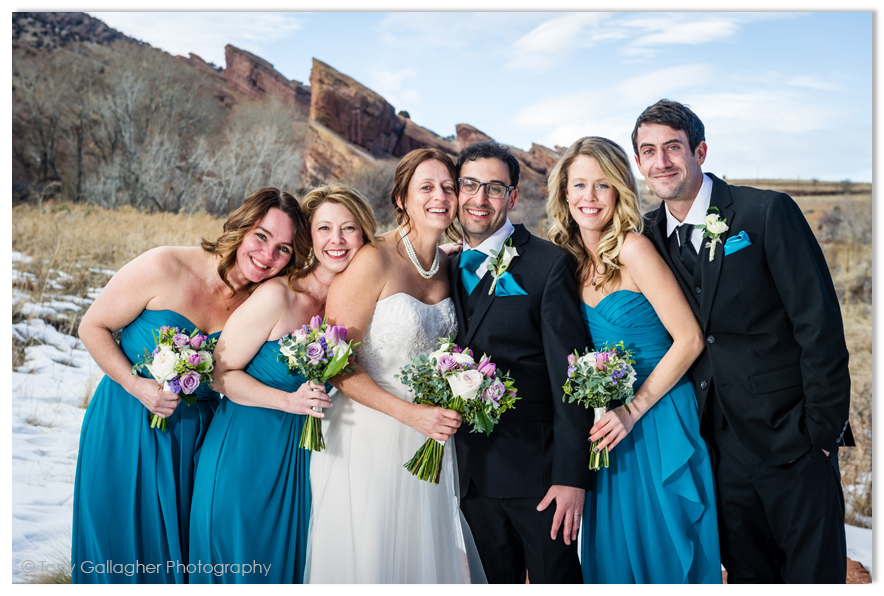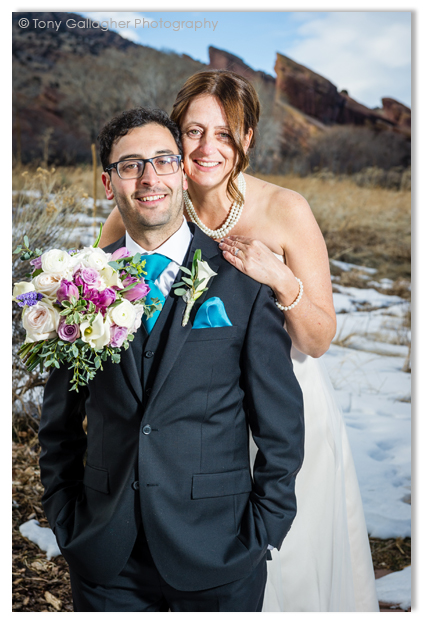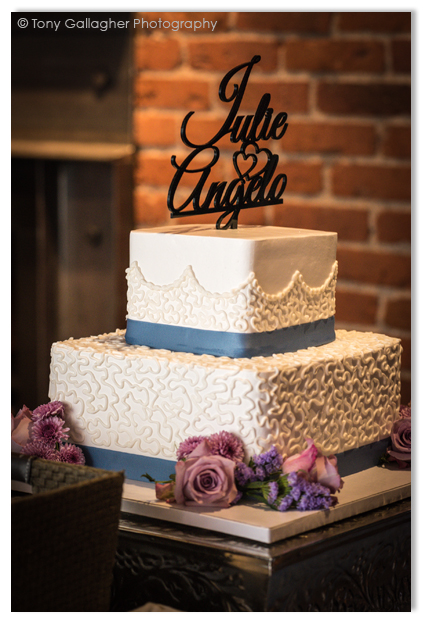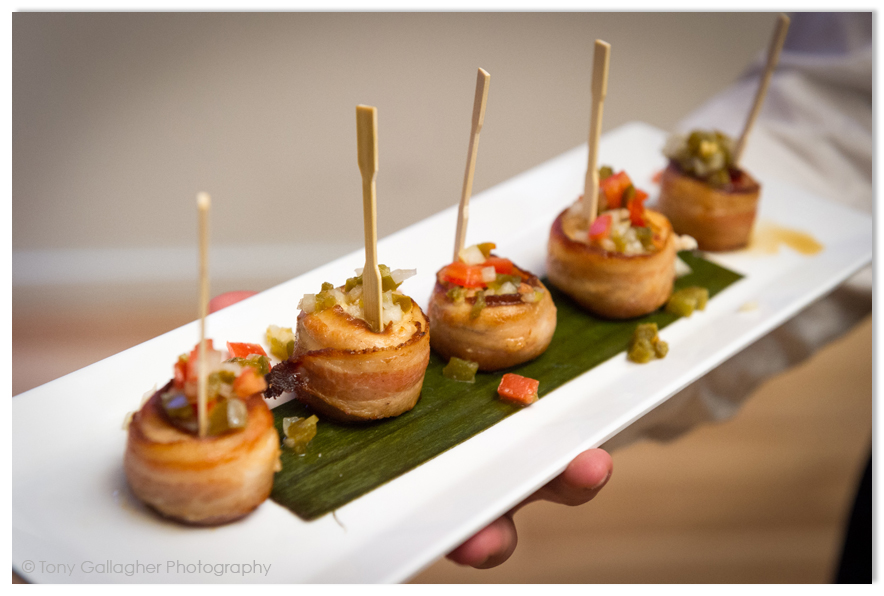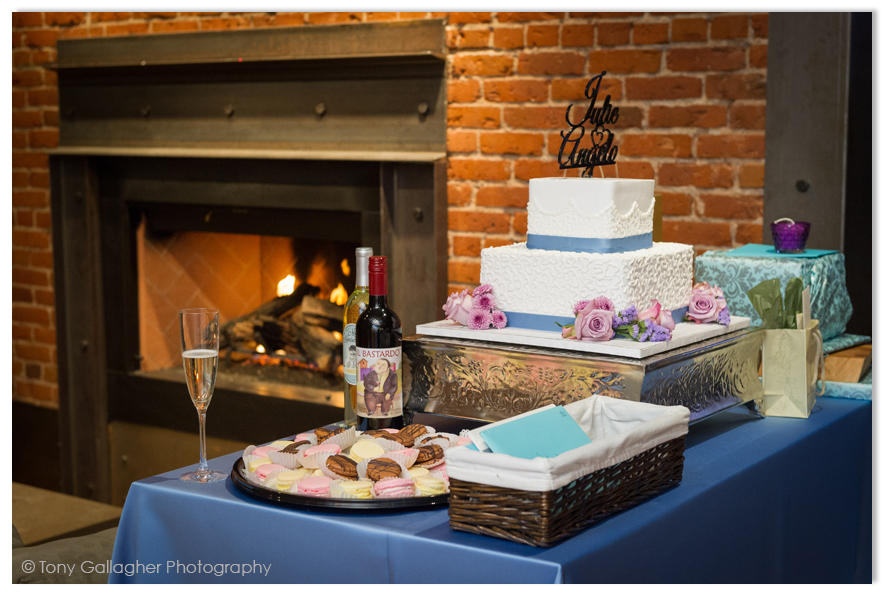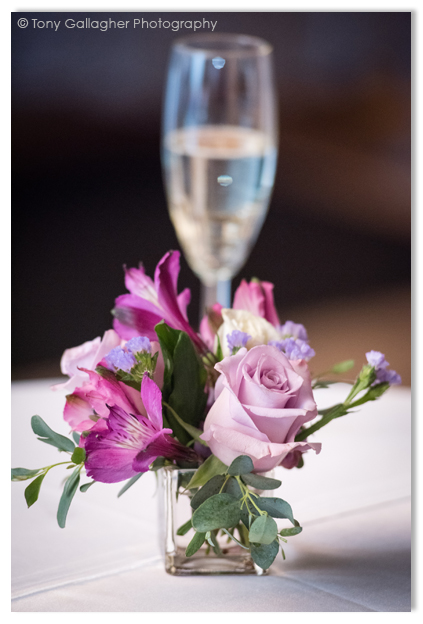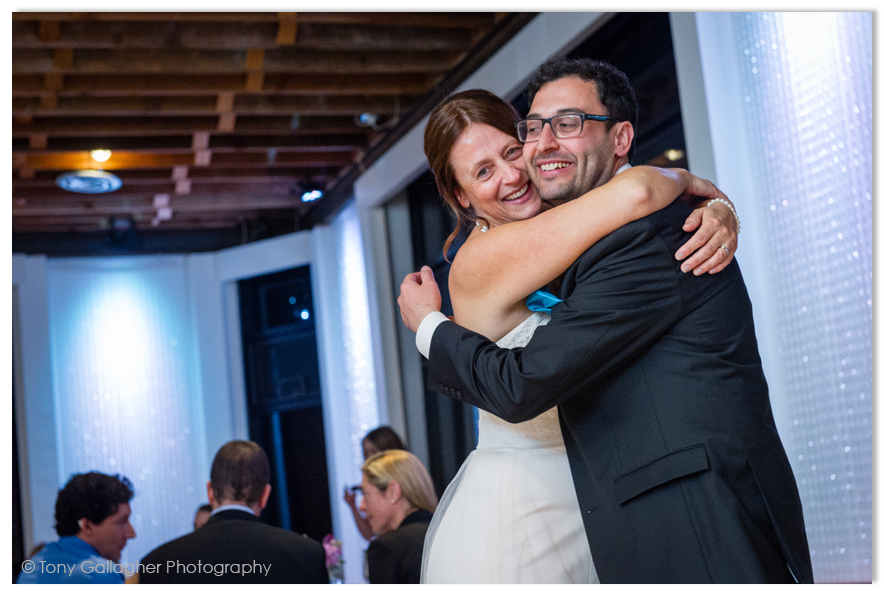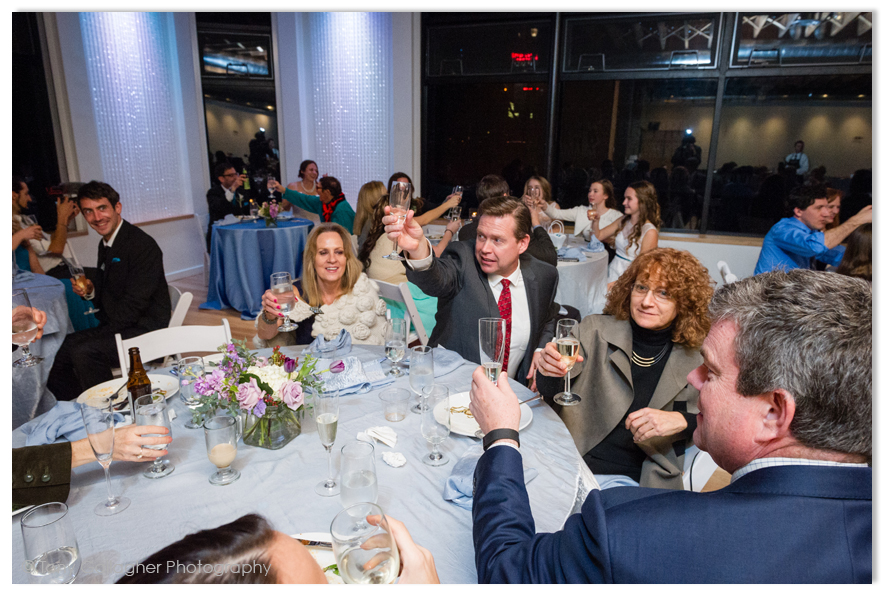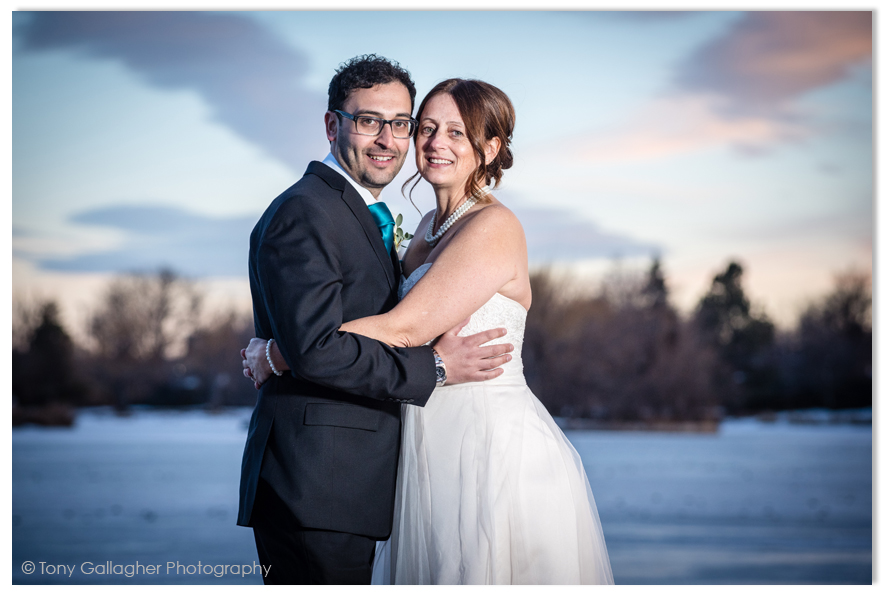 Congratulations, Julie & Angelo! Thank you for allowing me to capture your special day.