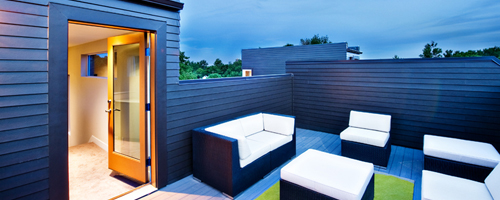 Few things are better than grabbing to perfect candid shot on a quality camera. While portraits are nice to do every now and then, it's the candid moments that really capture pure emotion, especially if the subject is unaware that you're there. When you specialize in engagement and wedding photography, sometimes you have to go to great lengths to get those perfect photos for you client. Even if that means hiding in a trash can…? Yes, that was written properly. In a trash can.
Now, when you get a call to do engagement photography, there are two things that can come out of the phone call:
They want you to hide and catch the engagement as its happening.
They want you to take engagement announcement photos which are slightly more posed.
I recently came across an article where one photographer went to great lengths to stay hidden in a park where there weren't too many places to covertly hide with a camera without looking like a creep so, guess which spot he chose… Hopefully you guessed a trash can.
That's right; a photographer that's slightly far away from our beautiful landscapes in Denver, Colorado, hid in a trash can in an Ontario state park to snap some amazing candid photos of a couple getting engaged. However, the best part was when the groom-to-be told his fiancé about his hidden photographer and they gave credit where credit was due. He even took some shots of the bride-to-be taking photos of him in the trash can, adding that perfect touch of humor to an unforgettable moment.
If you love what you do, you'll go to great lengths to get that perfect shot. Just make sure you stay safe when you do. So, don't go scaling any buildings or anything, unless you're properly harnessed and trained in that sort of thing.