Denver Wedding Photography Denver Wedding Photographers Affordable Wedding Photography Denver Wedding Photographer Colorado Wedding Photography
While the rest of the nation was cutting watermelon and marinating ribs getting ready to celebrate America's birthday, Gillian and Andrew were at St. Thomas More Catholic Parish, preparing to say their wedding vows. This Fourth of July wedding was a beautiful day, start to finish.
I had such a great time with this group. I am truly grateful to have been chosen to do the photography for their wedding day celebration. Thank you again Gillian and Andrew!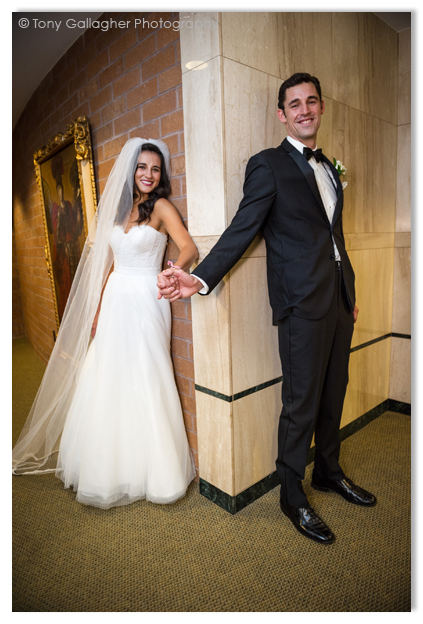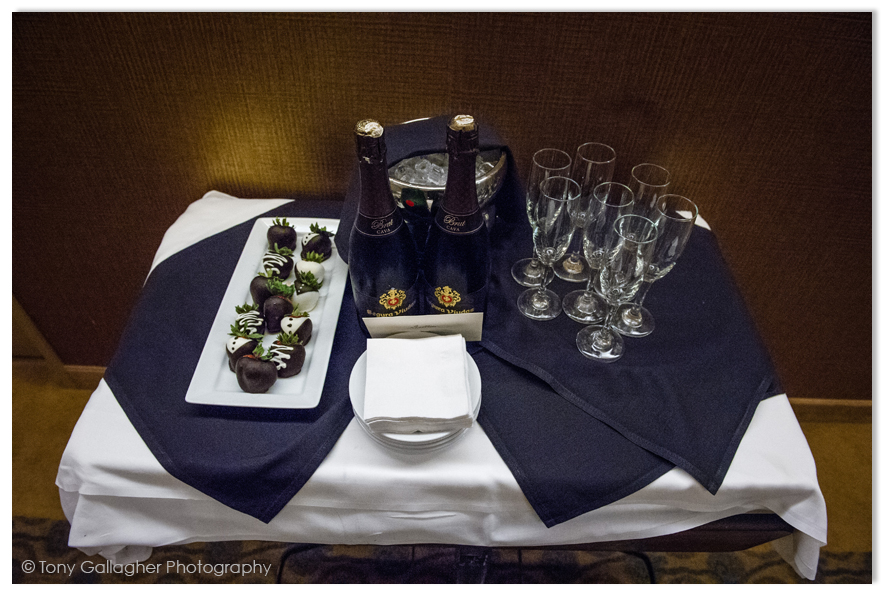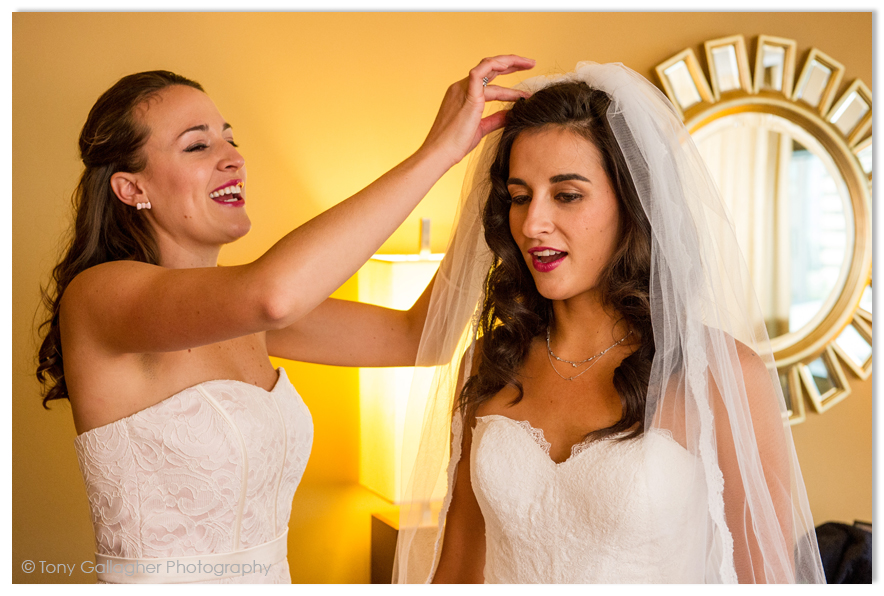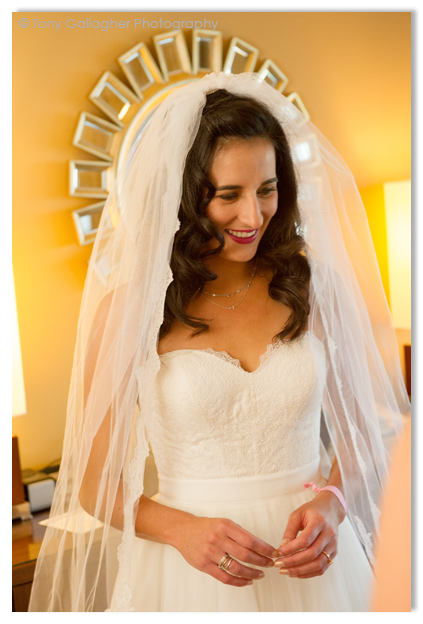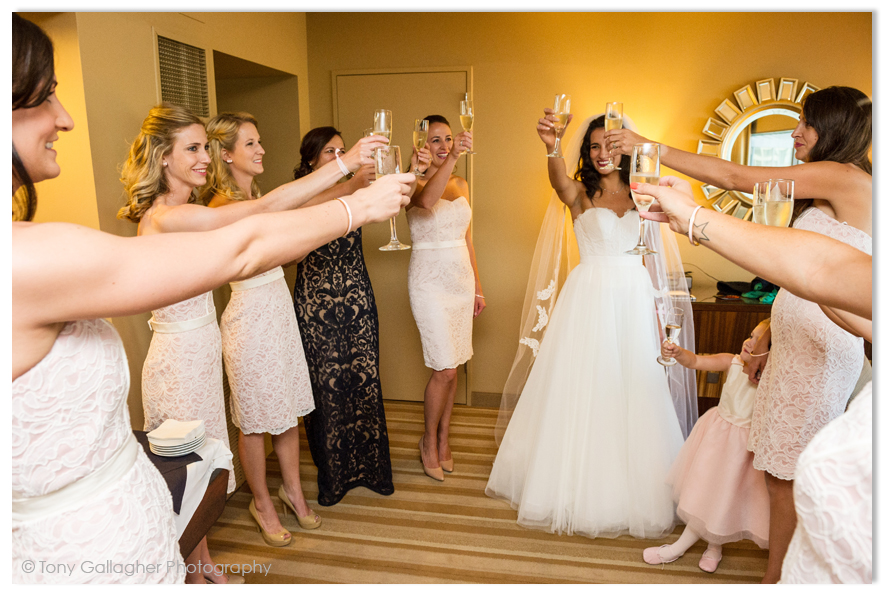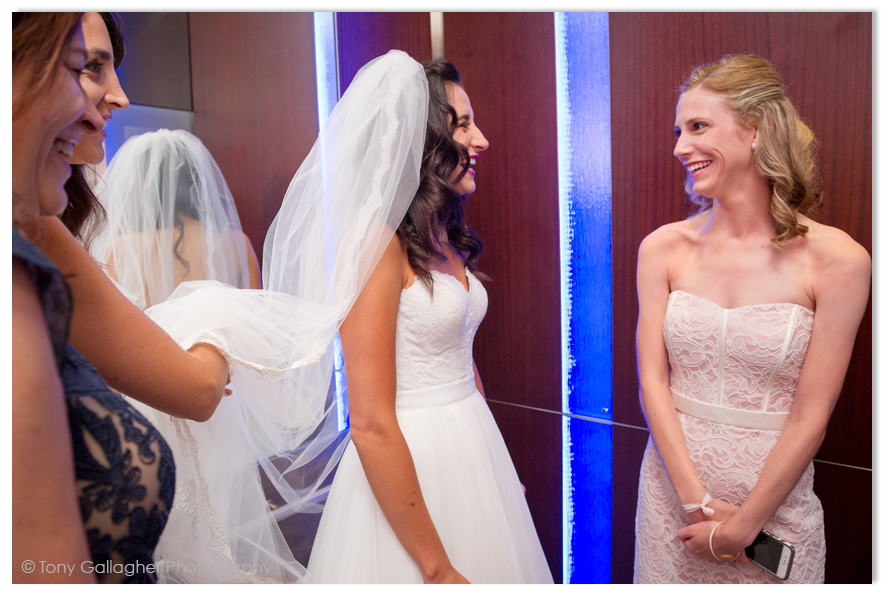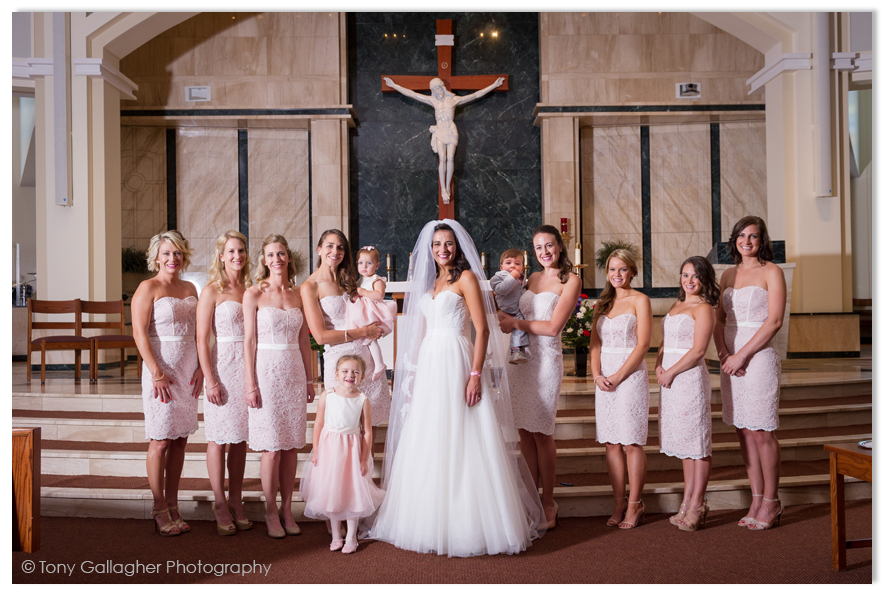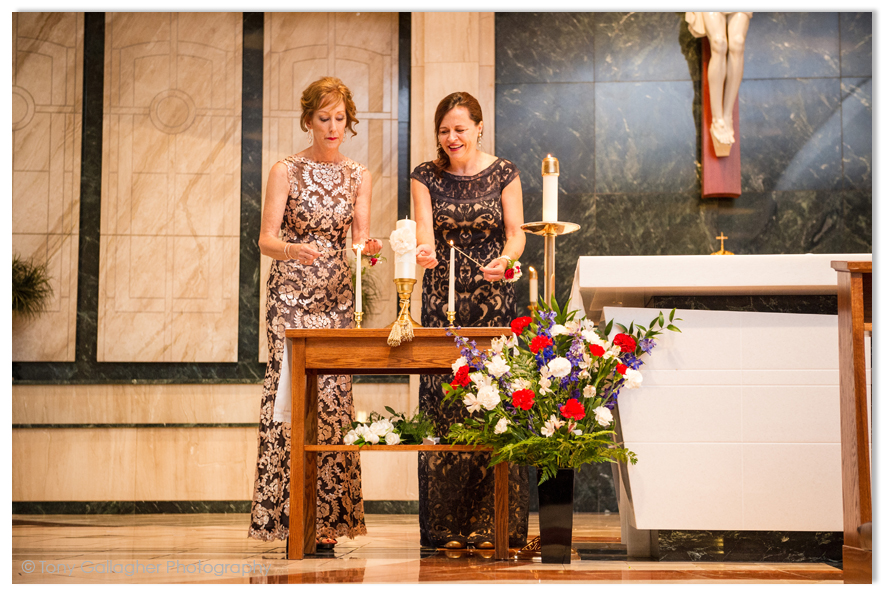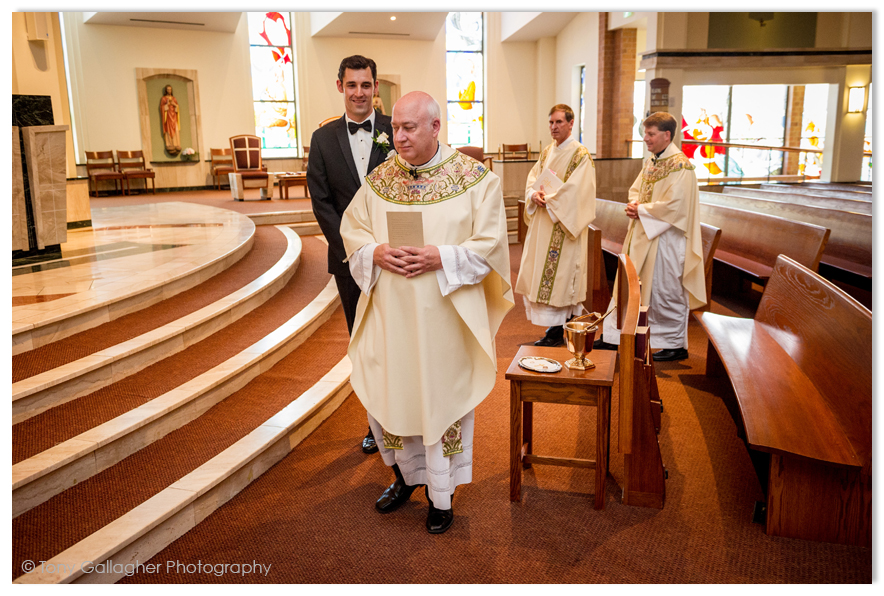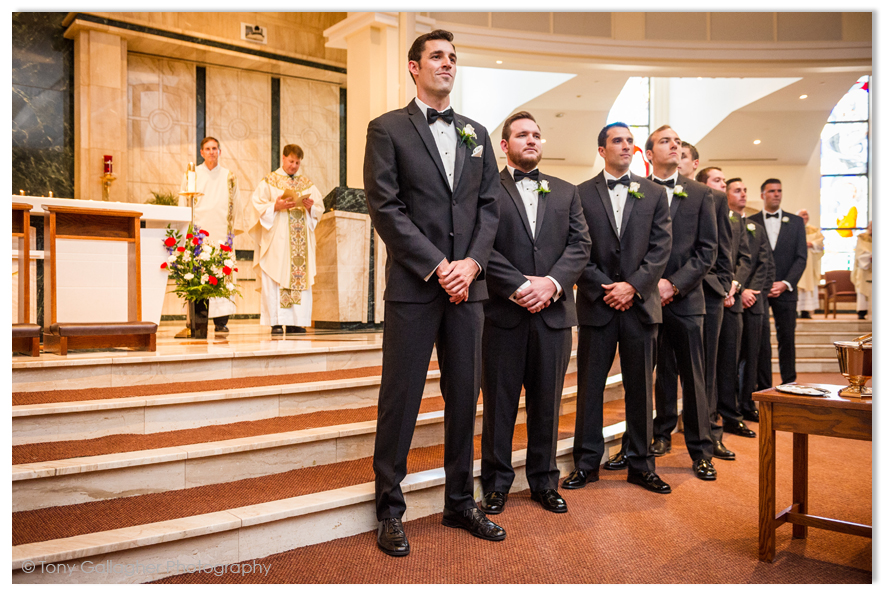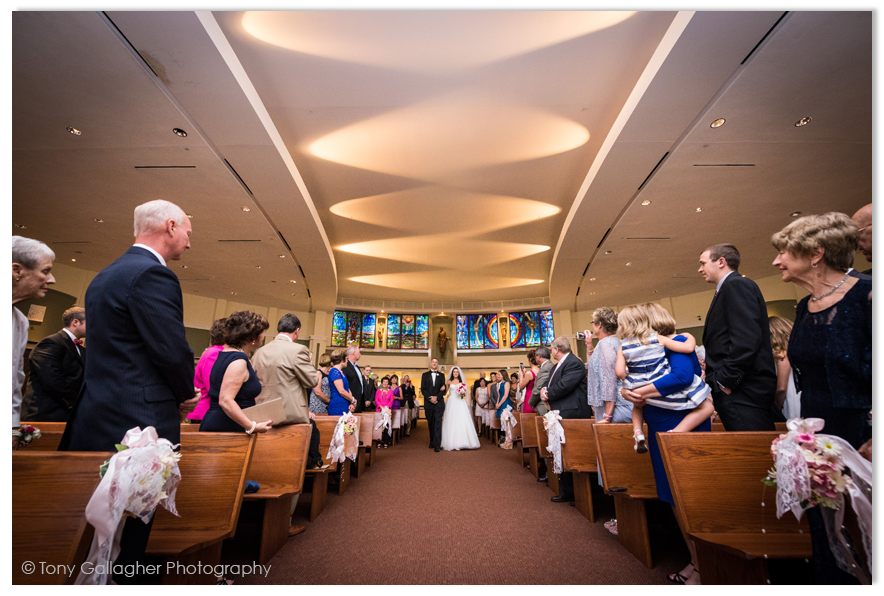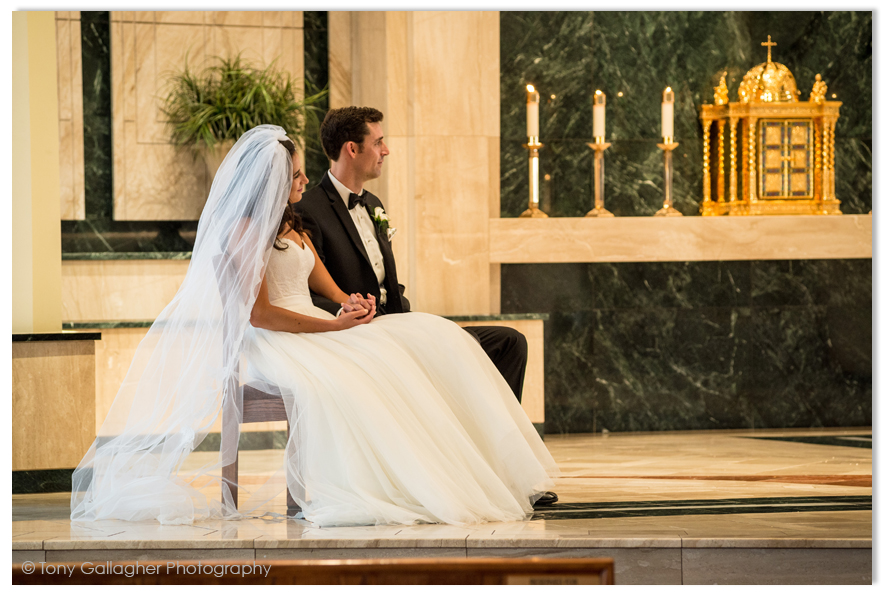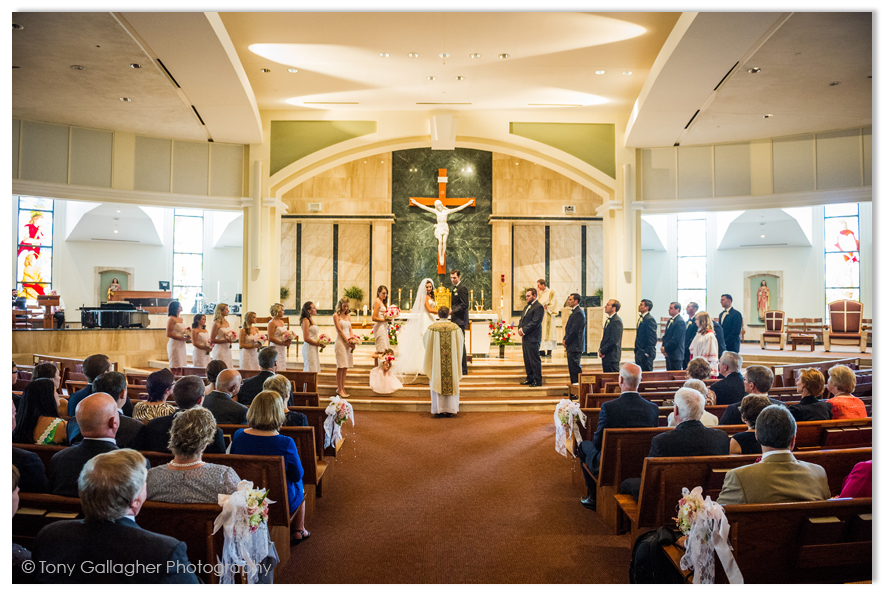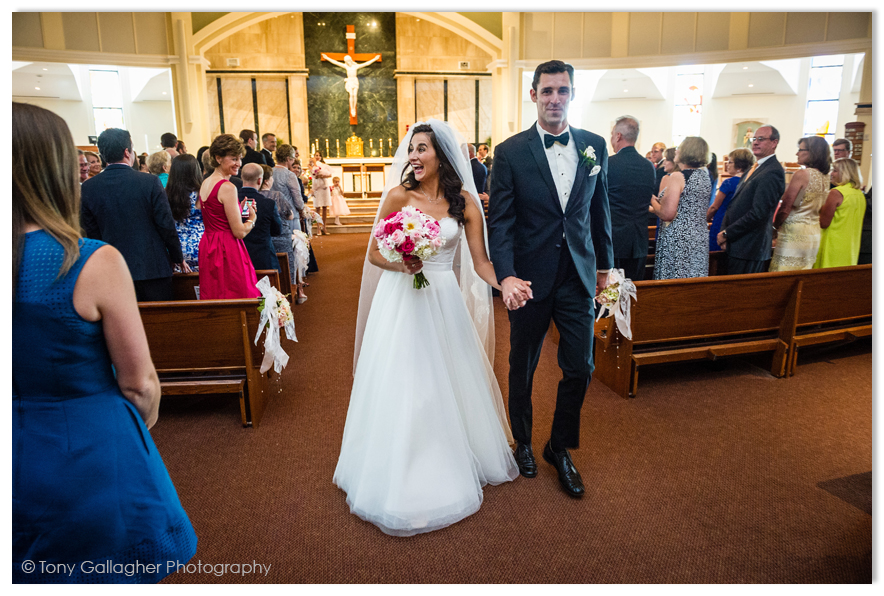 The wedding party gathered at a small park in the Denver Tech Center for some fun formal shots.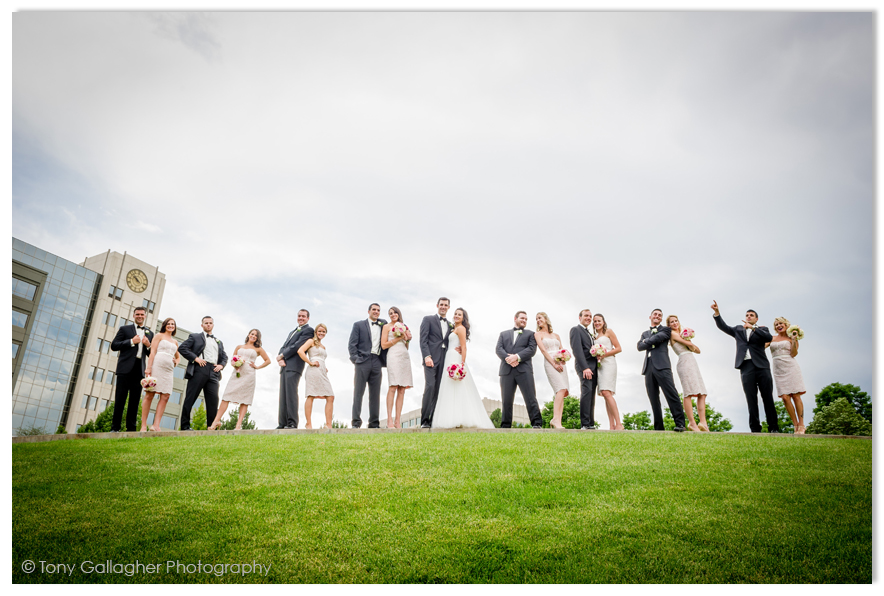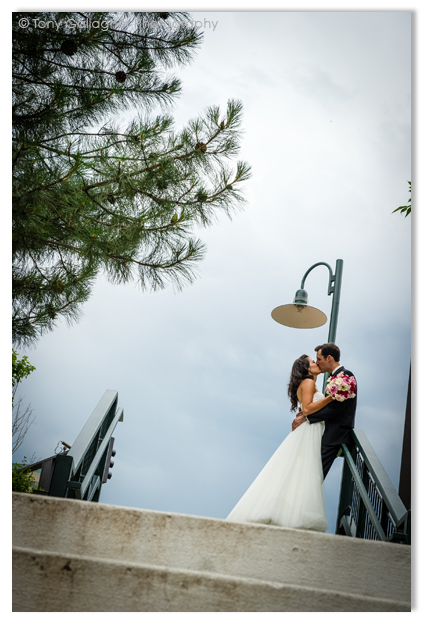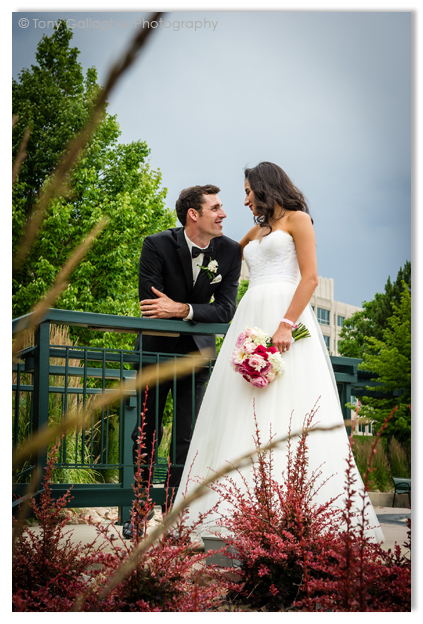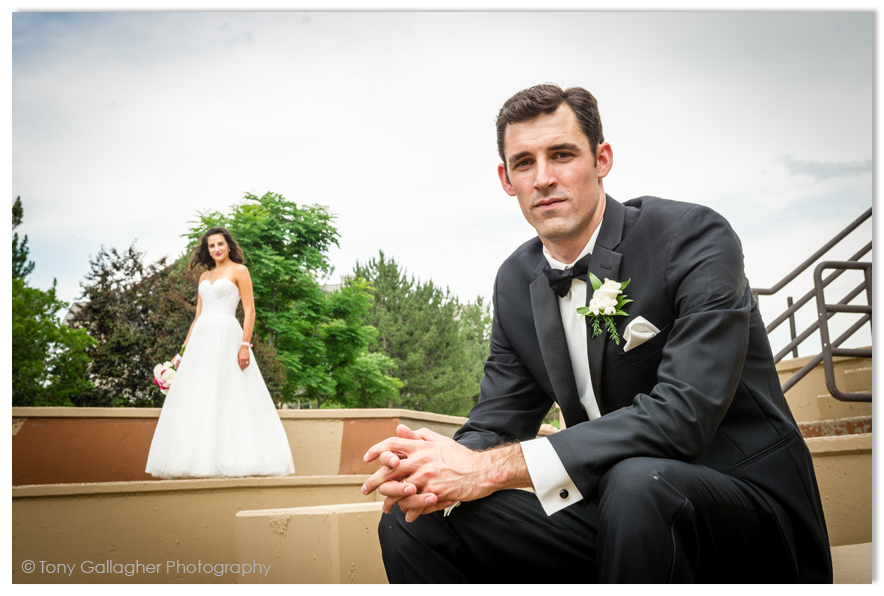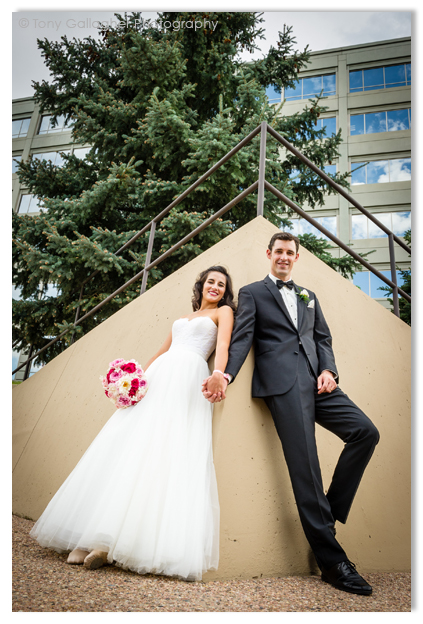 The reception was held at the Hyatt Regency hotel in the Denver Tech Center. The ballroom was a gorgeous setting for the fun and laughter that was soon to commence.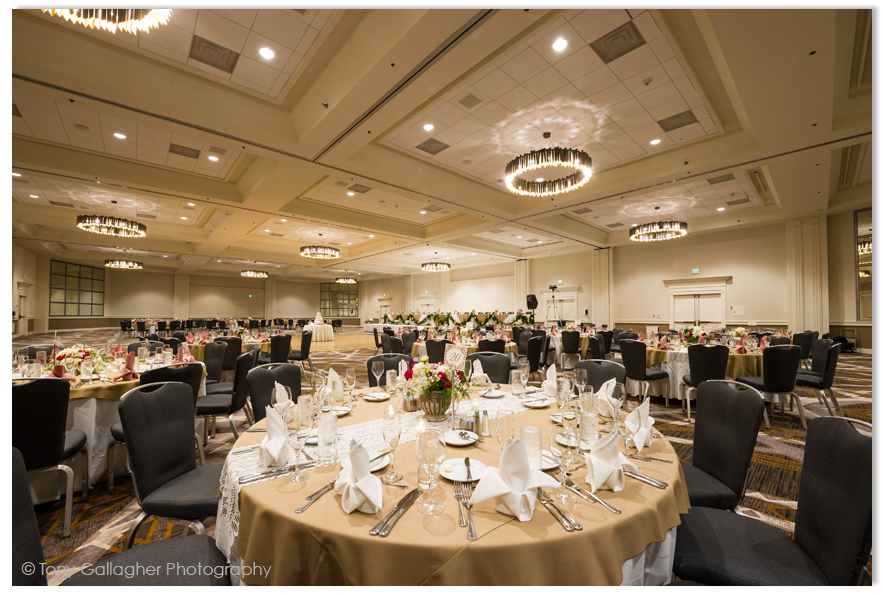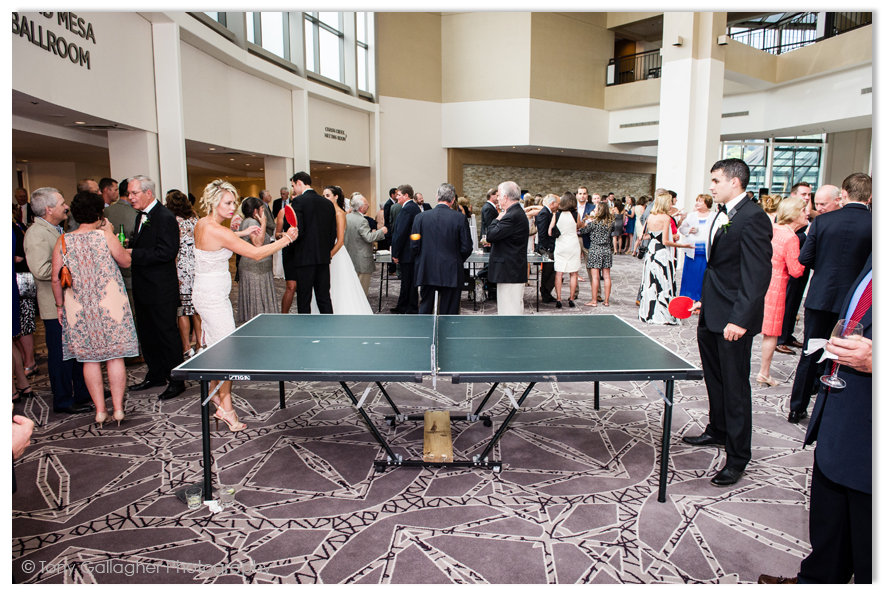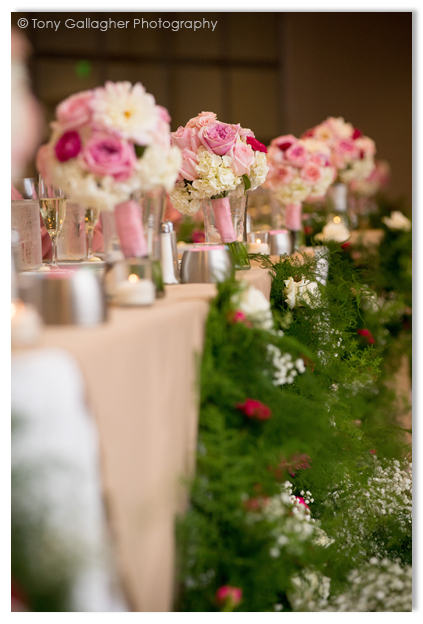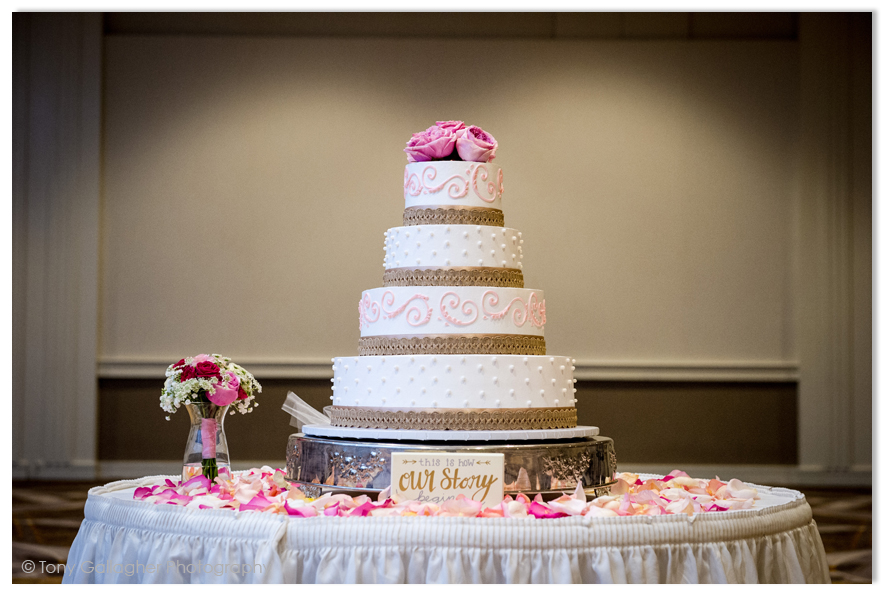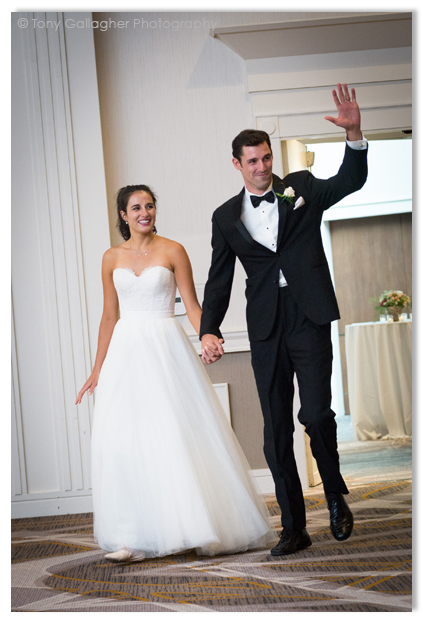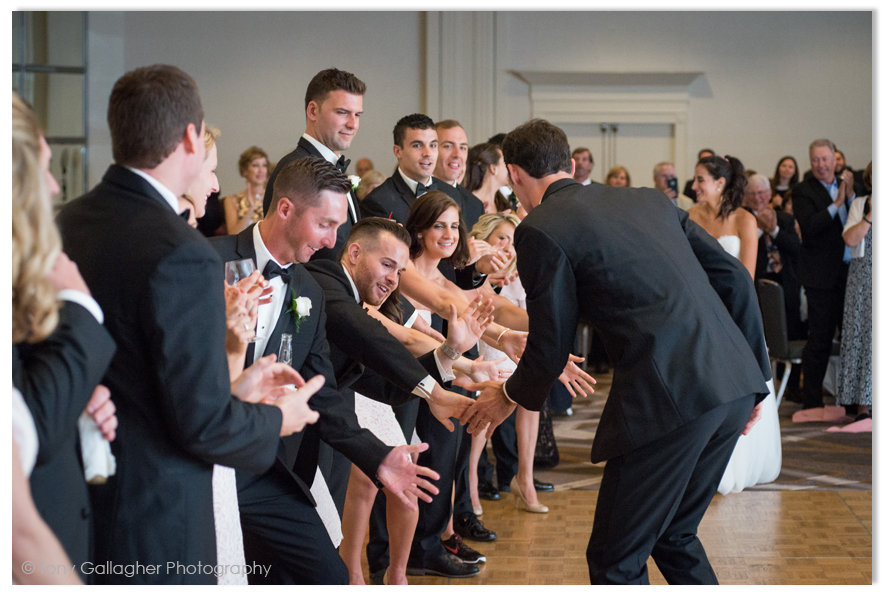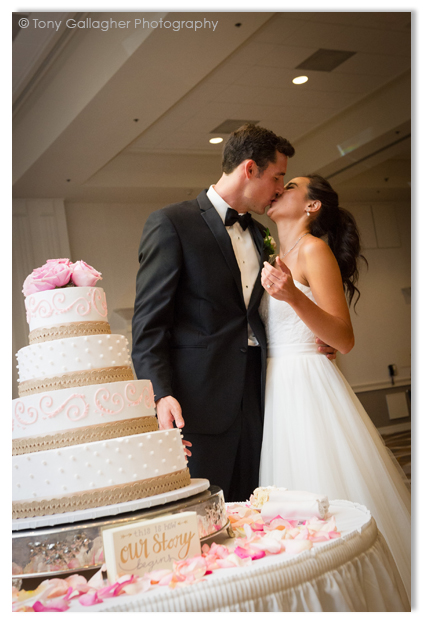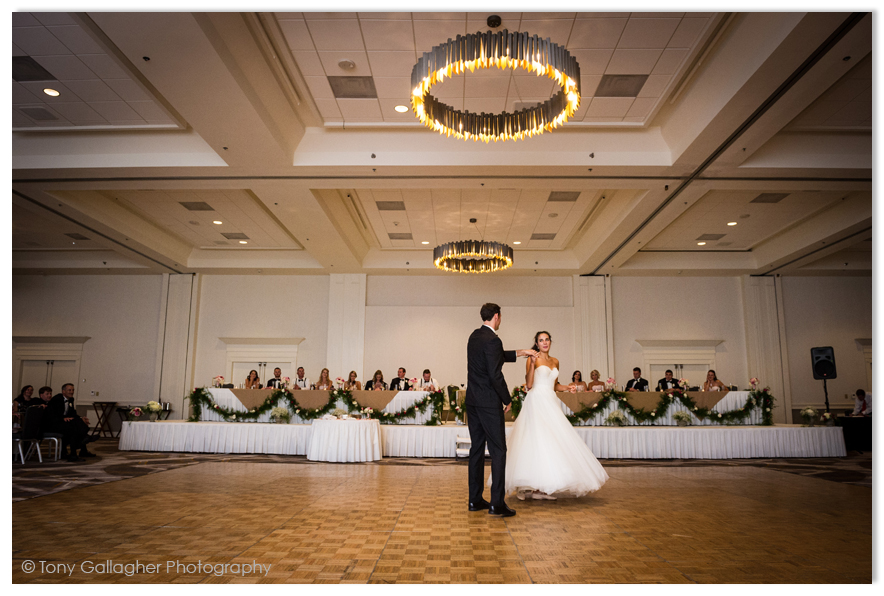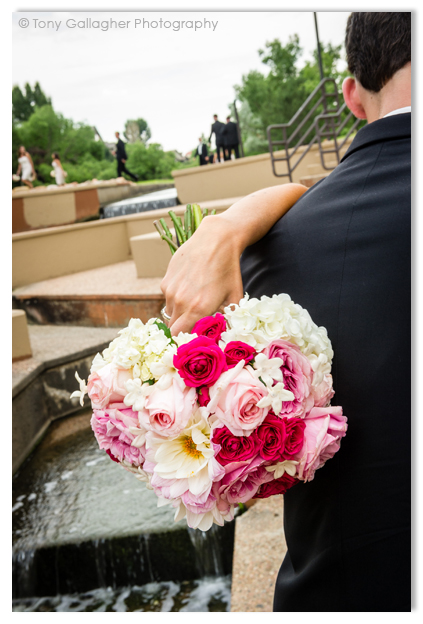 In all, it was a wonderful way to celebrate the day. Congratulations on your marriage, Gillian & Andrew.